Small Mongolian River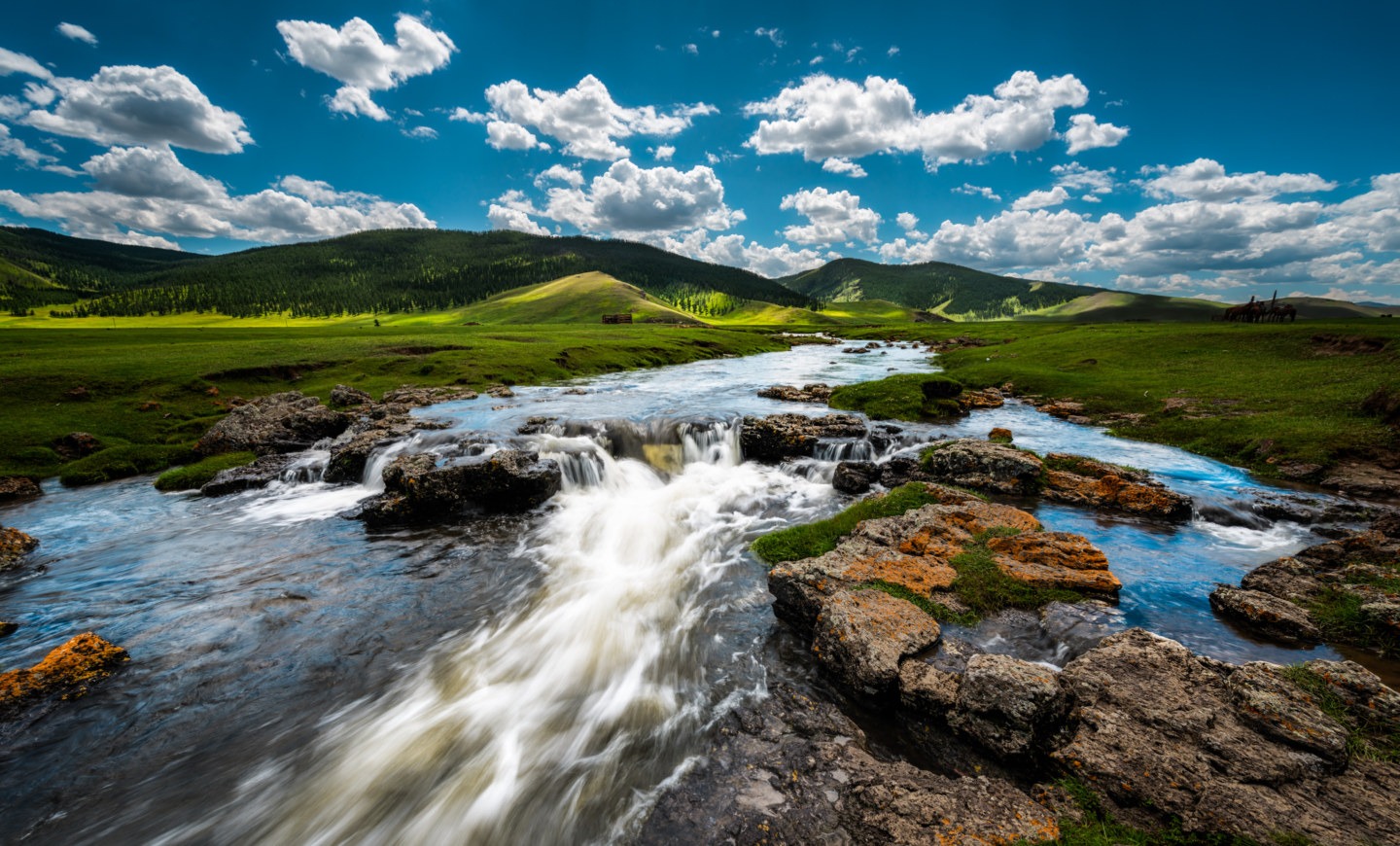 One of the countless beautiful landscapes of Mongolia. And a lot of the days I spend there, was cover in these awesome looking, blue skies filled with cotton clouds. Couldn't ask for more.
Camera: NIKON D800
Shutter speed: 1/8s
Aperture: ƒ/22
ISO: 50
Focal length: 14mm
Taken: 22 July, 2014
Location:
Small Mongolian River by Bo47 is licensed under a Creative Commons Attribution-NonCommercial-NoDerivatives 4.0 International License.