A17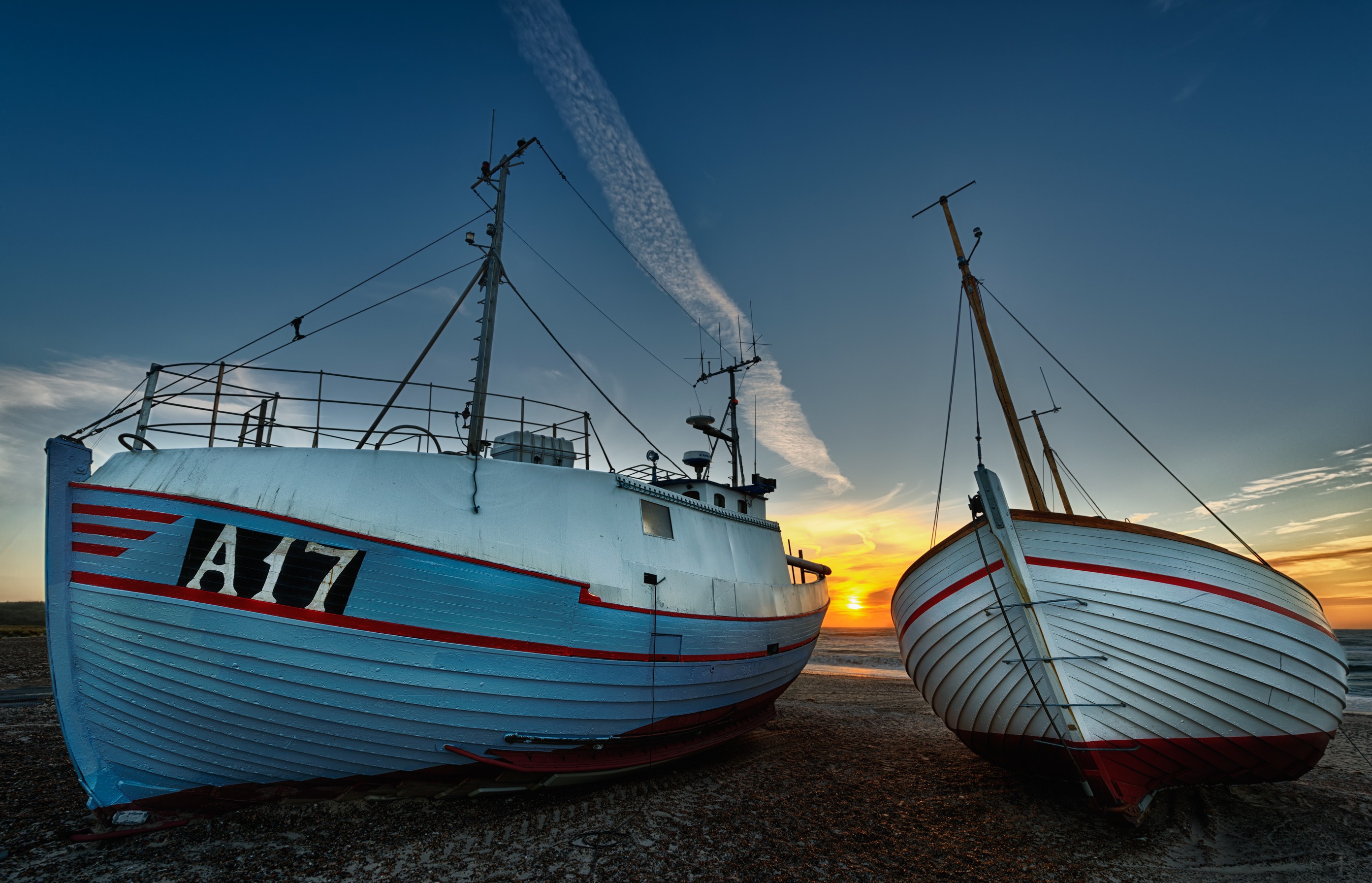 One of my favorite subjects to photograph, when I'm in northern jutland. Are these awesome looking fishing boats. And what makes it even more awesome is that you can get the setting sun over the ocean, right behind them or like in this case between them.
Camera: nikon d800
Shutter speed: 1/4s
Aperture: ƒ/8
ISO: 100
Focal length: 14mm
Taken: 20 June, 2014
A17 by Bo47 is licensed under a Creative Commons Attribution-NonCommercial-NoDerivatives 4.0 International License.