A Rose for Your Name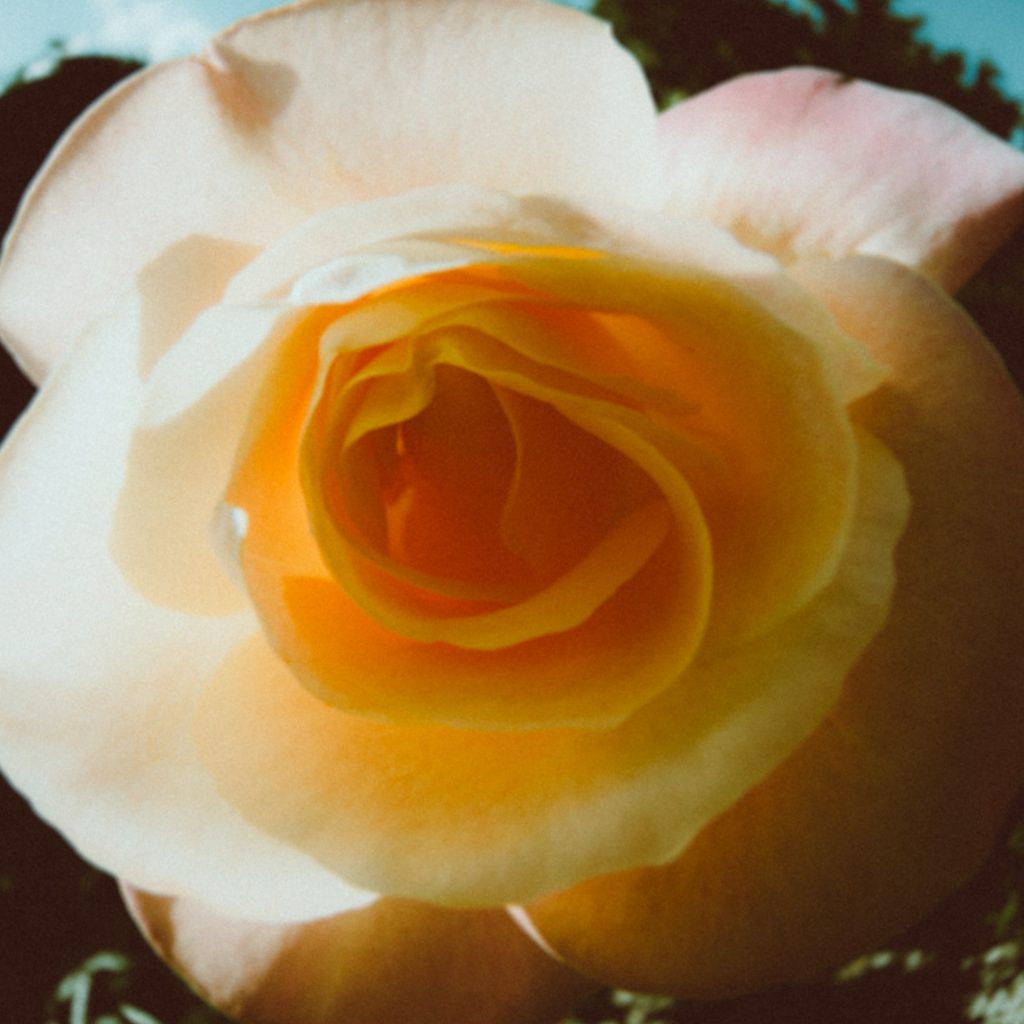 A 100 years ago today, women got the right to vote here in Denmark.
It is a little crazy to think of, that only a 101 years ago they didn't have the right to.
Happy anniversary to women's right to vote.
A Rose for Your Name by Bo47 is licensed under a Creative Commons Attribution-NonCommercial-NoDerivatives 4.0 International License.