Medina Market Street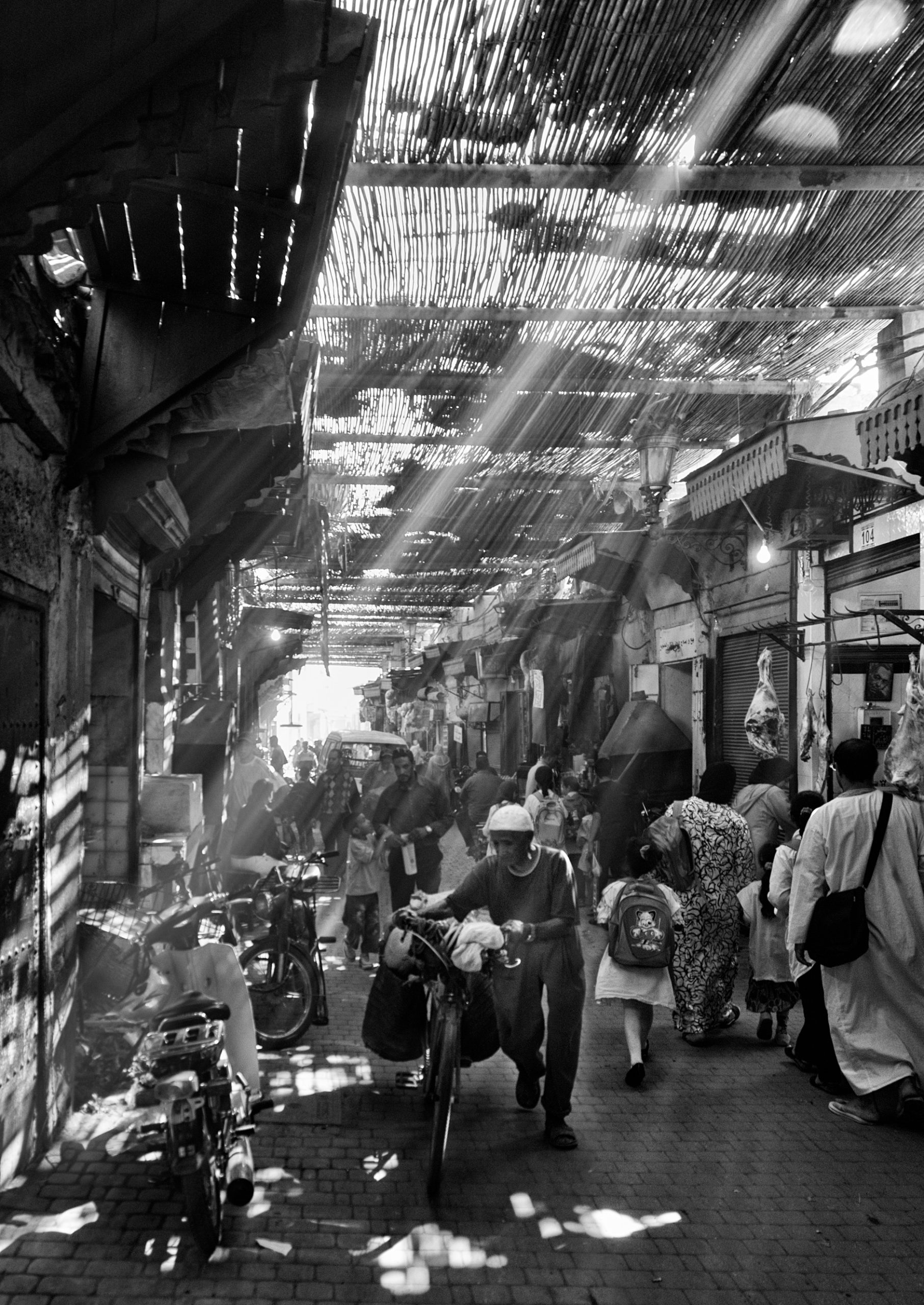 Made in the old Medina in marrakesh, Morocco. On a one-week trip with my very good friend Thomas, back in 2009.
Camera: nikon d300
Shutter speed: 1/125s
Aperture: ƒ/4
ISO: 400
Focal length: 18mm
Taken: 28 October, 2009
Medina Market Street by Bo47 is licensed under a Creative Commons Attribution-NonCommercial-NoDerivatives 4.0 International License.