Above Bologna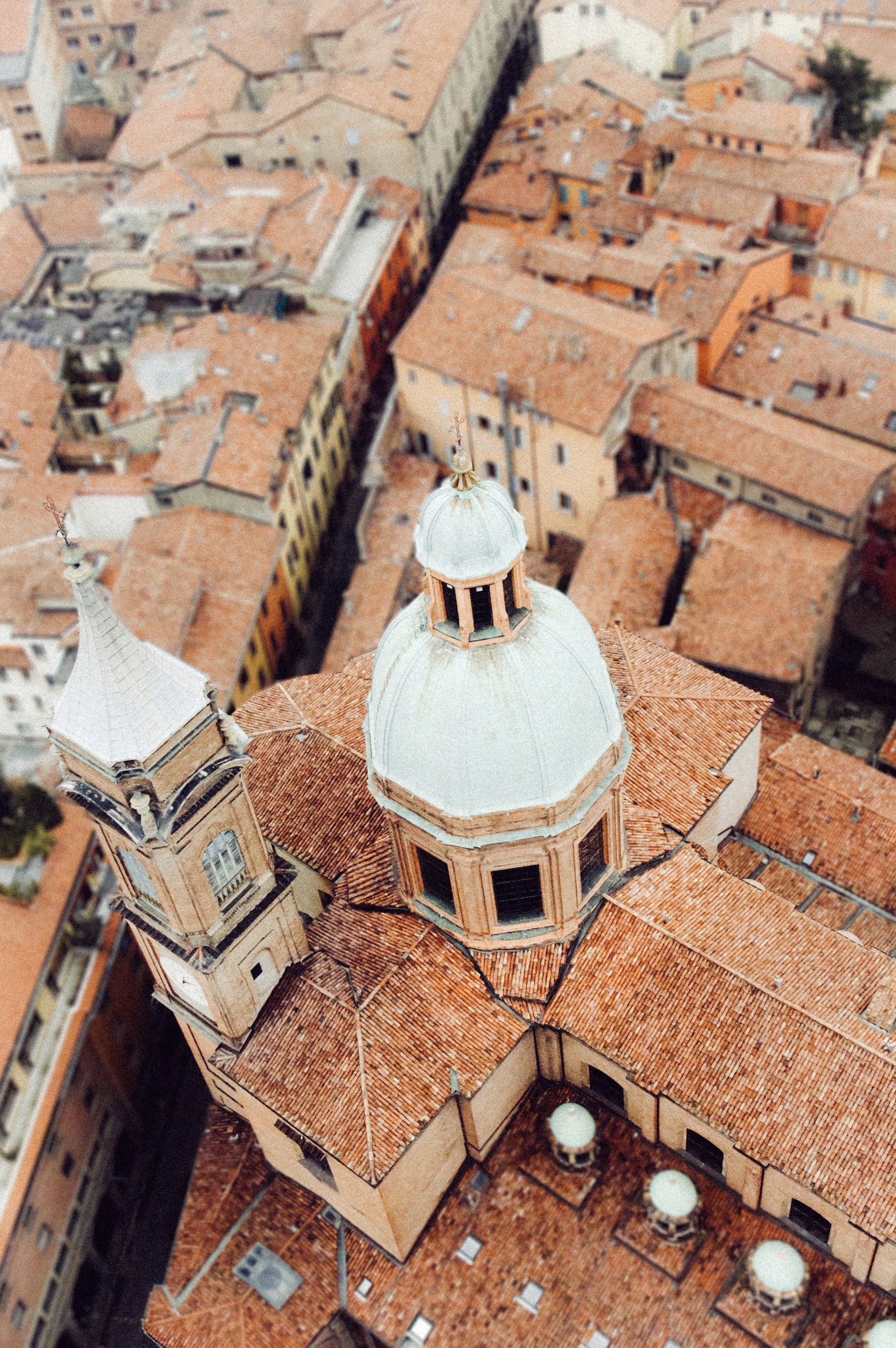 From a trip to bologna, italy, back in 2007. It was made from one of the famous "two towers".
I added the de-focus in photoshop, to give the photo a bit more edge. Other wish I thought is was bit doll and flat.
Camera: nikon d70s
Shutter speed: 1/250s
Aperture: ƒ/8
ISO: 1600
Focal length: 26mm
Taken: 26 January, 2007
Above Bologna by Bo47 is licensed under a Creative Commons Attribution-NonCommercial-NoDerivatives 4.0 International License.