In Day and Night Time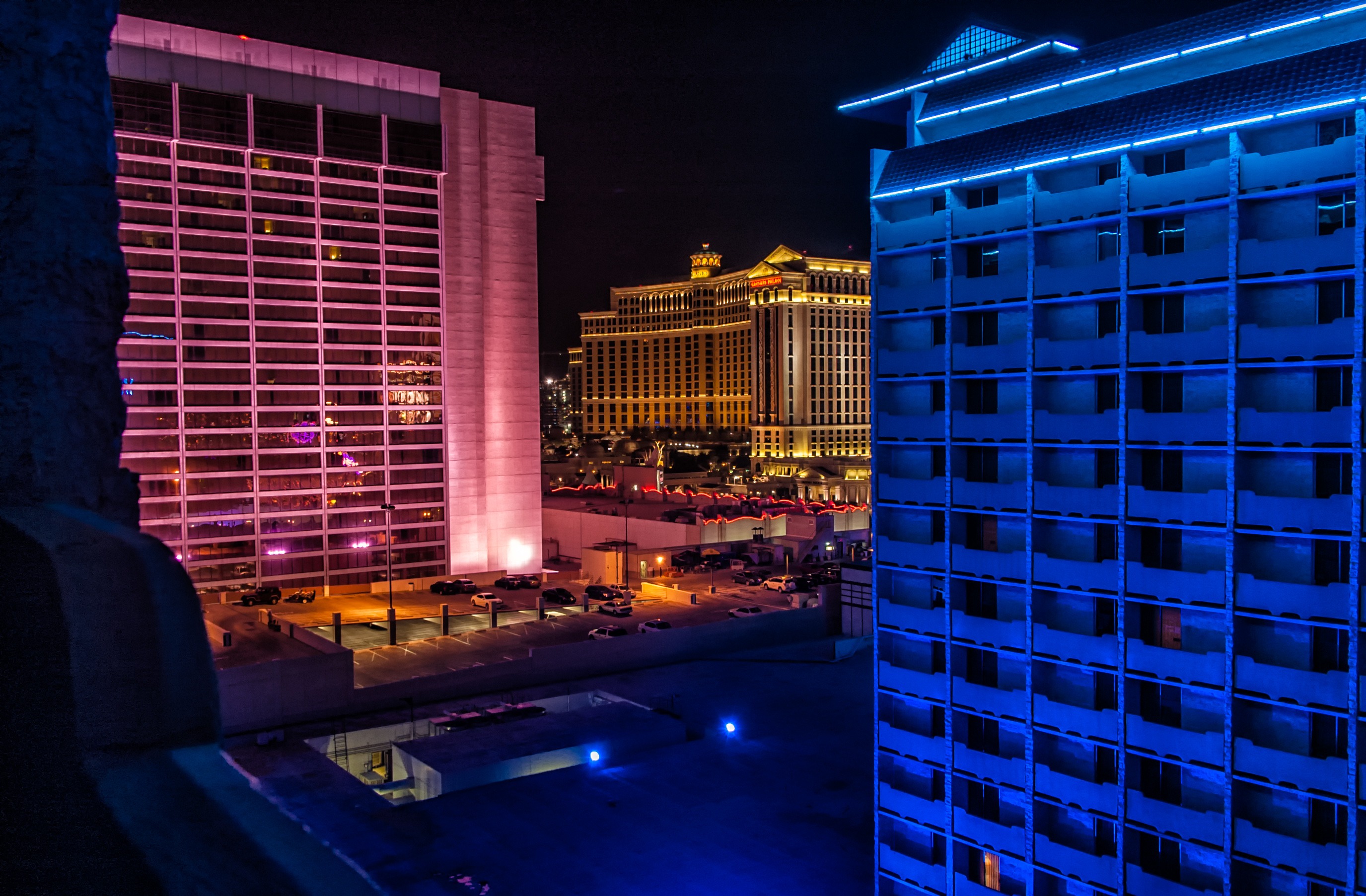 I just found these two old photos from my very first visit in the US, back in 2007.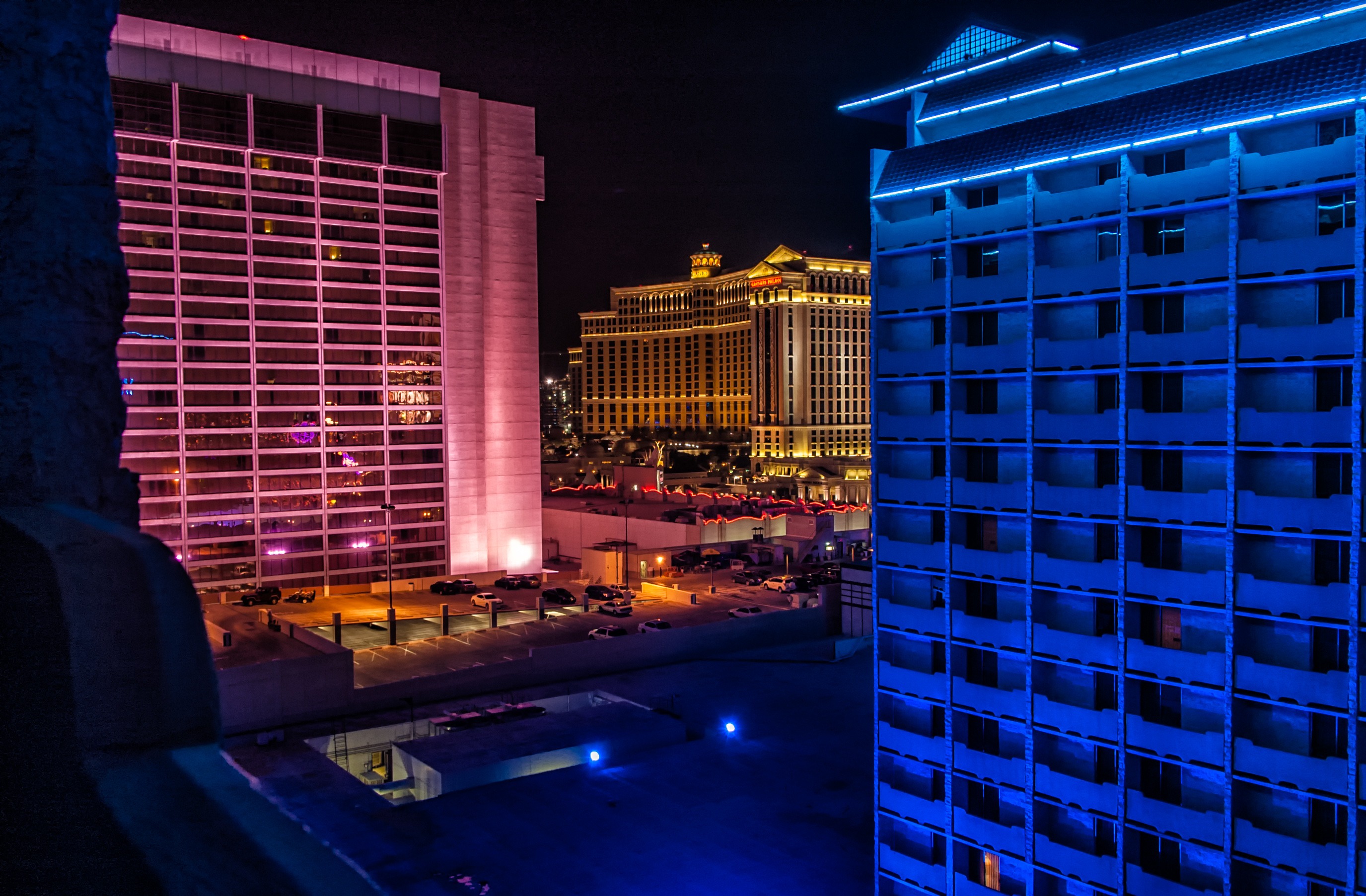 I guess I didn't use my tripod that much back then, since I could leave it on the balcony for a whole day, that wouldn't work today.
The Exif data for the night photo.
Camera: nikon d70s
Shutter speed: 1s
Aperture: ƒ/5.6
ISO: 200
Focal length: 18mm
Taken: 22 August, 2007
In Day and Night Time by Bo47 is licensed under a Creative Commons Attribution-NonCommercial-NoDerivatives 4.0 International License.