From a Dream…..Maybe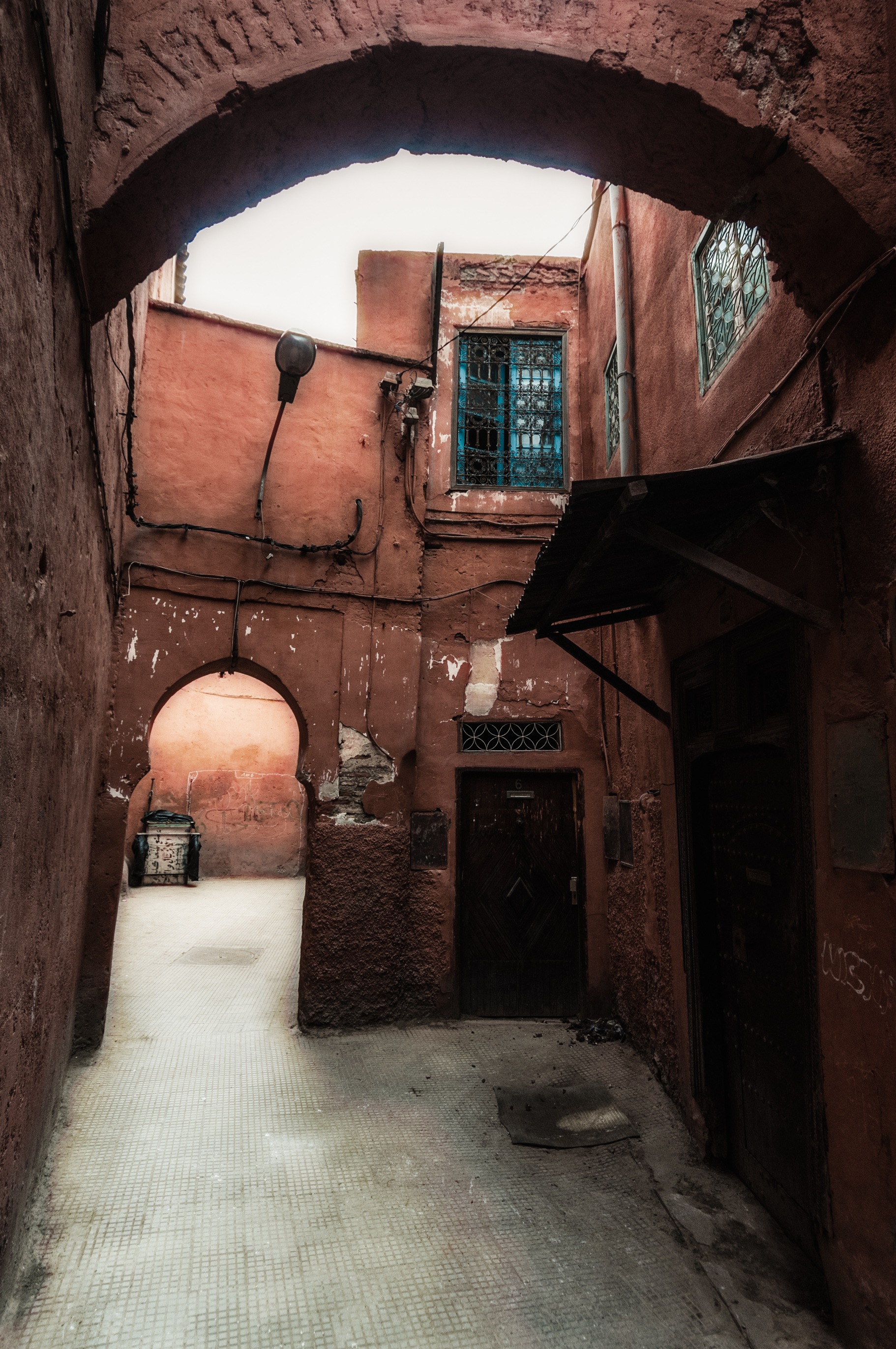 I had a one-week holiday in morocco with a good friend, at the end of October 2009, we spent most of the time in Marrakesh where we stayed in a Riad in the middle of the old Medina, an amazing place,  and as always I shoot a lot of photos, and the old Medina has plenty to offer, photographically, it's a very photogenic area.
This photo is from one of our last days in the city, where I let myself get lost in the smaller streets, that for some reason always end blindly, which forced me to walk the same way back as I came, but seen through a photographer's eye it's quite ok, cause you get the opportunity to see street/area from another angle and you may be getting back to that place you didn't get a photo the first time you walked by.
The photo is color adjusted and had some contrast added in Photoshop, I also added a little glow effect to the highlights to get a more dreamy feel to the photo.
Camera: nikon d300
Shutter speed: 1/125s
Aperture: ƒ/5
ISO: 400
Focal length: 12mm
Taken: 28 October, 2009
From a Dream…..Maybe by Bo47 is licensed under a Creative Commons Attribution-NonCommercial-NoDerivatives 4.0 International License.