Courmes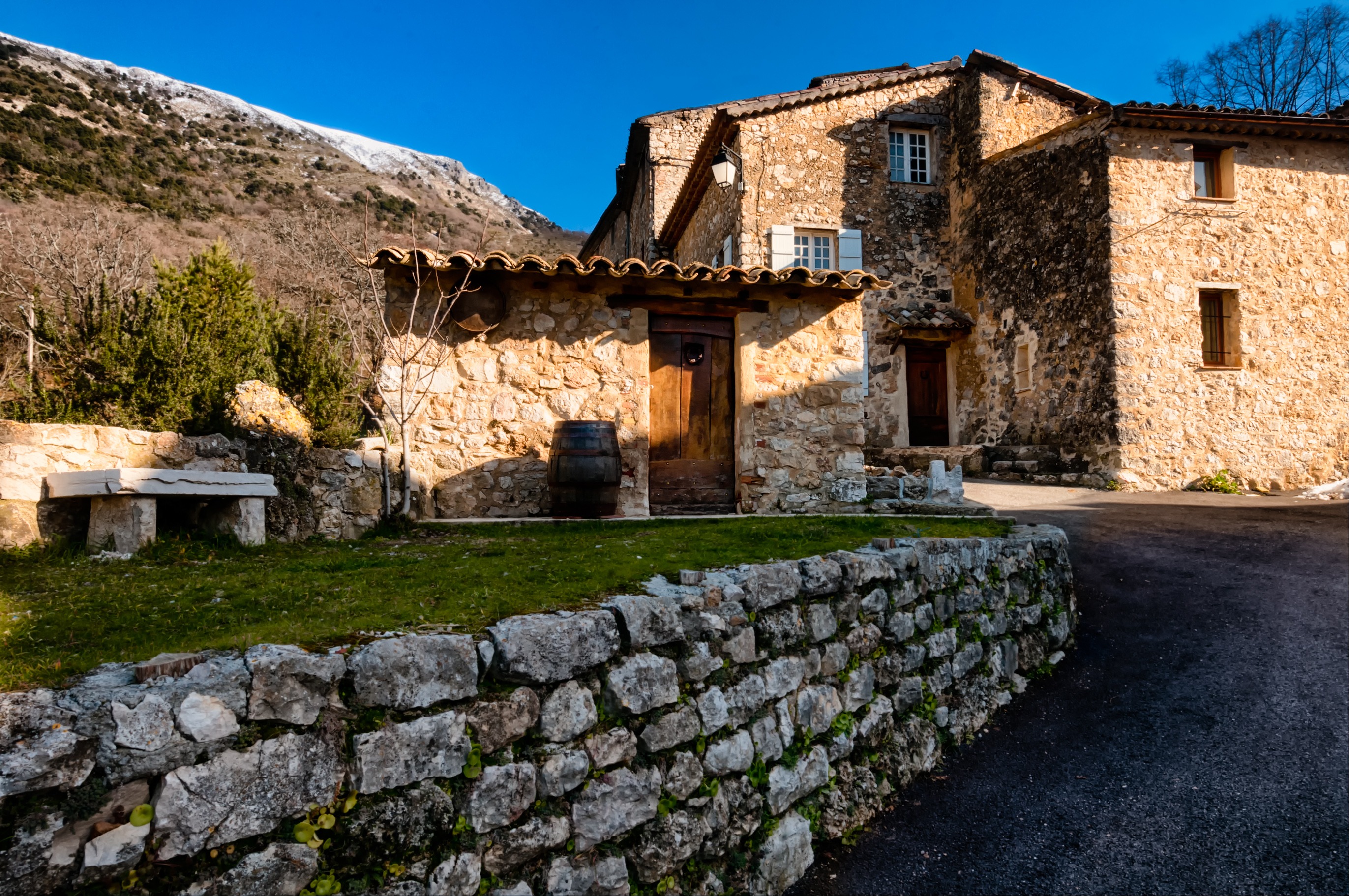 After driving around the mountains for a few hours, the road ended in this small town called courmes, my guess would be that there was about 50 people living here, after walking around the town for a bit, I headed back to the car, and on my way back there I shoot this photo, which captures the feel of the town really well.
It's the usual 5 RAW exposure HDR, made in Photmatrix and made a little nicer in Photoshop with some contrast, sharpen and saturation.
Camera: NIKON D300
Shutter speed: 1/8s
Aperture: ƒ/20
ISO: 200
Focal length: 15mm
Taken: 20 February, 2010
Courmes by Bo47 is licensed under a Creative Commons Attribution-NonCommercial-NoDerivatives 4.0 International License.