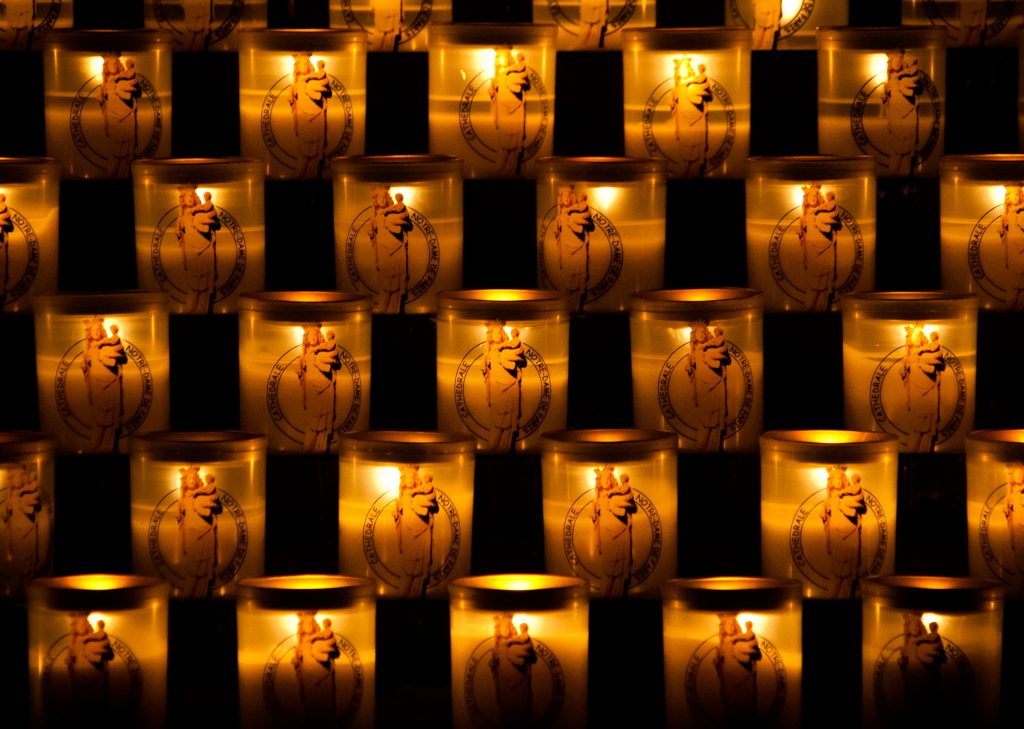 Here's an old one I found in the archives. I often scroll through my old photos to see if I missed a gem or two. and because I get better at post processing and looking at photo over time, I almost always find something interesting.
How often do you look through your old photos?
It's been a while since I last posted a trashy black and white photo, well this photo should correct that…….