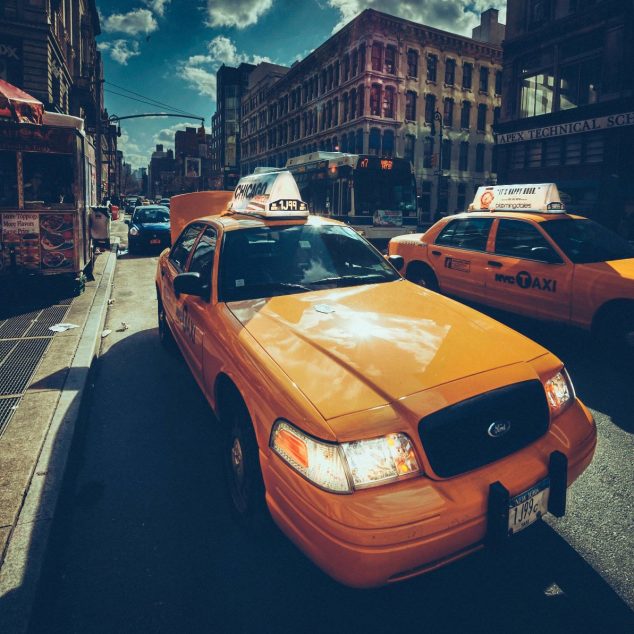 The trademarks of New York City.
I got a shave and a haircut in this place, it was a rather painful experience, especially the shave. But it's always fun to go to these places. and a bit of pain is not gonna stop me.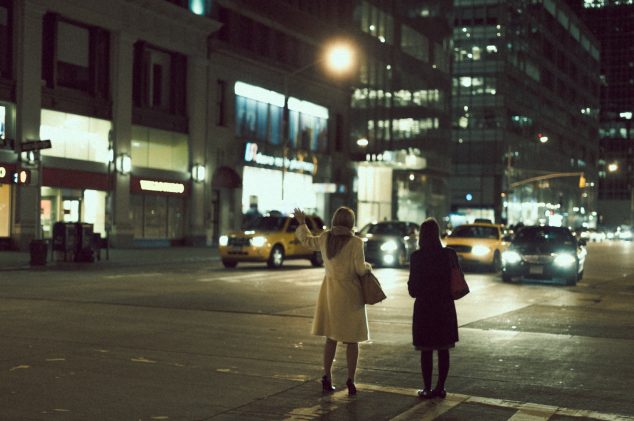 And we're coming to day 4. in the street photography week. This one is from New York, which must be one of the best places on the planet to make street photography.