Ude i skoven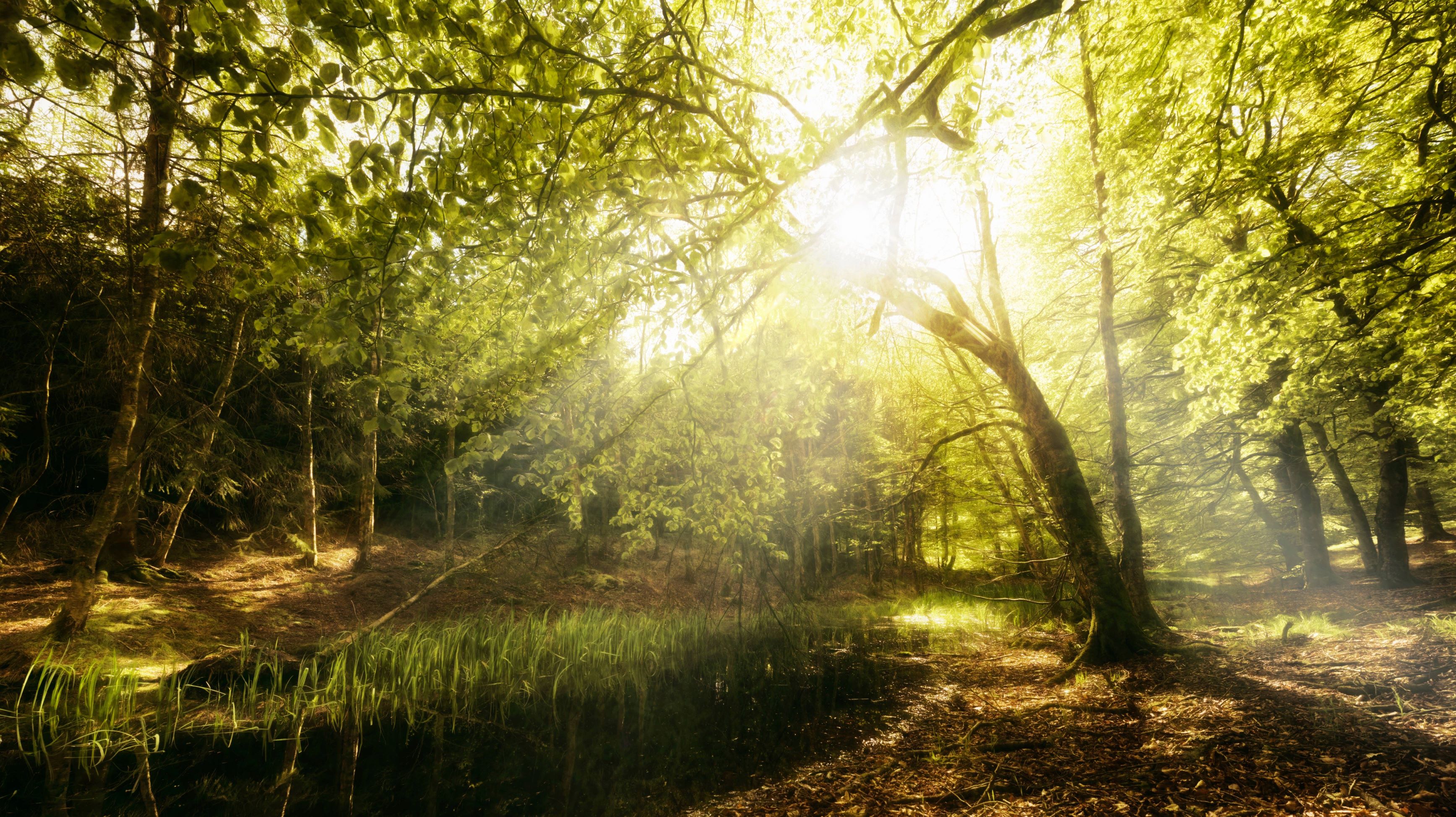 I really happy with the fairy tale look I managed to get in this photo.
I do a lot of these forest photos – because I really like walking around in the forest with my camera – but sometimes I get a little bored with then, and that's when it's time to try something else with it in post.
I started out with a plain and simple HDR photo, like I normally do. But wasn't quiet happy with it.
So I try adding texture to it, but that didn't do anything good to the photo, and I was still not happy with how it looked.
Then I tried to use Topaz Impression – the PS plug-in that makes your photos look like paintings – but instead of using it to make it a painting I used the "paint photo" to blend with my original photo, and thereby adding a bit of glow and softness to the photo, and a little bit of the paint effect. And that turned out really well, and the photo was getting a look and feel that I really liked.
But something was still missing. So I ended up using the DFX plug-in from digital film tools to added some light rays, which added the last touch to it.
Camera: nikon d800
Shutter speed: 1/10s
Aperture: ƒ/8
ISO: 100
Focal length: 14mm
Taken: 8 May, 2015
Ude i skoven by Bo47 is licensed under a Creative Commons Attribution-NonCommercial-NoDerivatives 4.0 International License.