Calculating the day's profit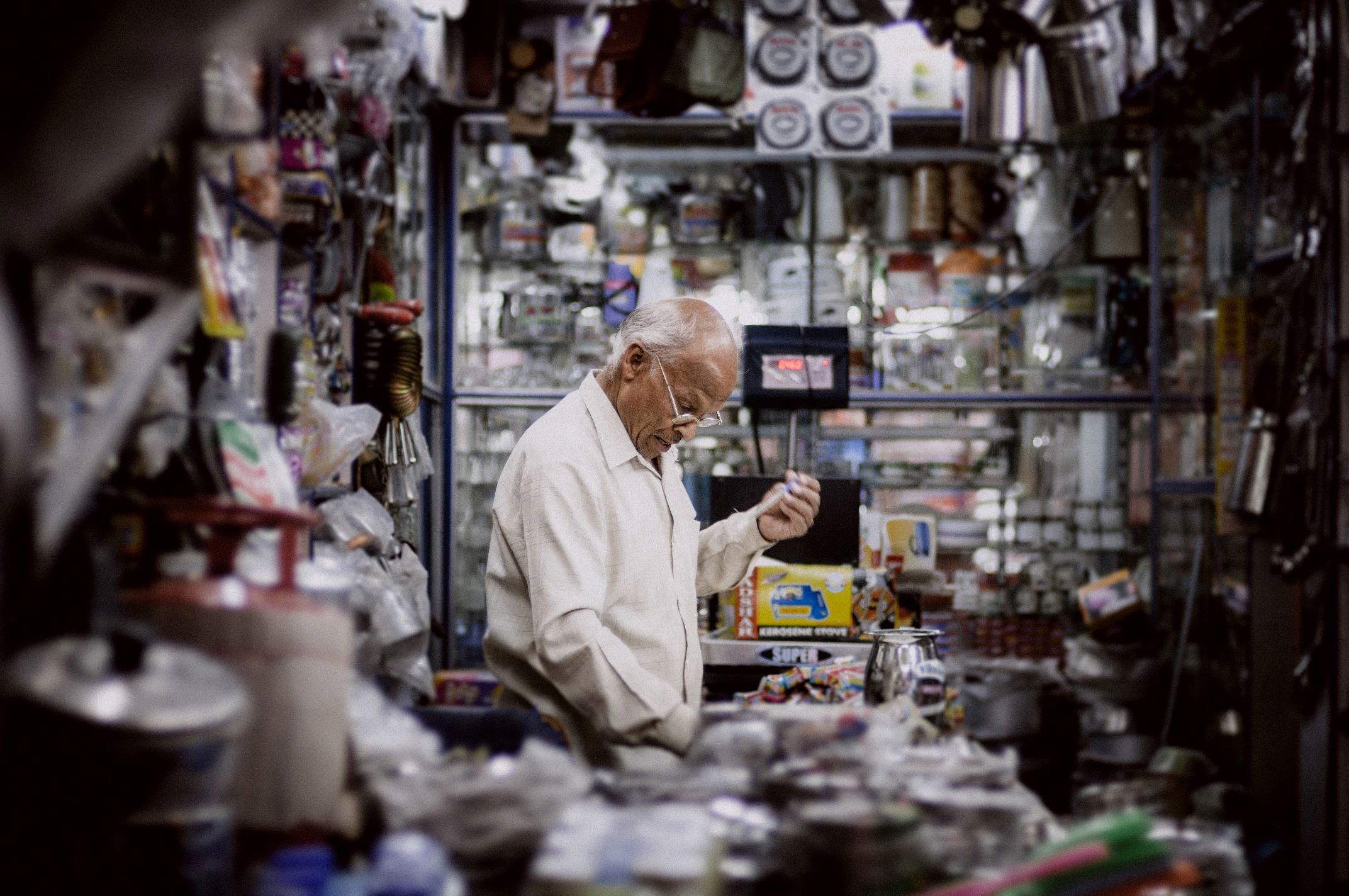 india is a Mekka for street photographers. When I was there in 2009 I wasn't a very experienced street photographer, but I still got some amazing captures. I would love go back someday, and with the knowledge I now have on street photography – and photography in general – I believe that I could make some really cool photos … guess I have to find out someday.
Camera: NIKON D300
Shutter speed: 1/100s
Aperture: ƒ/1.8
ISO: 400
Focal length: 50mm
Taken: 28 March, 2009
Calculating the day's profit by Bo47 is licensed under a Creative Commons Attribution-NonCommercial-NoDerivatives 4.0 International License.