Street photography from Israel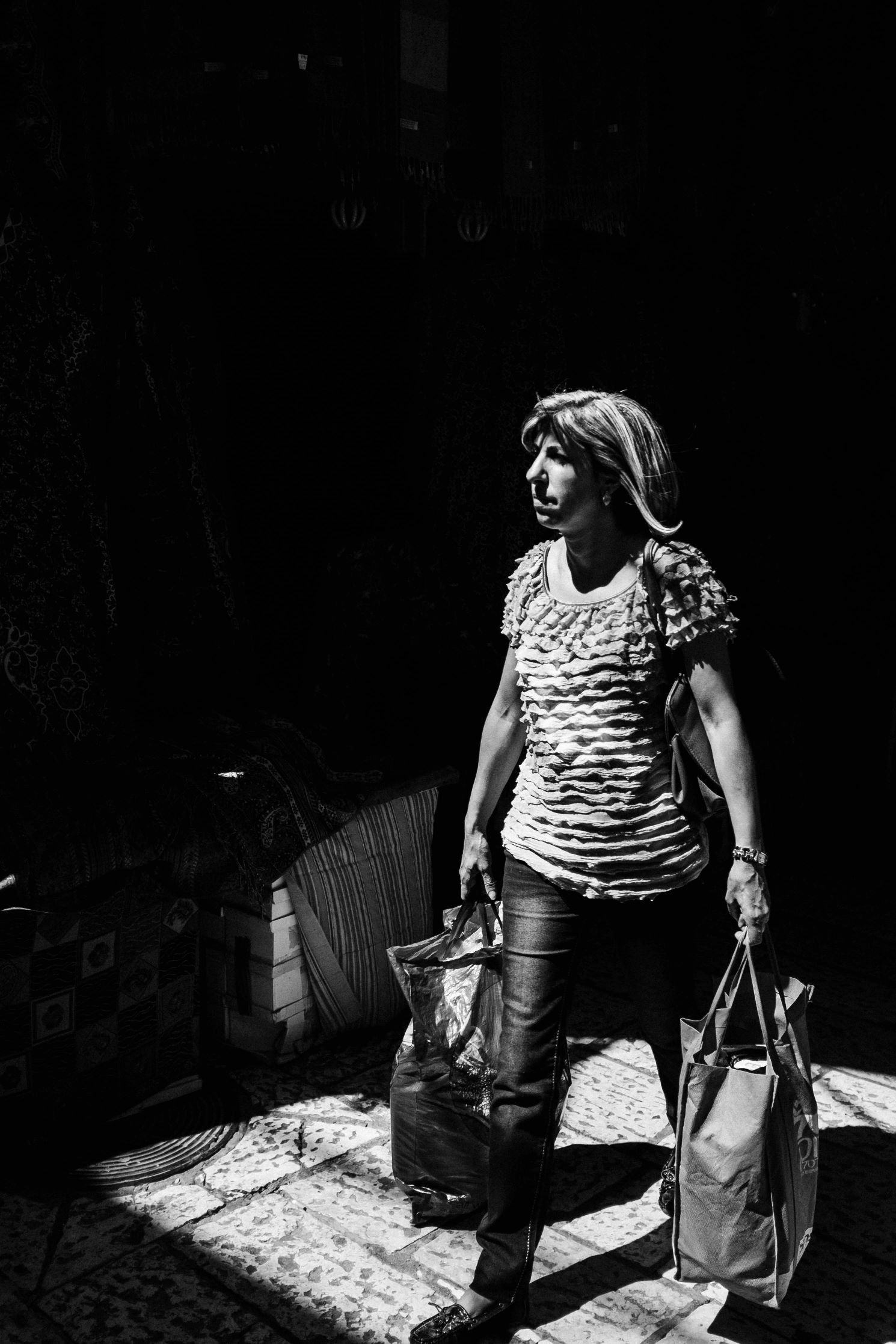 Last year I spend a week, traveling around israel, it was a very special trip, in many ways. One was that I wasn't traveling alone, I made the trip with my girlfriend, who was pregnant at the time. So my photography reflected the situation, because I didn't have oceans of time to set up for a single photo. But I think that's a  good thing, to get thrown out of your comfort zone once in a while, you might discover something new.
A lot of the photo's I came home with, was in the street photography genre, here I could stand on street corners – while my girlfriend was shopping – and wait for the right moment. It was kind of nice to do my photography a bit different the I normally do. And practice my street photography skills.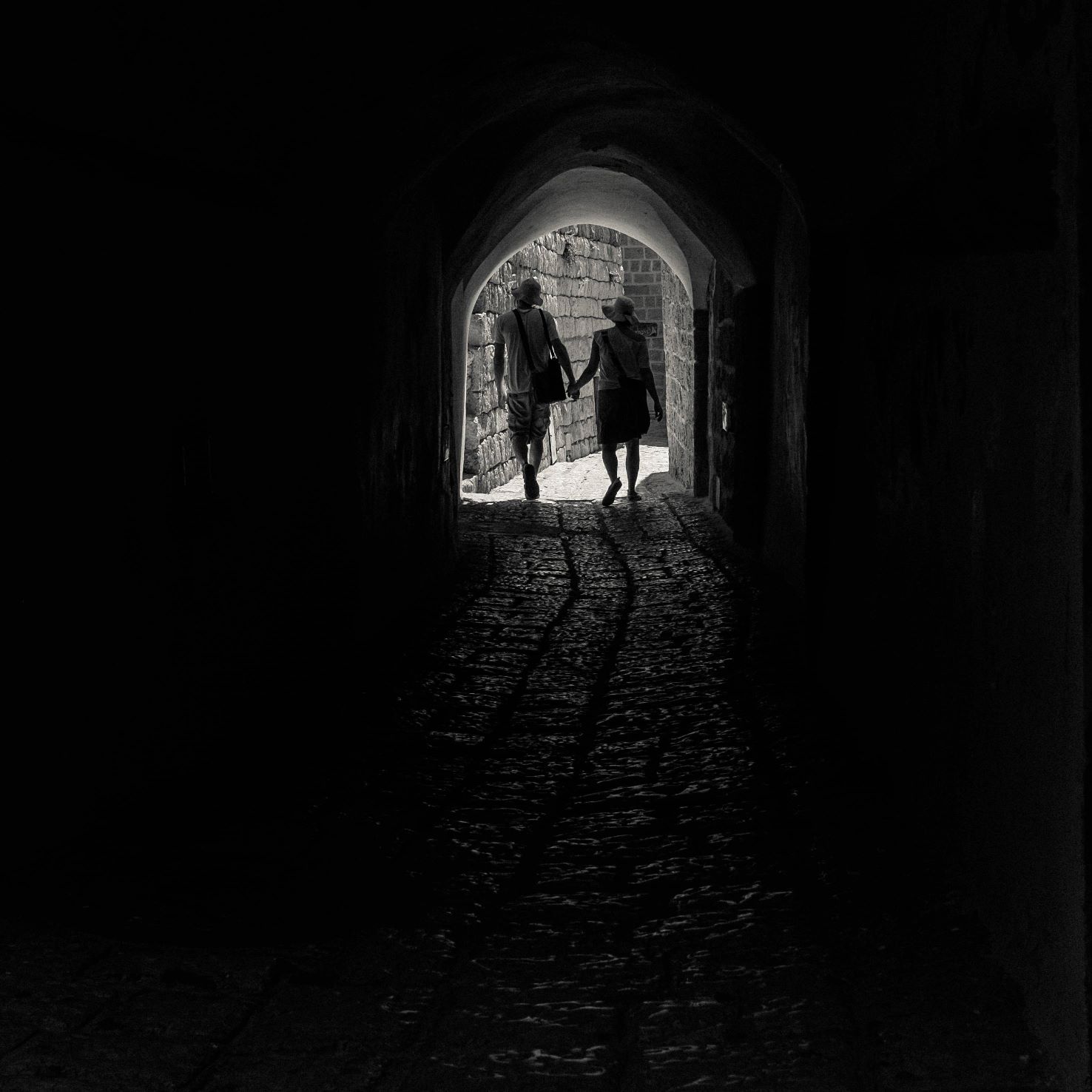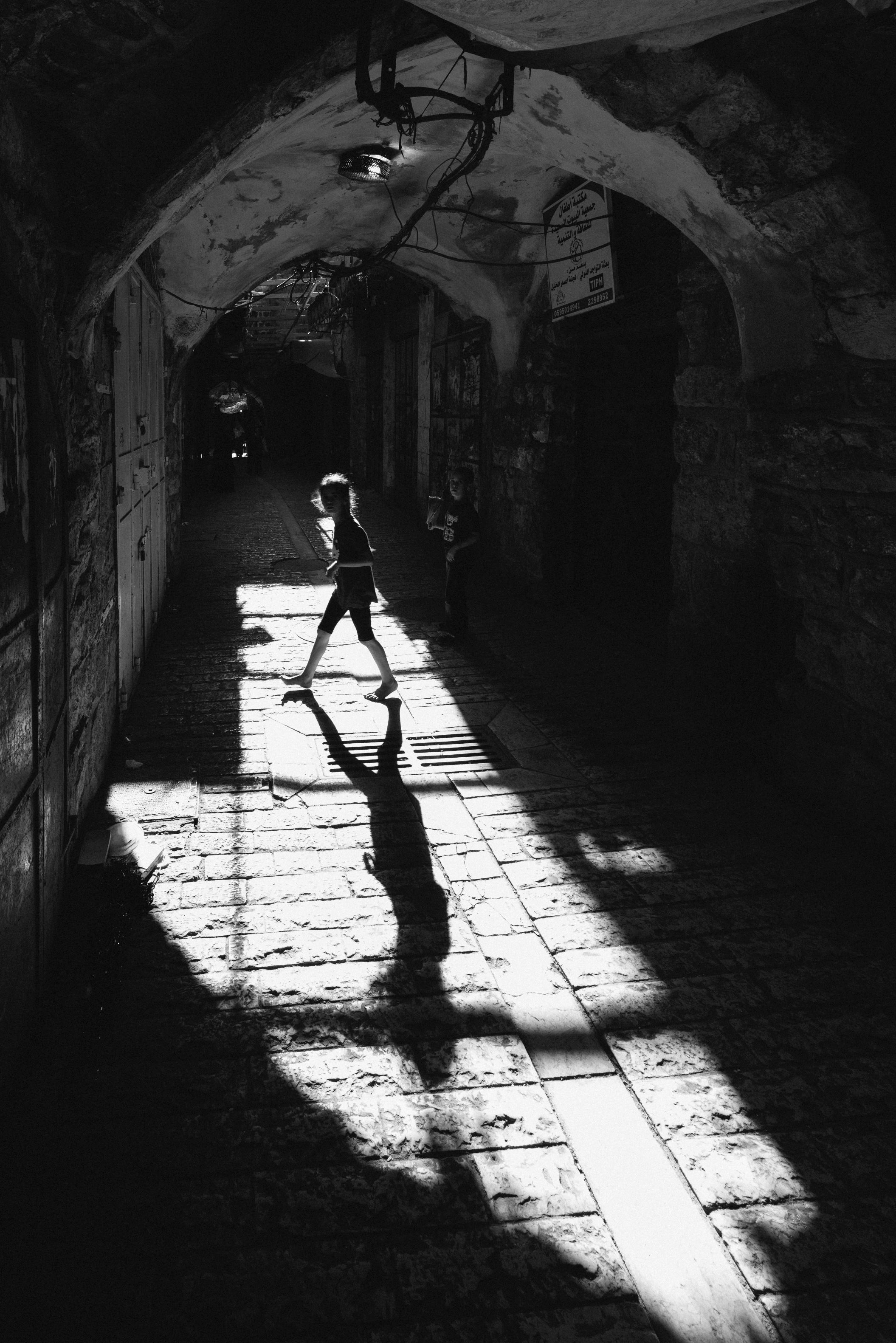 Street photography from Israel by Bo47 is licensed under a Creative Commons Attribution-NonCommercial-NoDerivatives 4.0 International License.