Going out fishing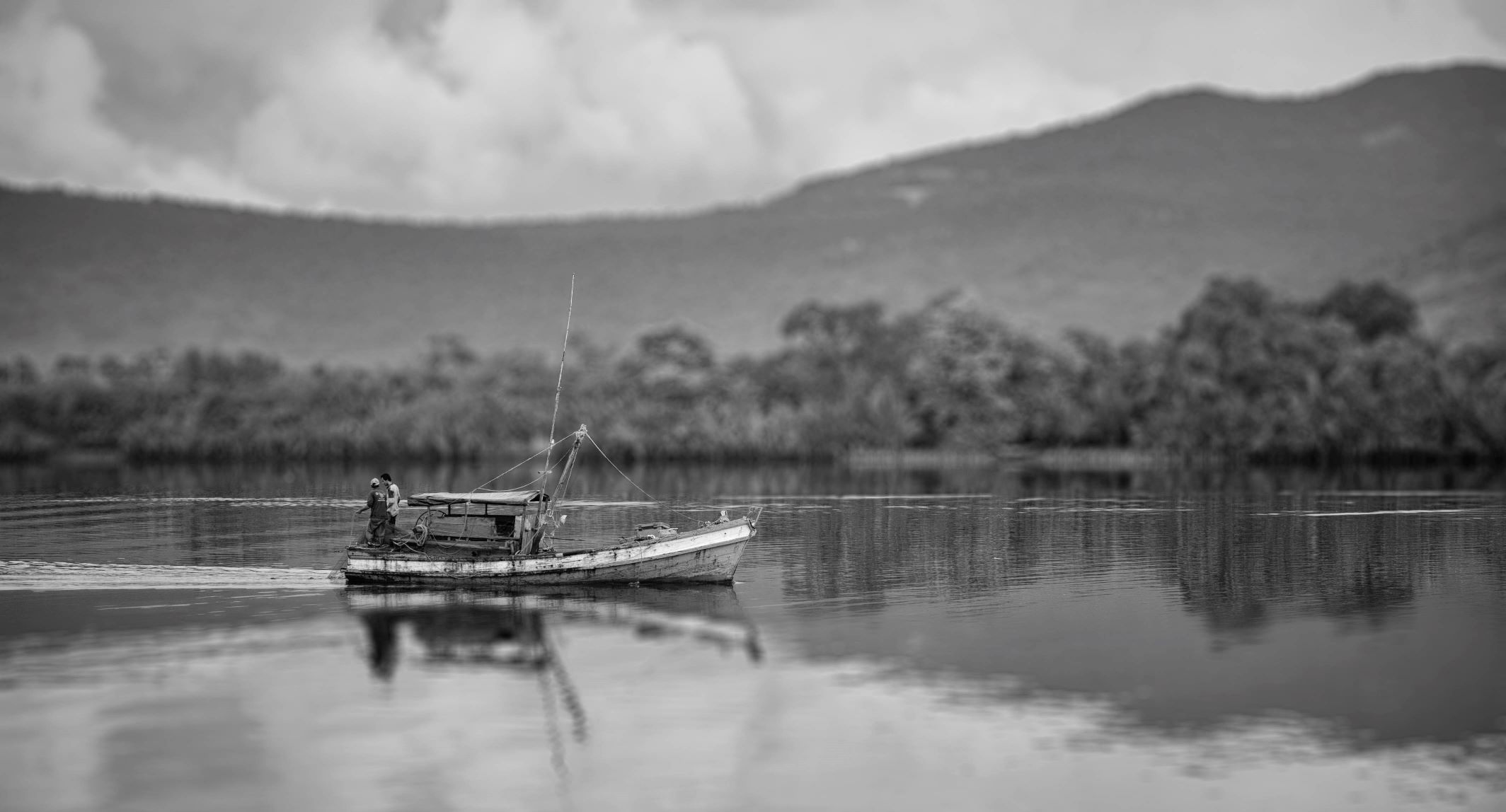 I just want to wish you all a merry merry Christmas. I hope your spending it with you close ones.
Today's photo is from Cambodia, my last week there I was staying in the southern part of the country, close to the ocean. Every morning these fishing boat came sailing pass on the river, I guess they where heading out to sea to catch a bit of fish.
And yes I added a "bit" of tilt-shift magic to the photo.
Going out fishing by Bo47 is licensed under a Creative Commons Attribution-NonCommercial-NoDerivatives 4.0 International License.