A beautiful morning in Dyrehaven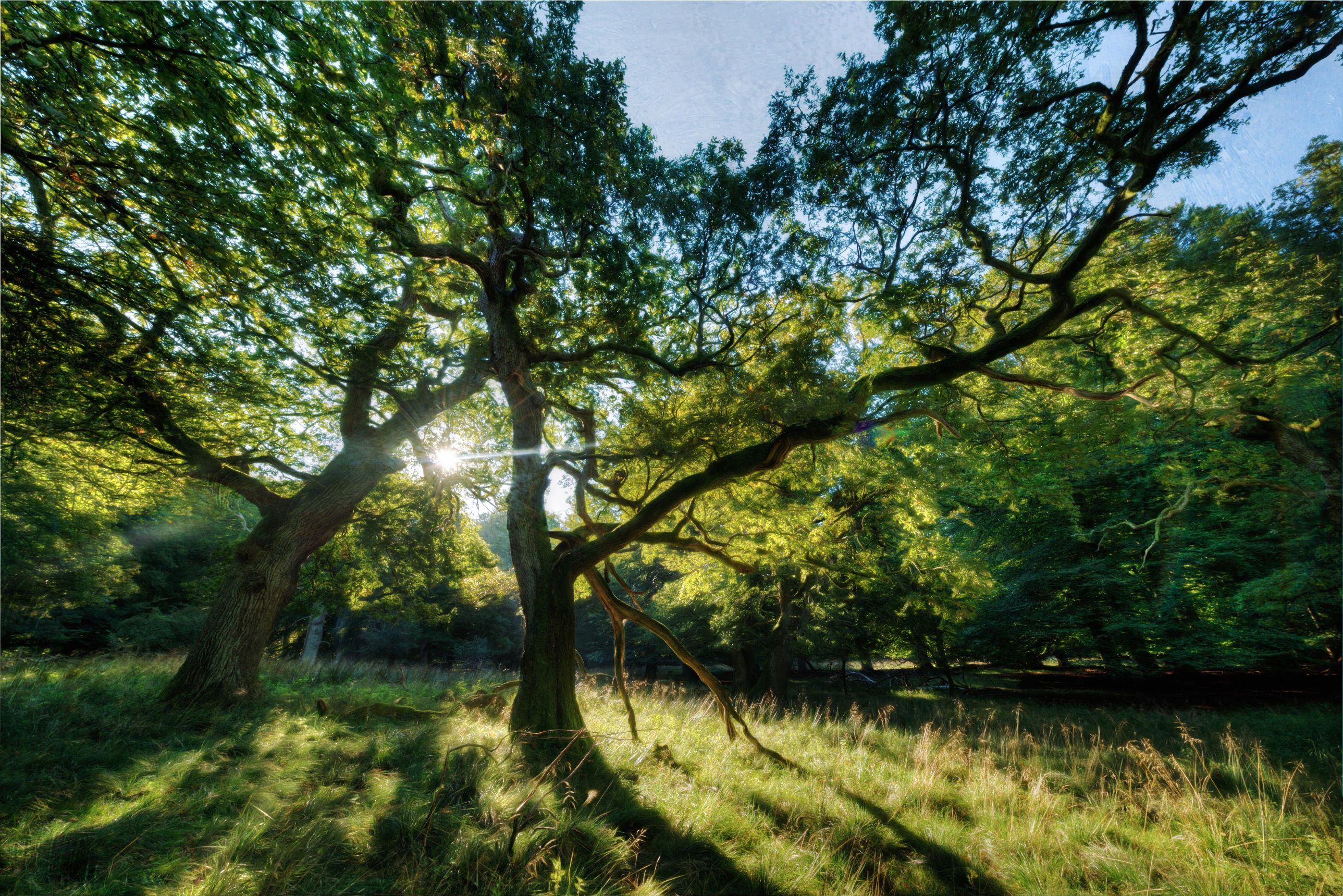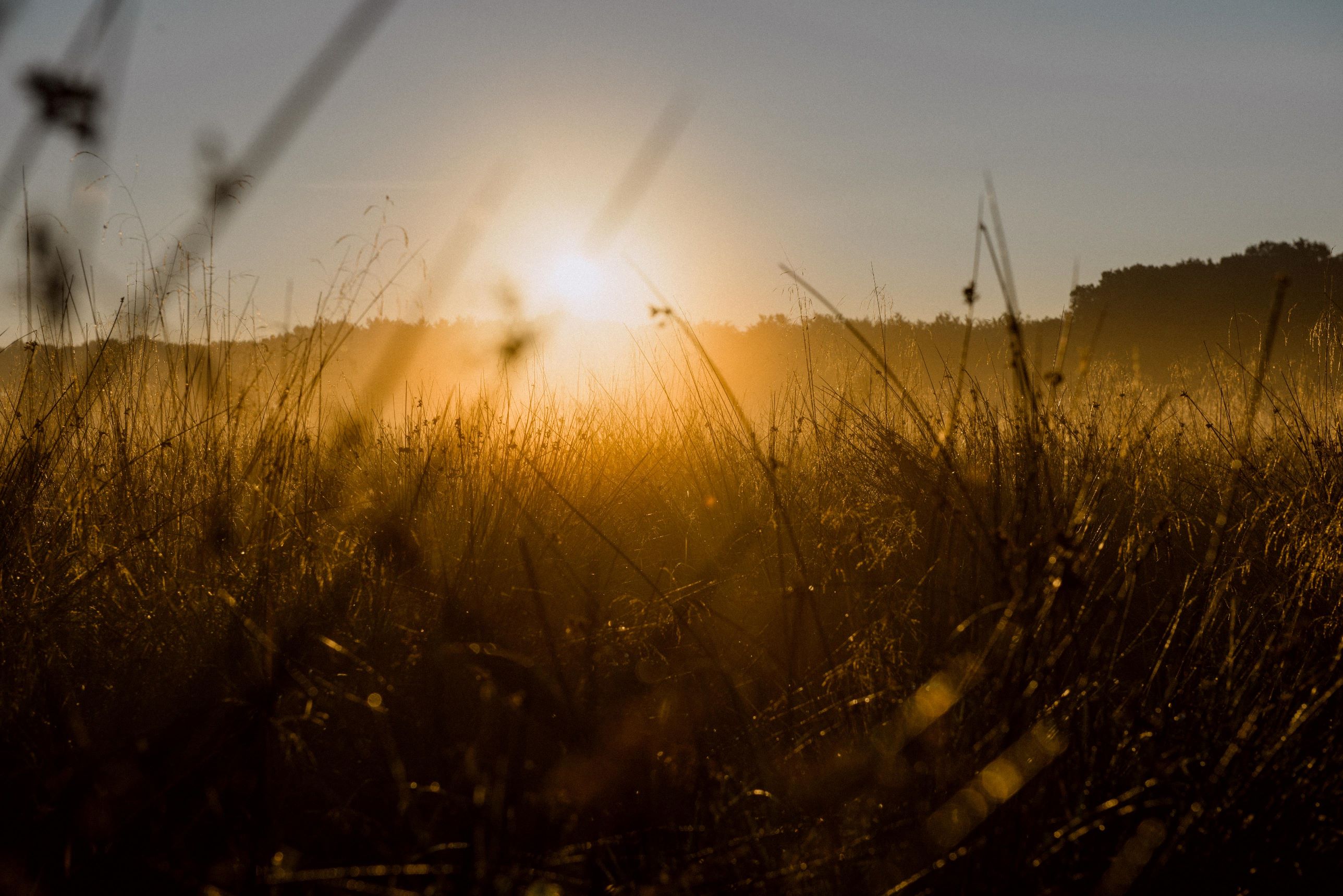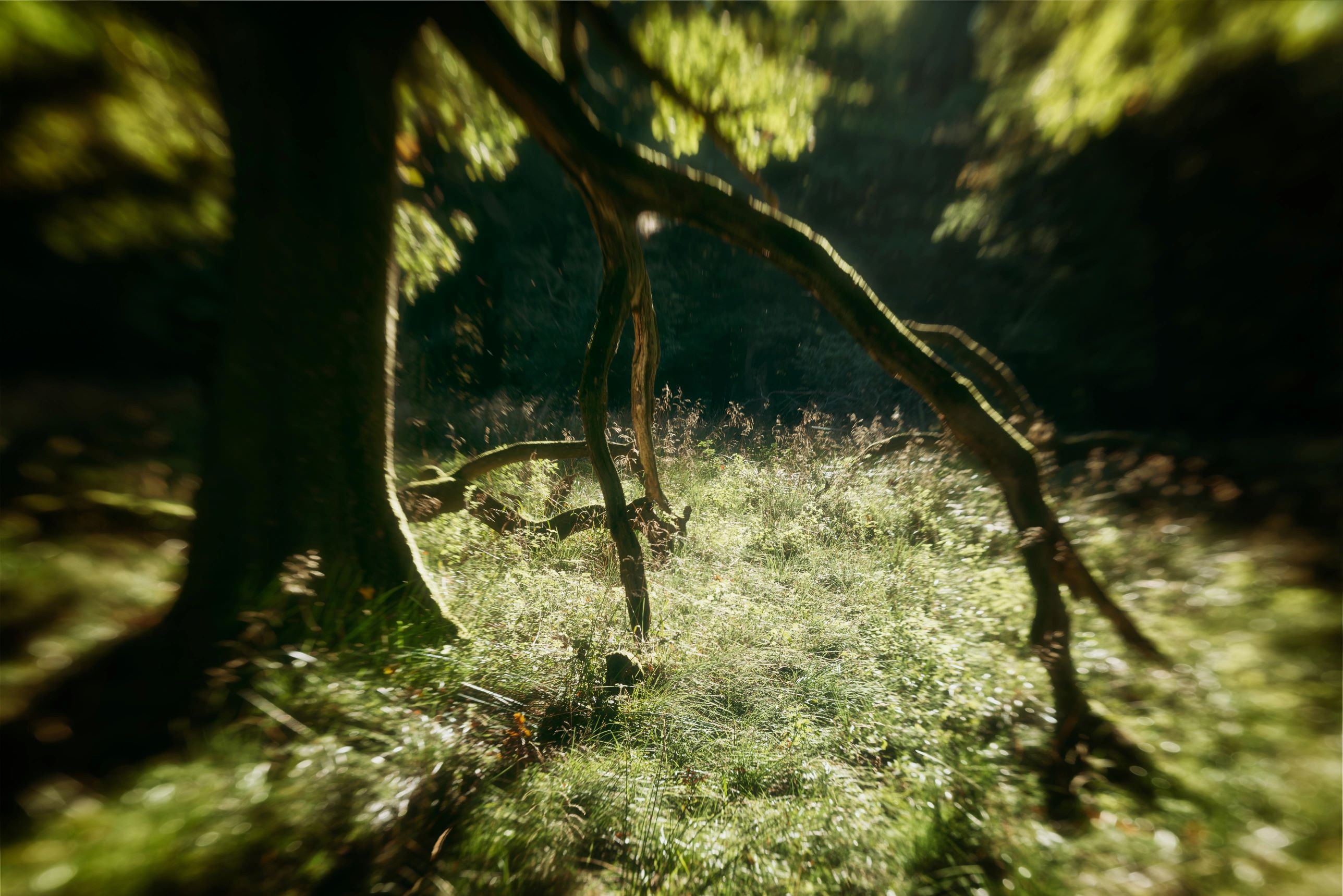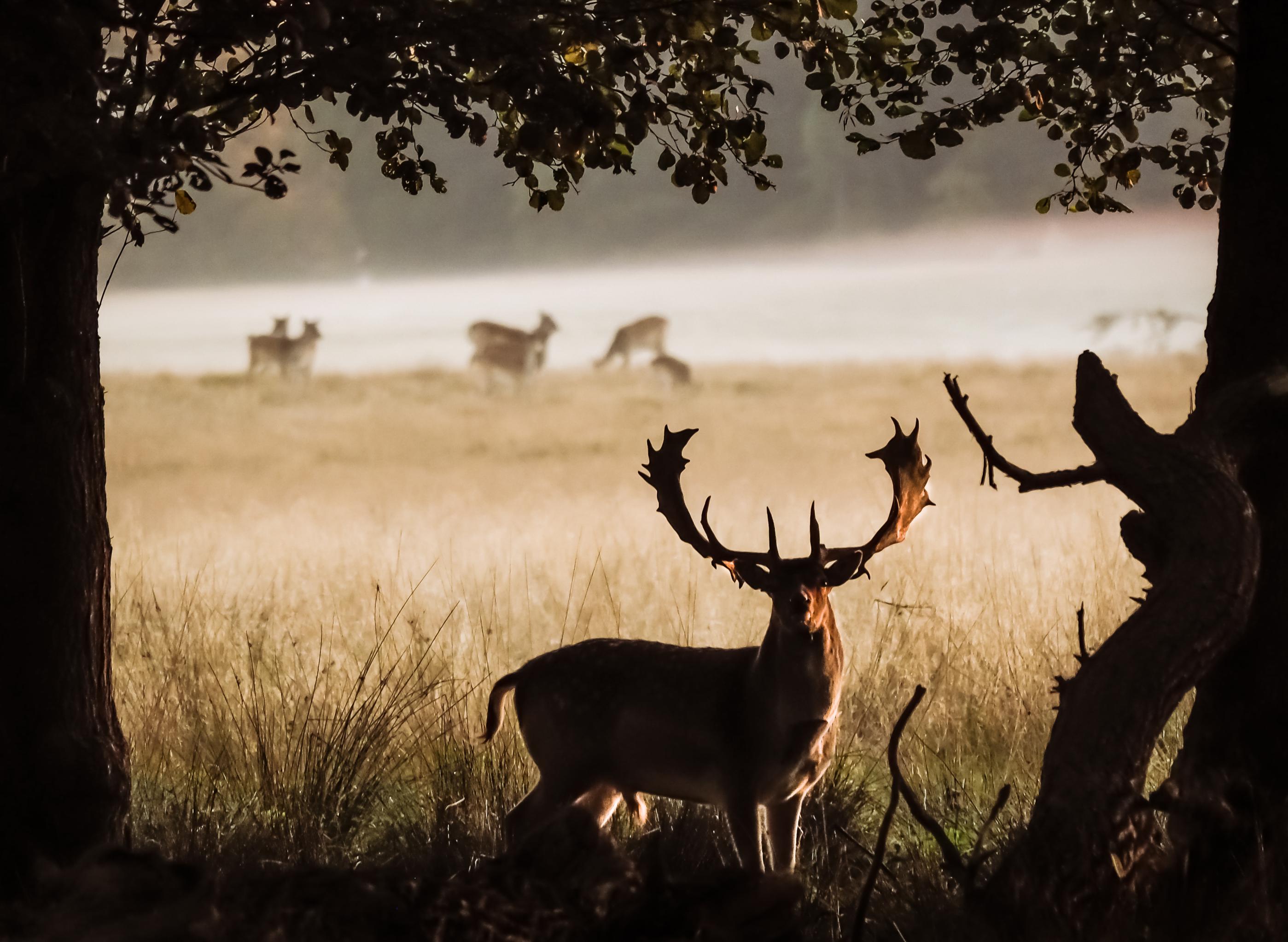 Last week I went out to "Dyrehaven" – A huge park, not far from where I live – to catch some autumn colors. I went out there with my good friend Tobias. The weather wasn't on our side, the sun only peaked out in very sort bursts, and not that often. We both had our two baby sons with us, which didn't make it any easier to get some good photos.
And that's why all the photo's inn to day's post, are from a trip I made out there myself in September last year, Which on the contrary was a superb morning.
I had everything I could wish for, which you can properly tell from the photo's.
EXIF for the photo with the deer.

Camera: E-M1
Shutter speed: 1/400s
Aperture: ƒ/5.6
ISO: 1250
Focal length: 223mm
Taken: 30 September, 2015
A beautiful morning in Dyrehaven by Bo47 is licensed under a Creative Commons Attribution-NonCommercial-NoDerivatives 4.0 International License.