The Barber of La Huerta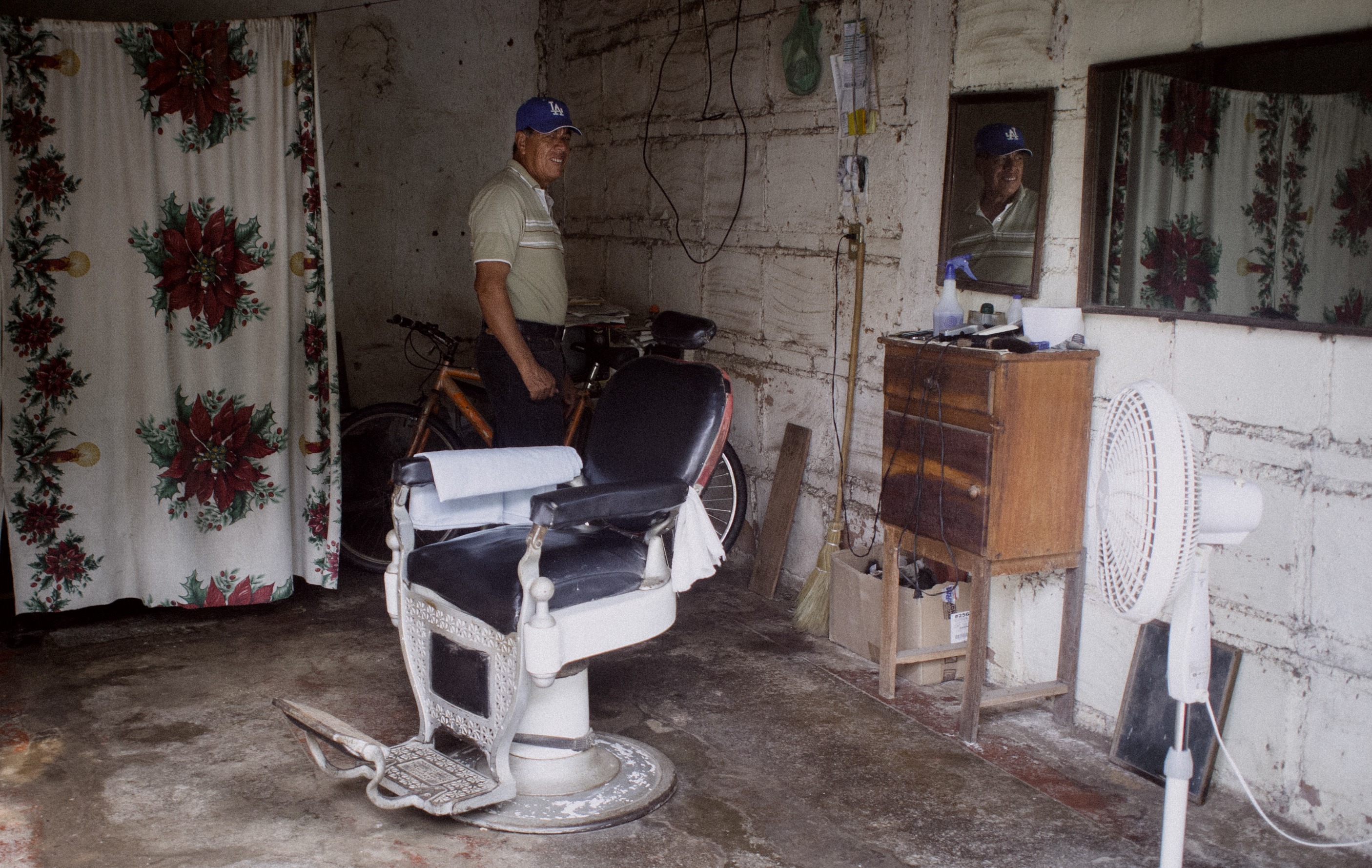 I got a shave and a haircut in this place, it was a rather painful experience, especially the shave. But it's always fun to go to these places. and a bit of pain is not gonna stop me.
Camera: E-PL2
Shutter speed: 1/60s
Aperture: ƒ/2.8
ISO: 400
Focal length: 17mm
Taken: 15 October, 2011
The Barber of La Huerta by Bo47 is licensed under a Creative Commons Attribution-NonCommercial-NoDerivatives 4.0 International License.