Silo Offices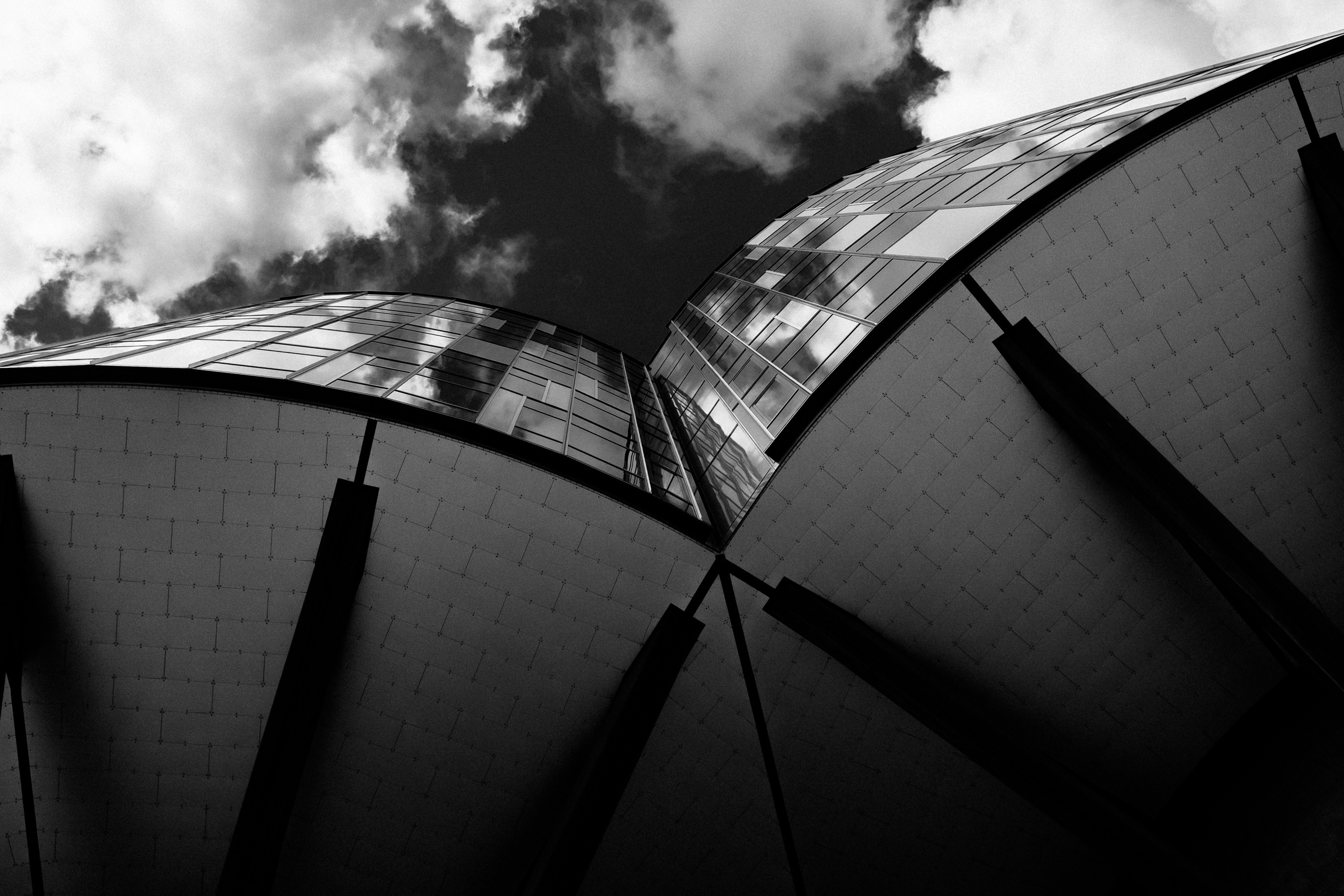 There was a power outage in the studio a couple of months ago, because they are building a whole lot of new apartment buildings in the area, where the studio is. Your never know how long it's gonna take them to fix it, and get the power back on. So I decided to take a walk around the neighborhood with my Fuji x100s.
This is one of the photos, got on my little walk.
When I got back, the power was back on.
Camera: X100S
Shutter speed: 1/2500s
Aperture: ƒ/5.6
ISO: 800
Focal length: 23mm
Taken: 2 September, 2015
Silo Offices by Bo47 is licensed under a Creative Commons Attribution-NonCommercial-NoDerivatives 4.0 International License.