It's Like I said…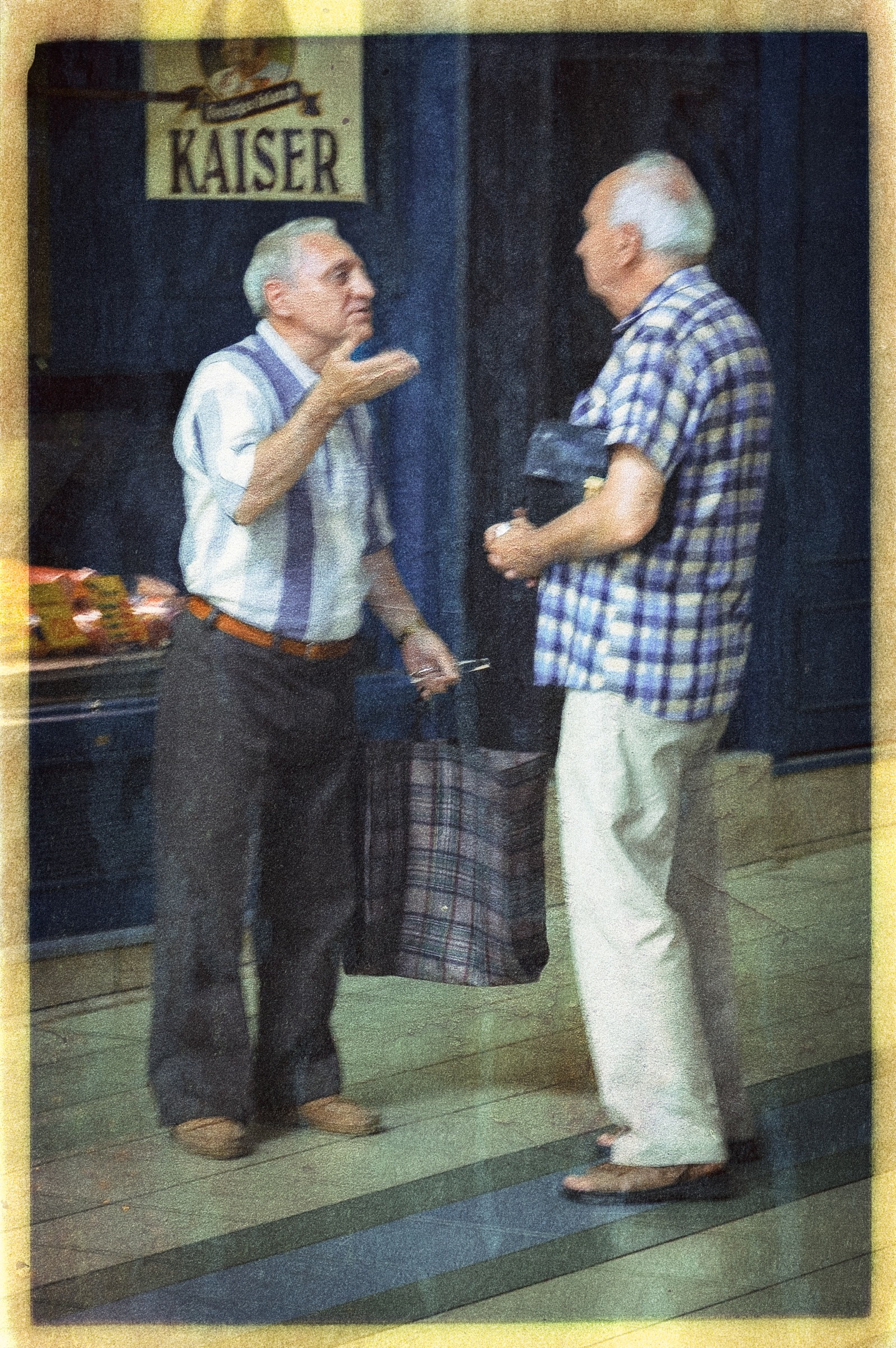 Another photo where I satisfied my cravings for my texture madness.
The photo is from Budapest in Hungary, made on a trip I made with some friends, through eastern europe back in 2006.
Camera: nikon d70s
Shutter speed: 1/13s
Aperture: ƒ/5.6
ISO: 800
Focal length: 78mm
Taken: 21 July, 2006
It's Like I said… by Bo47 is licensed under a Creative Commons Attribution-NonCommercial-NoDerivatives 4.0 International License.