You Can See Italy From Here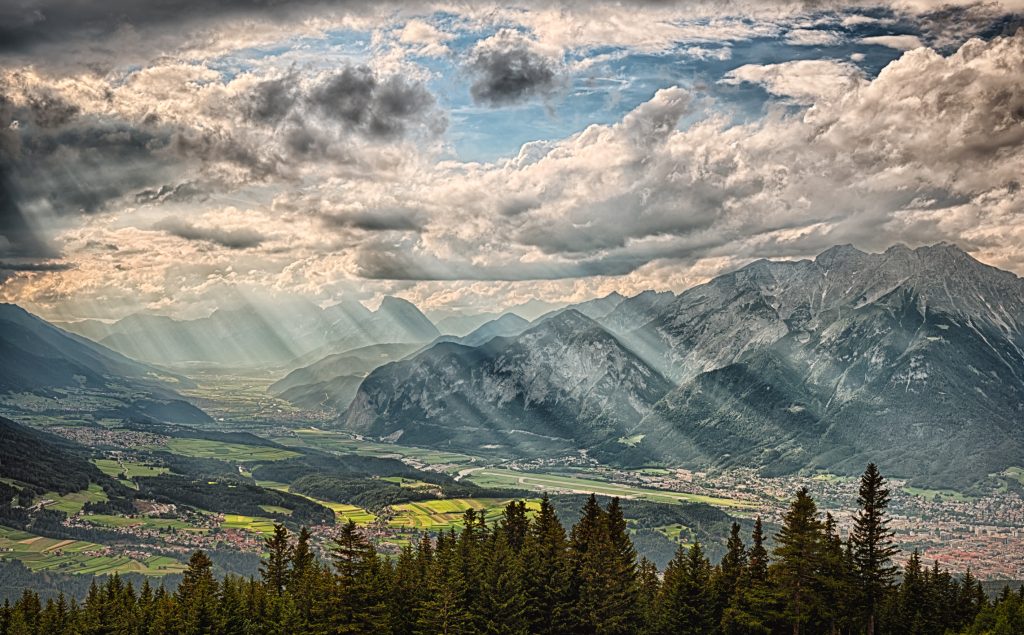 Today's photo is from the Austrian Alps, you can actually see Italy from this spot, it's the mountains all the way out in the horizon.
And it comes with a before and after comparison, enjoy.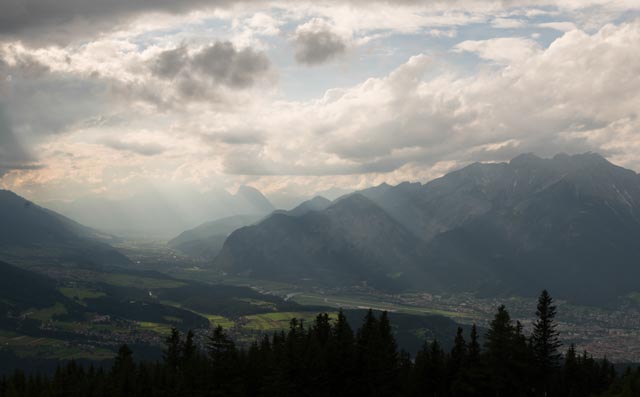 Camera: NIKON D800
Shutter speed: 1/160s
Aperture: ƒ/8
ISO: 100
Focal length: 42mm
Taken: 31 July, 2012
Location:
You Can See Italy From Here by Bo47 is licensed under a Creative Commons Attribution-NonCommercial-NoDerivatives 4.0 International License.