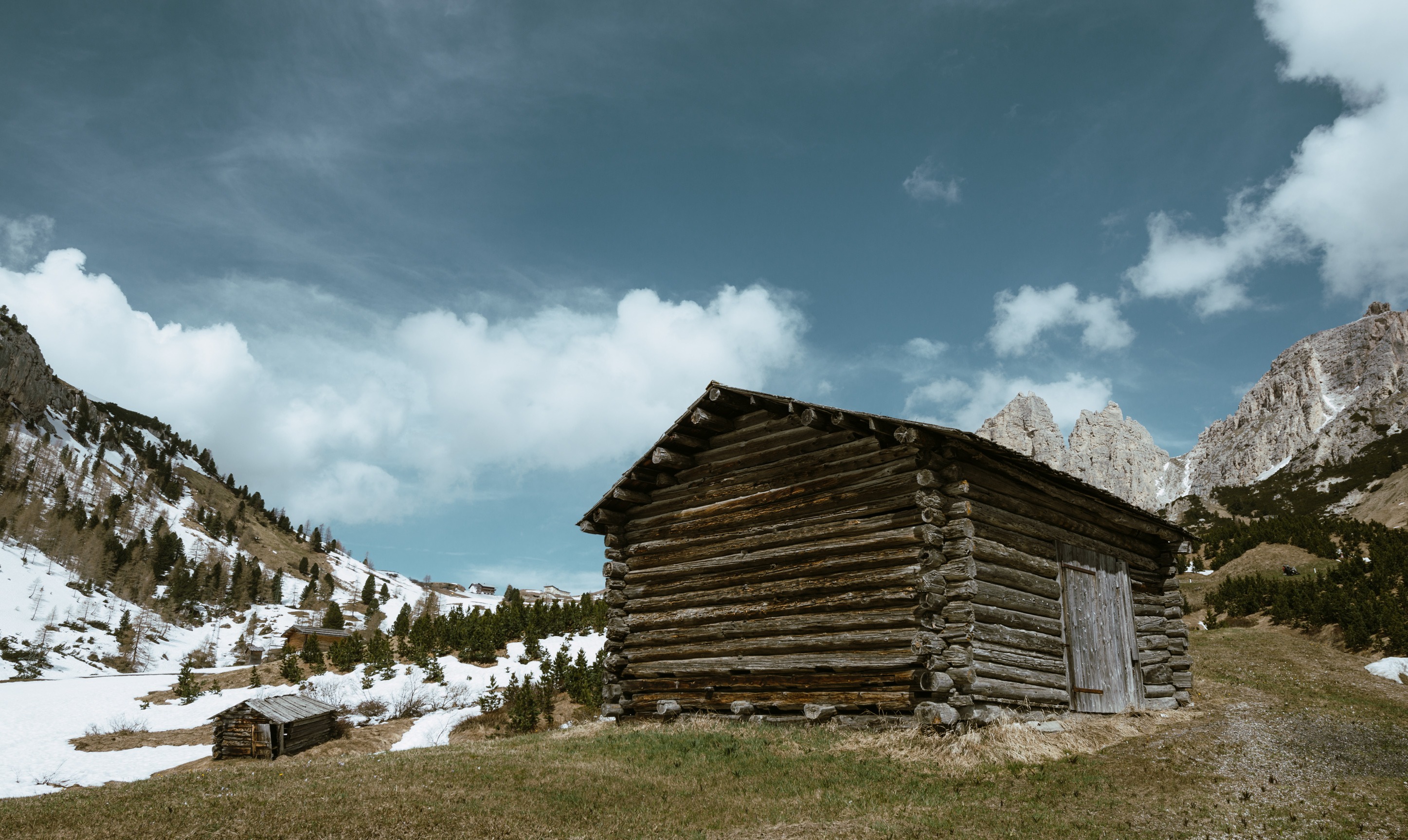 Camera: NIKON D800Shutter speed: 1/400sAperture: ƒ/8ISO: 100Focal length: 23mmTaken: 9 May, 2013Location:
Made on my hike across the UK, this summer.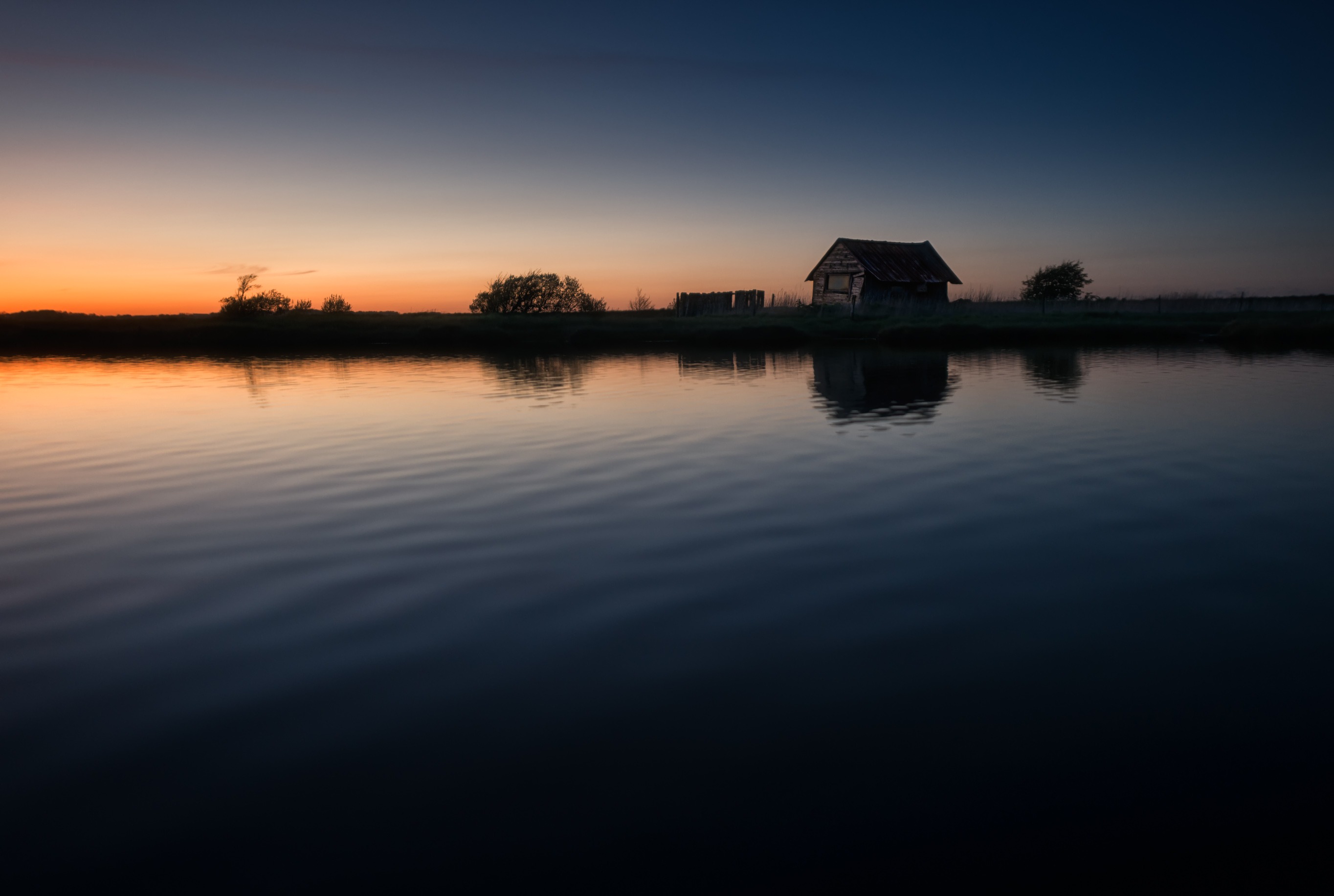 This one is from my last trip to Jutland. I'm going back up there in a week. And hopefully I'll get some time to get out and do a bit of photography. Really looking forward to it.