The young boat captain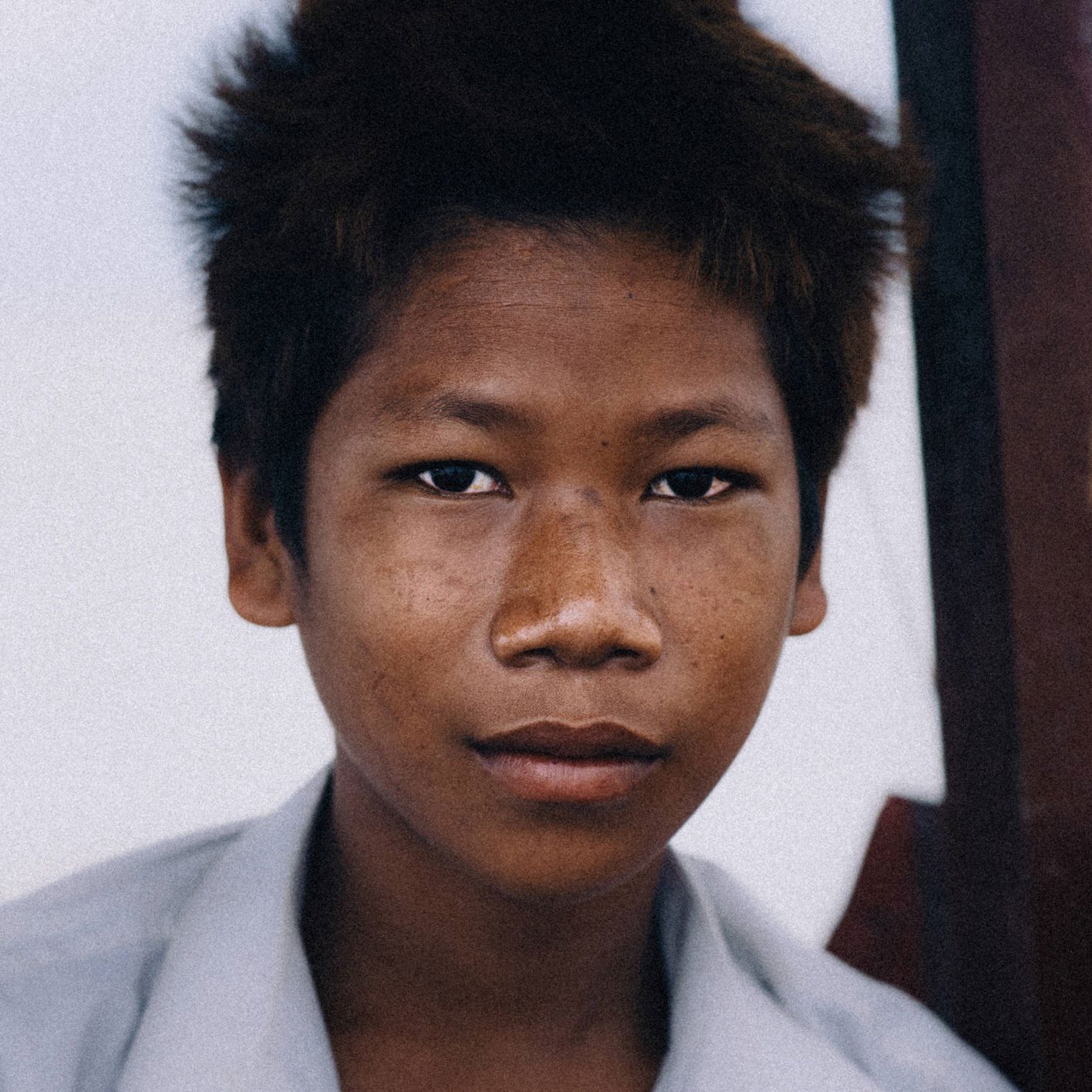 This was the "captain" of the boat I rented, when I was visiting the floating city Kampong Phluk in Cambodia. He might be young, but he had everything under control.
Camera: NIKON D3S
Shutter speed: 1/320s
Aperture: ƒ/2.8
ISO: 400
Focal length: 85mm
Taken: 8 July, 2012
Location:
The young boat captain by Bo47 is licensed under a Creative Commons Attribution-NonCommercial-NoDerivatives 4.0 International License.