Watching a Game of Petanque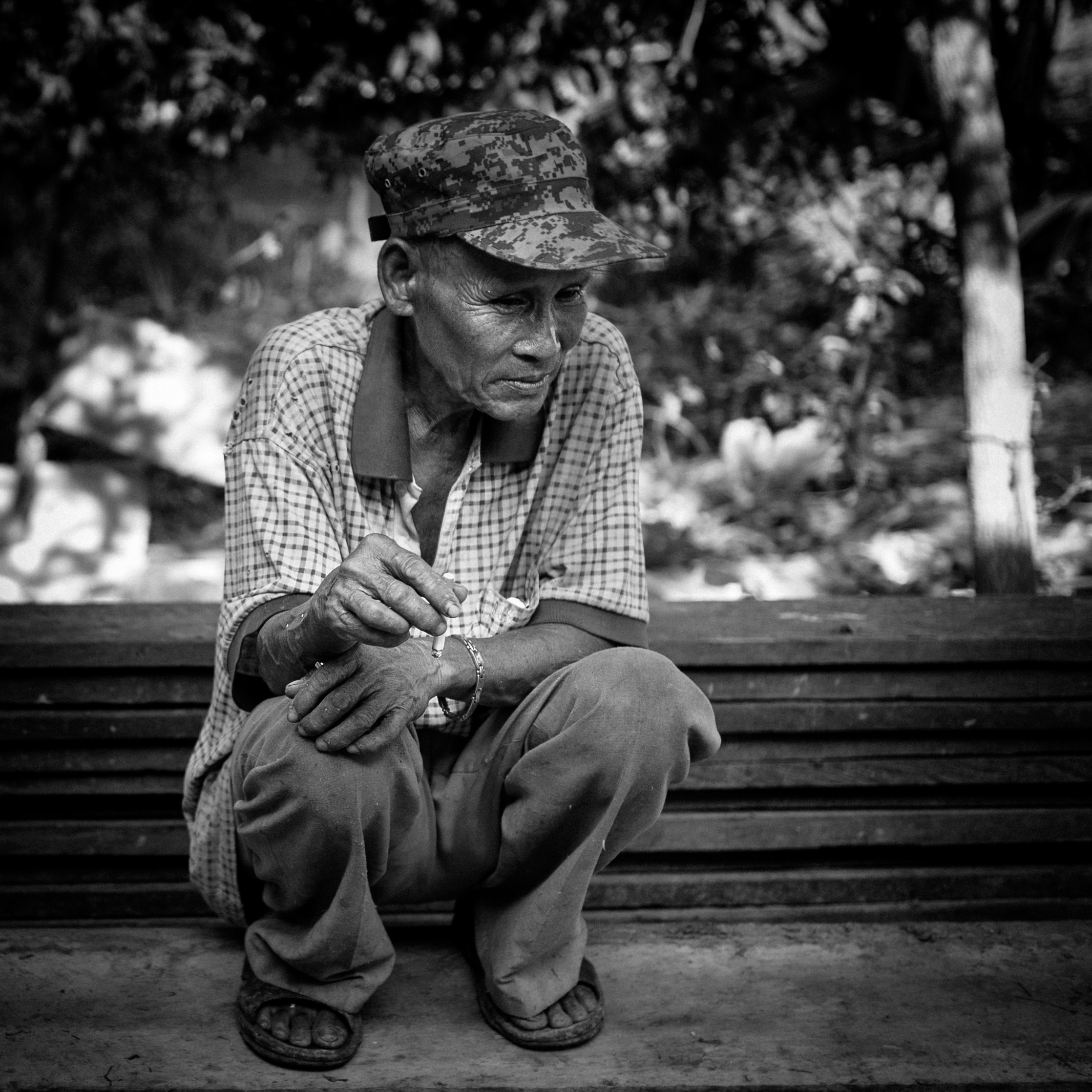 This guy was very occupied, watching a bunch of other guys playing petanque. And he wasn't holding back with a comment or two on how they where playing.
Camera: NIKON D3S
Shutter speed: 1/250s
Aperture: ƒ/2.8
ISO: 200
Focal length: 48mm
Taken: 11 July, 2012
Location:
Watching a Game of Petanque by Bo47 is licensed under a Creative Commons Attribution-NonCommercial-NoDerivatives 4.0 International License.