The Little House in the Valley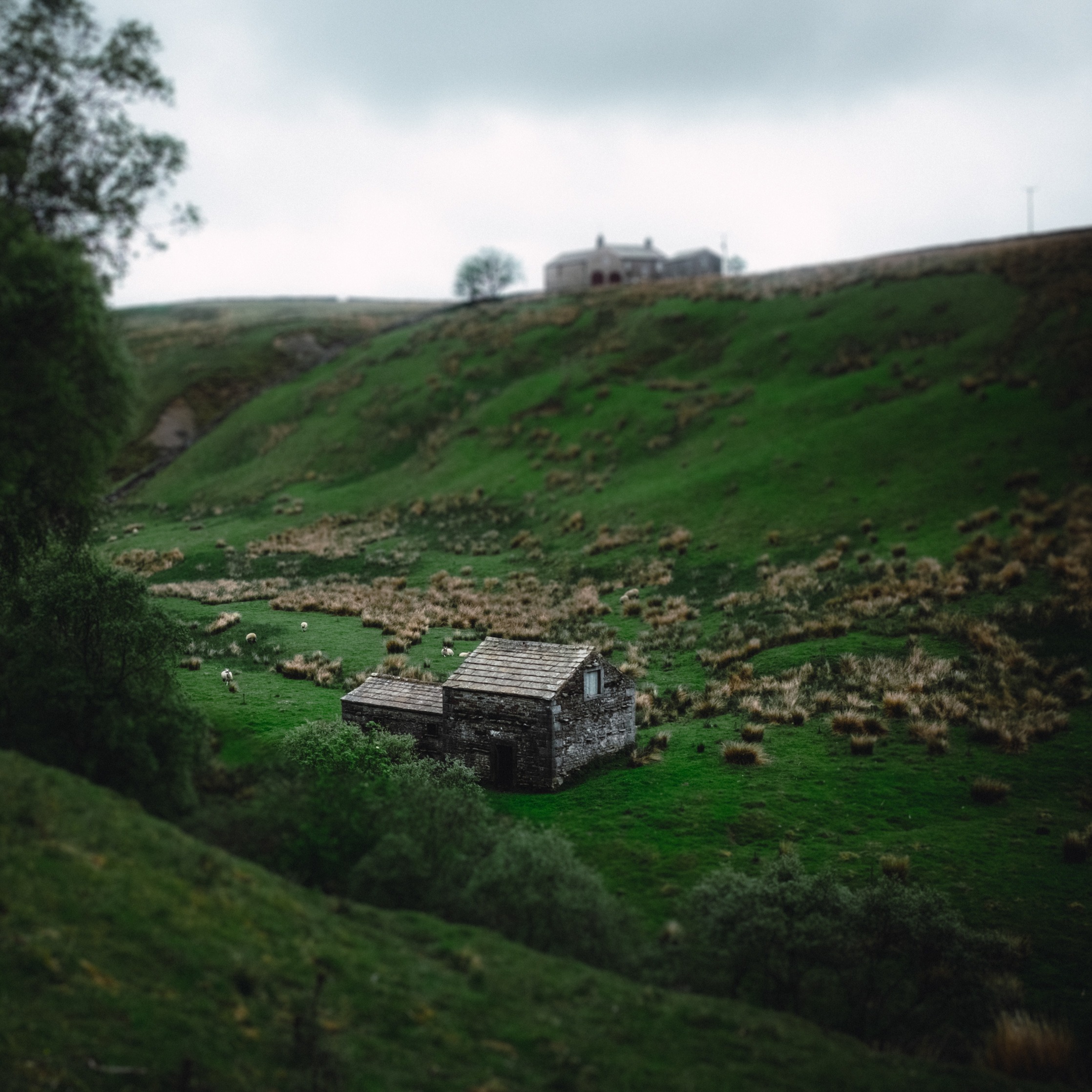 This one is from somewhere along the road, on my coast-to-coast hike last month. We weren't too lucky with the weather, we had gray and doll weather most of the hike. But then you just have to think differently.
Camera: X100S
Shutter speed: 1/2500s
Aperture: ƒ/5.6
ISO: 800
Focal length: 23mm
Taken: 20 June, 2015
The Little House in the Valley by Bo47 is licensed under a Creative Commons Attribution-NonCommercial-NoDerivatives 4.0 International License.