Ancient India
Here's an old photo from my trip to India, back in 2009. And it is one of those photos where I took me some time to figure out what I need to do to it in post. And it wasn't until I started using textures on it, I really found the real potential in it.
As you can see in the before/after comparison below, the original photo was a bit dull to look at.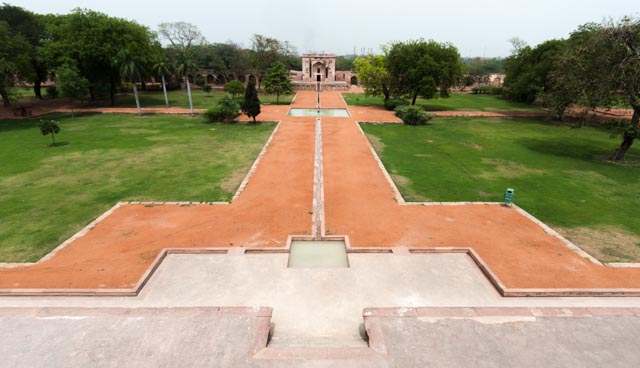 Camera: NIKON D300
Shutter speed: 1/1000s
Aperture: ƒ/5
ISO: 200
Focal length: 12mm
Taken: 3 April, 2009
Ancient India by Bo47 is licensed under a Creative Commons Attribution-NonCommercial-NoDerivatives 4.0 International License.