Let's Hit the Road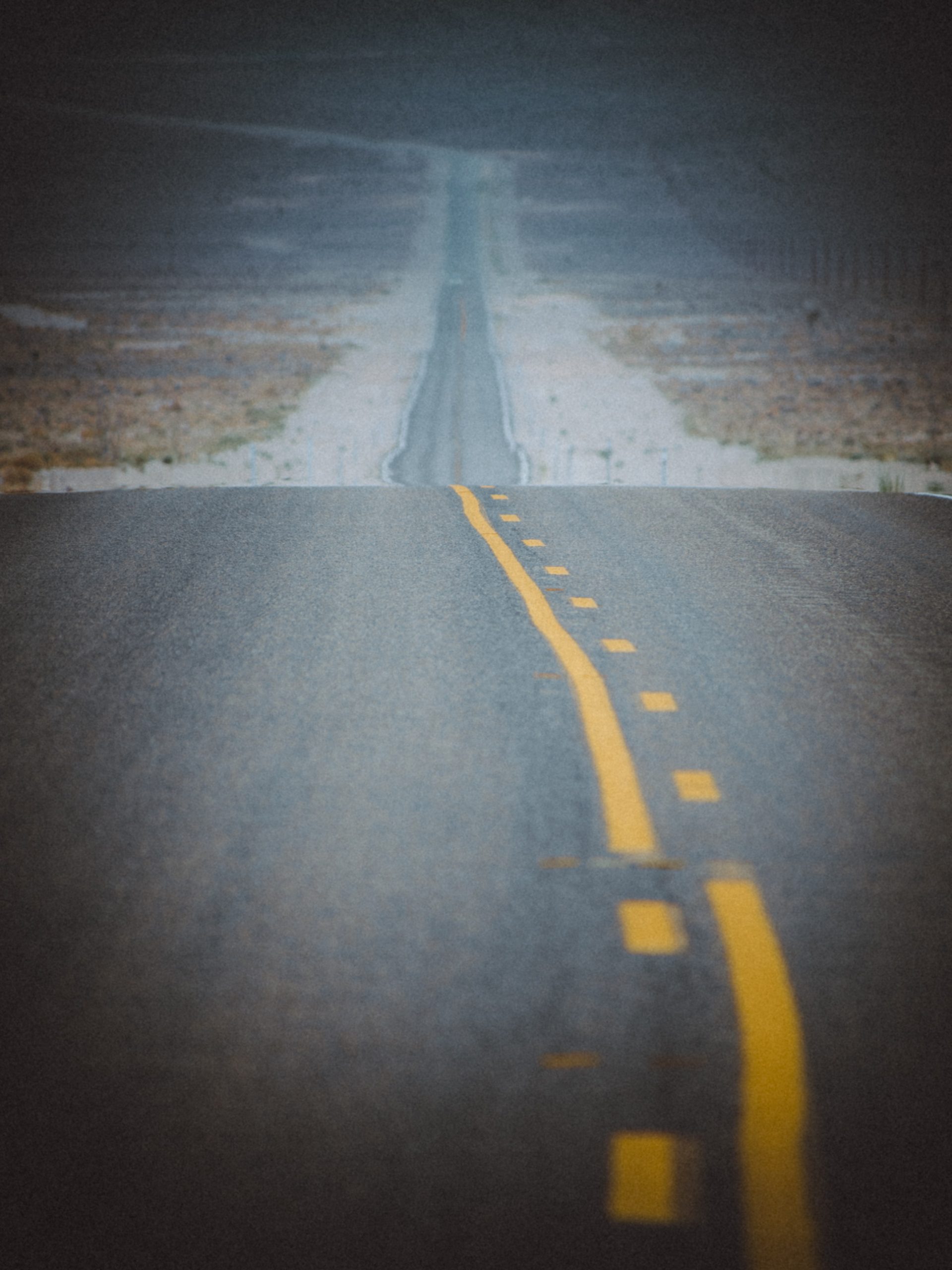 As I wrote yesterday; I'm going on a 18 days trip to england tomorrow.
My idea is to post as many photos from the trip, during the trip, as possible.
So expect to see a lot of mobile photos, here on the blog, the next couple of weeks.
Camera: E-M5
Shutter speed: 1/400s
Aperture: ƒ/5.6
ISO: 200
Focal length: 300mm
Taken: 22 July, 2013
Let's Hit the Road by Bo47 is licensed under a Creative Commons Attribution-NonCommercial-NoDerivatives 4.0 International License.