When Sun Rises in the Wrong Spot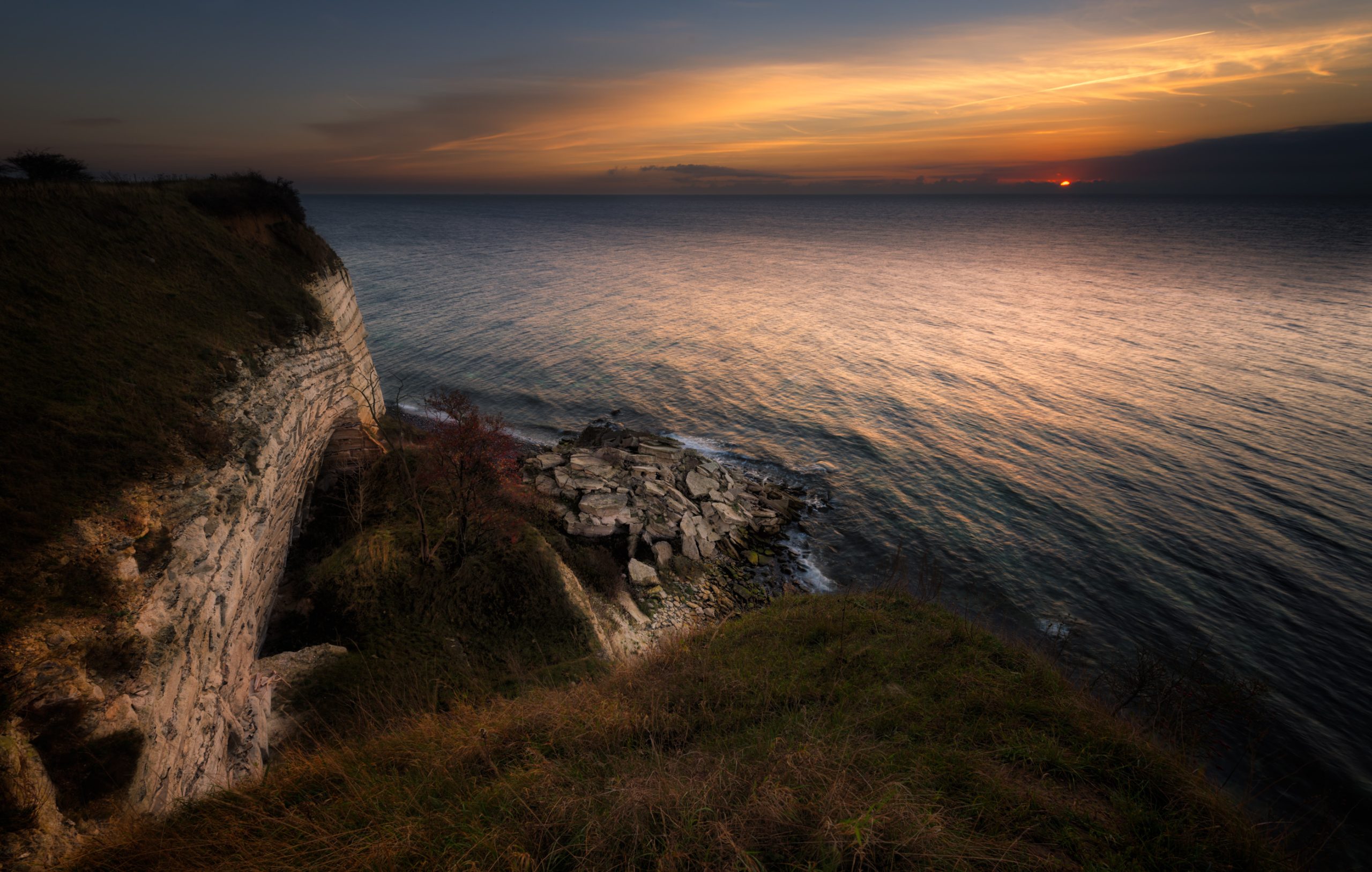 Another one from my endless attempts to catch an awesome sunrise at Stevns Klint. This morning the sunrise was OK, but it was just in the "wrong" spot, And there were too many clouds in the horizon, for it to light up the cliffs like I wanted.
Camera: NIKON D800
Shutter speed: 3s
Aperture: ƒ/11
ISO: 50
Focal length: 14mm
Taken: 26 October, 2014
Location:
When Sun Rises in the Wrong Spot by Bo47 is licensed under a Creative Commons Attribution-NonCommercial-NoDerivatives 4.0 International License.