My first infrared camera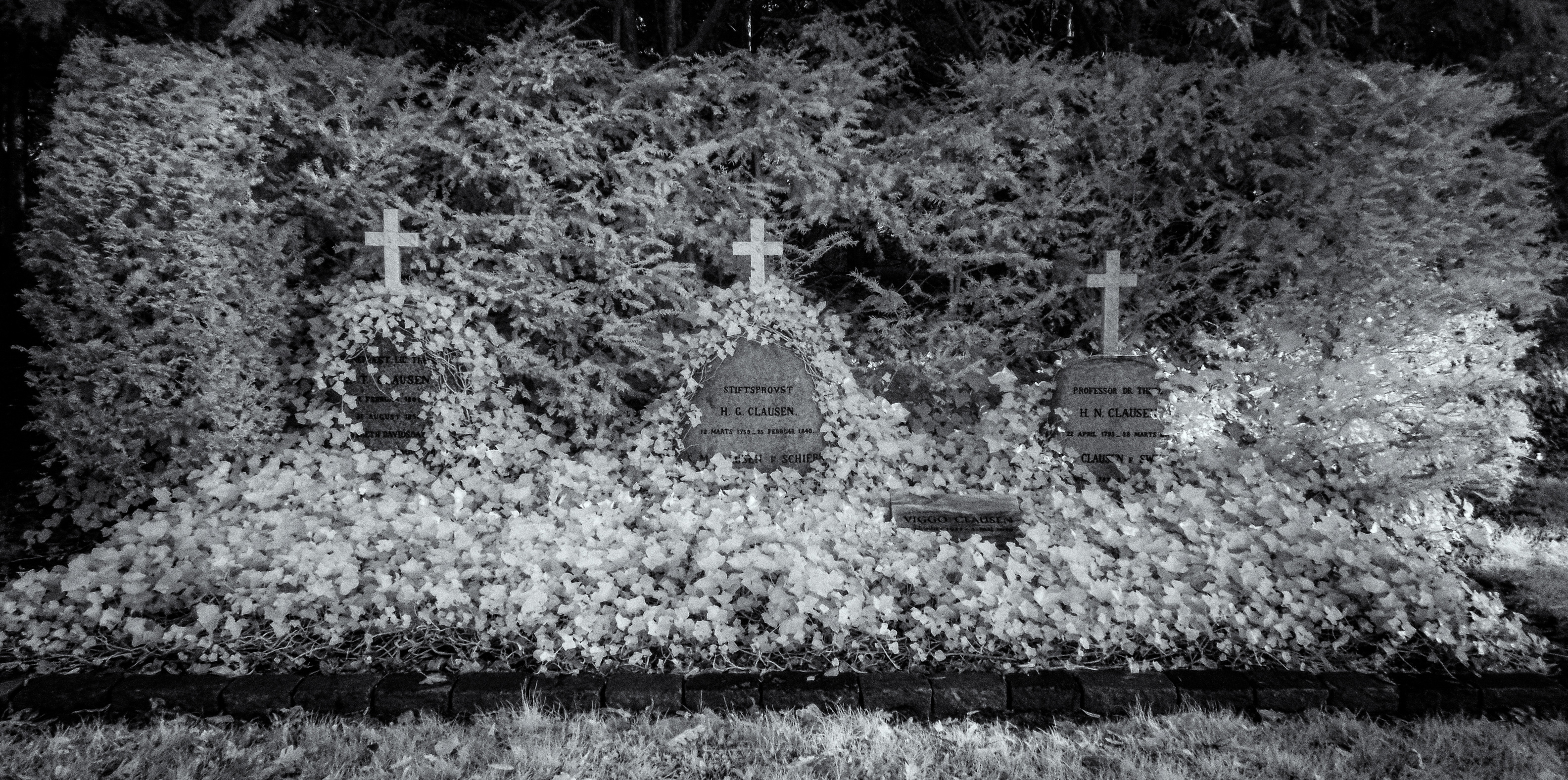 A few months ago I bought my first Infrared camera, a Nikon Coolpix L620 point and shoot camera, just to see if I found it fun to do.
I find Infrared photography quiet interesting, and would like to do it some more. But I need a better camera, the point and shoot is cool for trying it out, but if you want to get a bit more serious you need a better camera, at least one with manual focus. But more on that in a later post or video.
Camera: COOLPIX L620
Shutter speed: 1/200s
Aperture: ƒ/3.3
ISO: 125
Focal length: 4.5mm
Taken: 29 October, 2014
My first infrared camera by Bo47 is licensed under a Creative Commons Attribution-NonCommercial-NoDerivatives 4.0 International License.