A Clear Reflection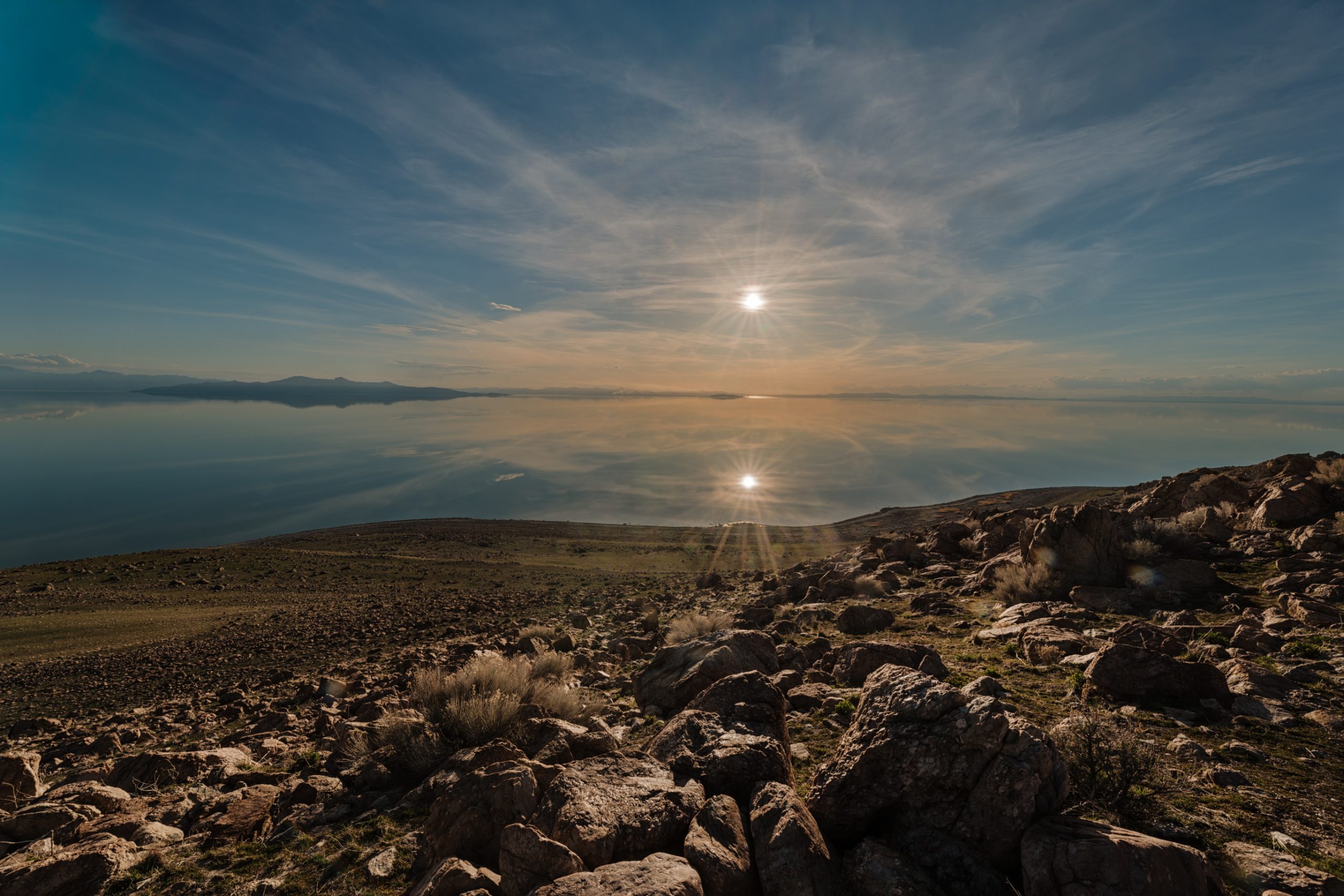 Early sunset as seen from Antelope Island State Park, HDR made from 7 exposures. I was amazed by how calm the water was, showing off the perfect reflection.
Camera: NIKON D800
Shutter speed: 1/13s
Aperture: ƒ/16
ISO: 100
Focal length: 14mm
Taken: 29 March, 2013
Location:
A Clear Reflection by Bo47 is licensed under a Creative Commons Attribution-NonCommercial-NoDerivatives 4.0 International License.