Mind Your Own Business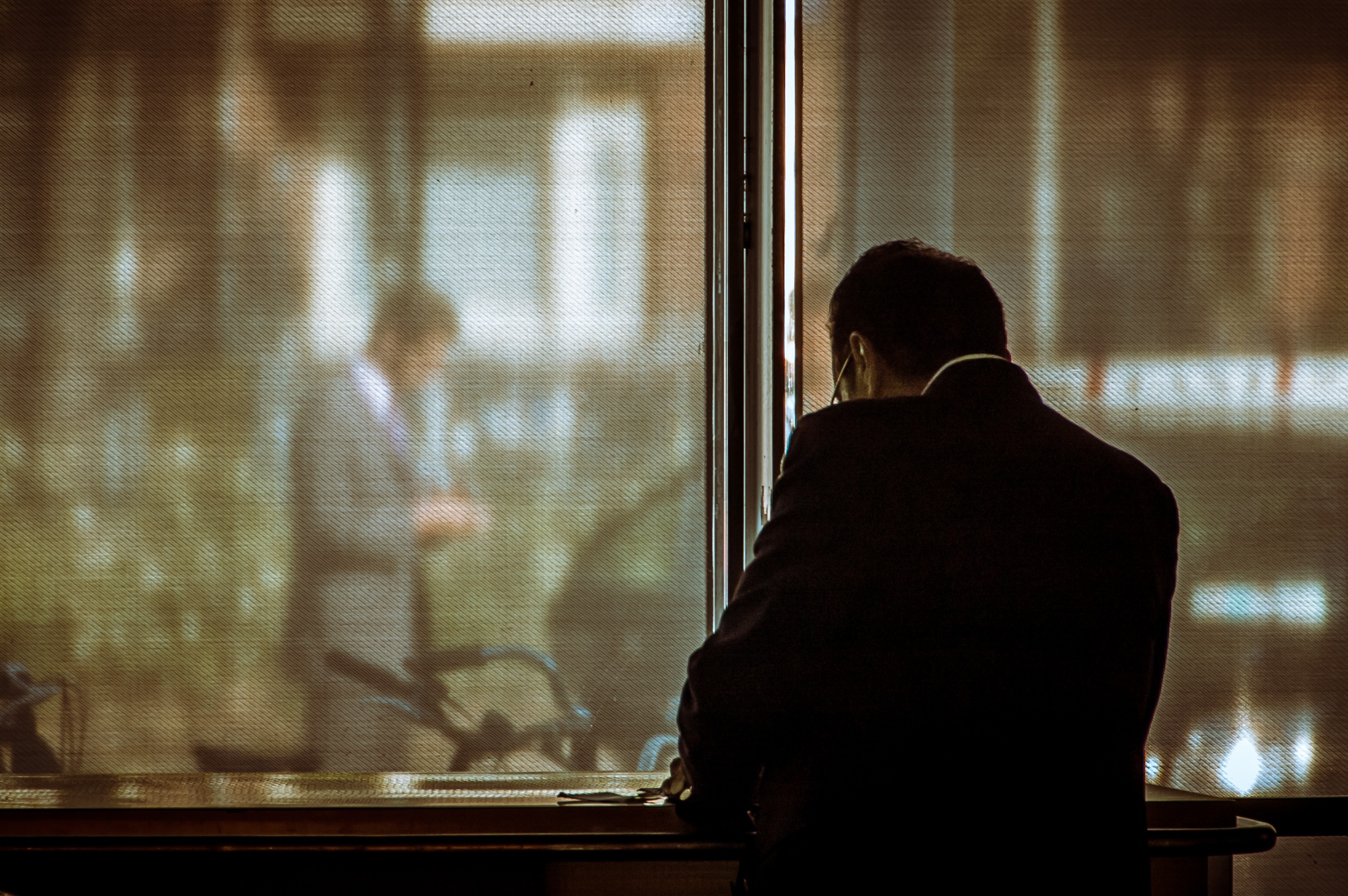 A little late posting today, cause we celebrated Christmas today (the 25th, normally you do it on the 24th) , and I sort of  lost track of time with all the good food and handing round presents.
This is my very first posting from holland, the photo was made at the IBC conference in Amsterdam in 2008, IBC is the second largest Television and Broadcasting conference in the world, I think, the biggest being NAB in Las Vegas.
Anyway I was there with two guys from the place I worked at the time, and of course I had my camera with me, because you never know…..
Camera: NIKON D70s
Shutter speed: 1/20s
Aperture: ƒ/6.3
ISO: 200
Focal length: 200mm
Taken: 15 September, 2008
Mind Your Own Business by Bo47 is licensed under a Creative Commons Attribution-NonCommercial-NoDerivatives 4.0 International License.