Let's Do it Once More, My Friend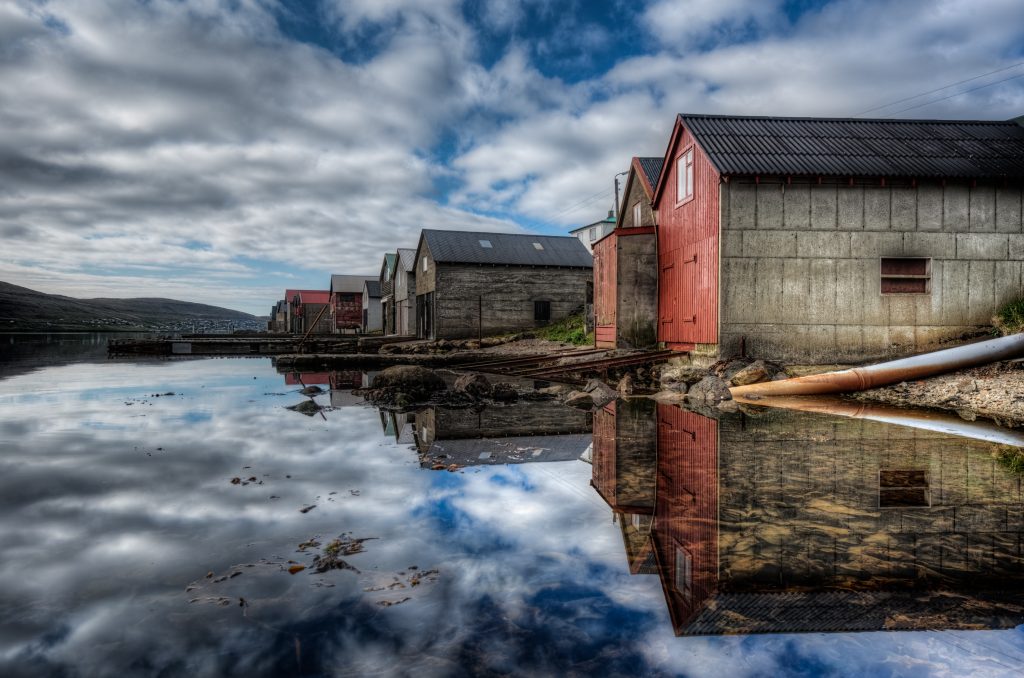 I had been up all night making photos, and when I arrived at my friend's house at around 8 in the morning, totally busted, I saw that the nearby fjord was blank like a mirror, so before going to bed and getting a well deserved nap, I rushed down to the bank and made me some more photos.
This is a hand-held – course I was too tied to put up my tripod at the time – HDR made from 3 RAW exposures, rushed them through the Photomatrix and Photoshop mill.
And finally added some tonal contrast and a vignette in Color Efex Pro 4 from Nik Software.
Let's Do it Once More, My Friend by Bo47 is licensed under a Creative Commons Attribution-NonCommercial-NoDerivatives 4.0 International License.