Divided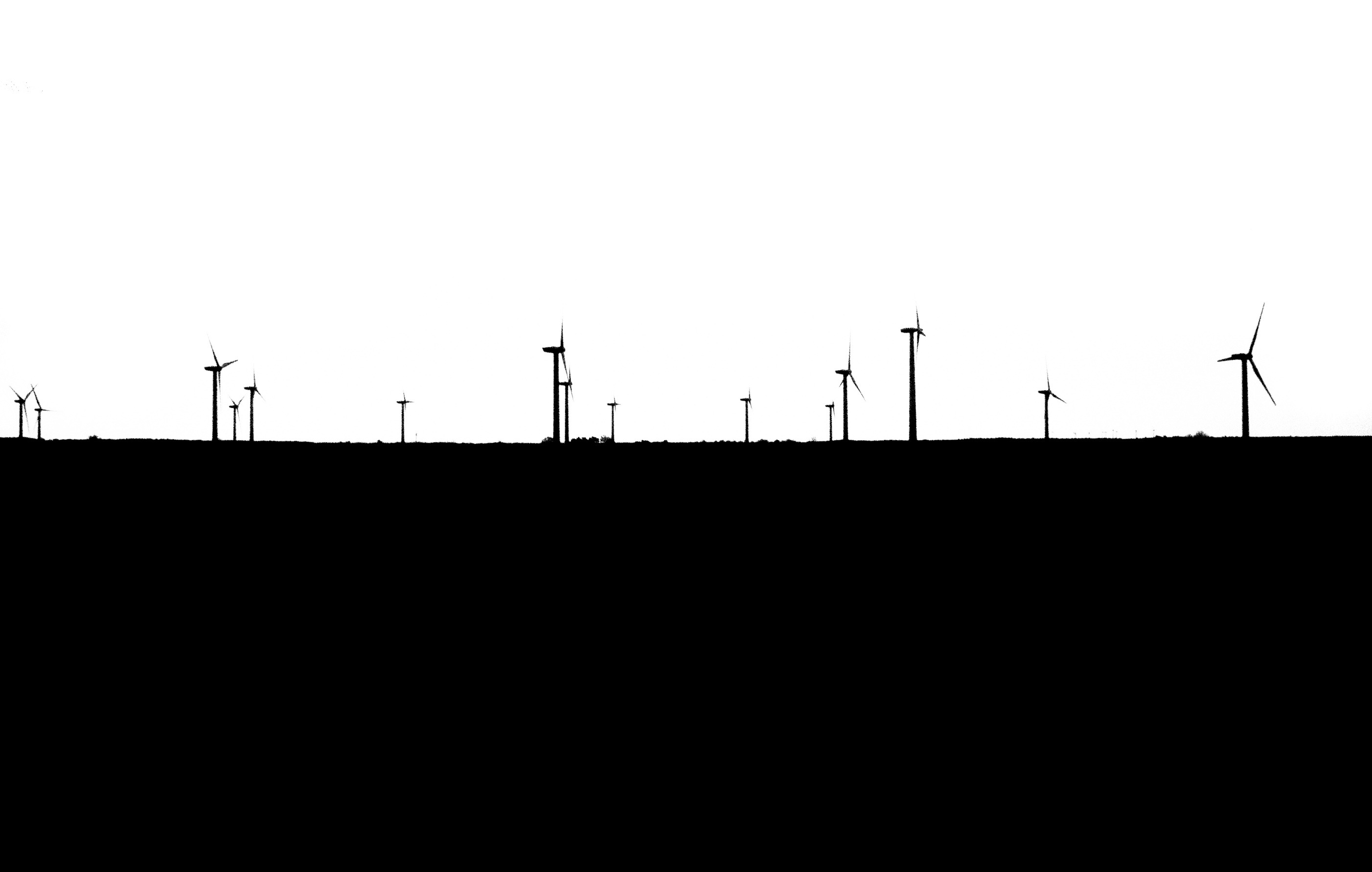 I made this photo out the window of the car I was riding on the way to Rügen, Germany a few weeks ago.
It's made with my Olympus Pen-2 camera which has this really cool black and white setting under the menu with the not so cool name "art"
anyway it makes the bw photos crush in the black areas and burn out in the highlights and then it adds some noise.
All I did to the image above is I cropped it to get the horizon centered and then it cloned away a single cloud in the top right corner of the photo, and last I boosted the contrast to get the black and white only look, that's it.
Camera: E-PL2
Shutter speed: 1/500s
Aperture: ƒ/8
ISO: 200
Focal length: 17mm
Taken: 27 April, 2012
Divided by Bo47 is licensed under a Creative Commons Attribution-NonCommercial-NoDerivatives 4.0 International License.