If you stare too long you might go blind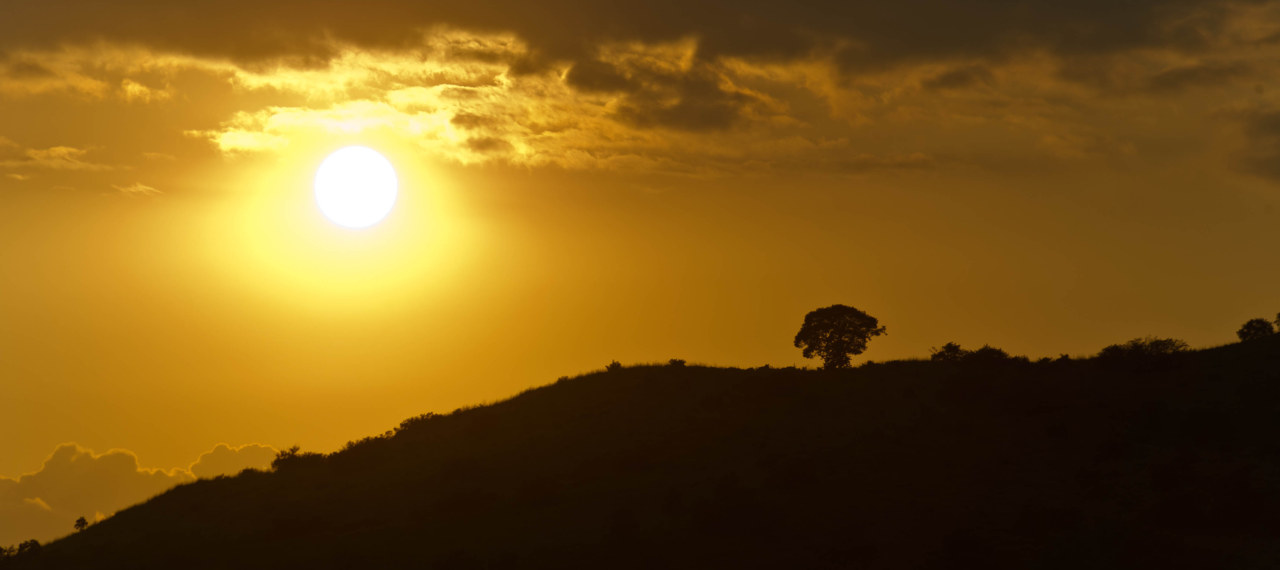 A few days ago I deleted all My processed photos by a mistake. They where on a raid 1 NAS sever, and just out of the blue one of the disks started to misbehave, and because I don't really have any experience – read knowledge about – with raided disks, I just pulled out the disk that "didn't" work and plug it in to a dock connected to My PC, to find out if it was working or not, and after a reformat of the disk it was working fine again.
I pushed it back into the NAS server, which didn't it's thing, but for some reason it didn't copy back the files from the other disk, it just formated the whole damn thing, and all My photos were gone.
So what did I learn from this little incident, well I did a little Googling on how a raid 1 works and what to do if you're gonna change a disk.
In a strange way, I don't mind that the files are gone, I don't quiet know how to say it, but it sort of gave me a clean slate, of course I have to remake some of the photos, but there where also a lot of crappy photos that's just out of the system now, and that feels kinda good.
Camera: NIKON D3S
Shutter speed: 1/640s
Aperture: ƒ/8
ISO: 200
Focal length: 220mm
Taken: 26 October, 2011
If you stare too long you might go blind by Bo47 is licensed under a Creative Commons Attribution-NonCommercial-NoDerivatives 4.0 International License.