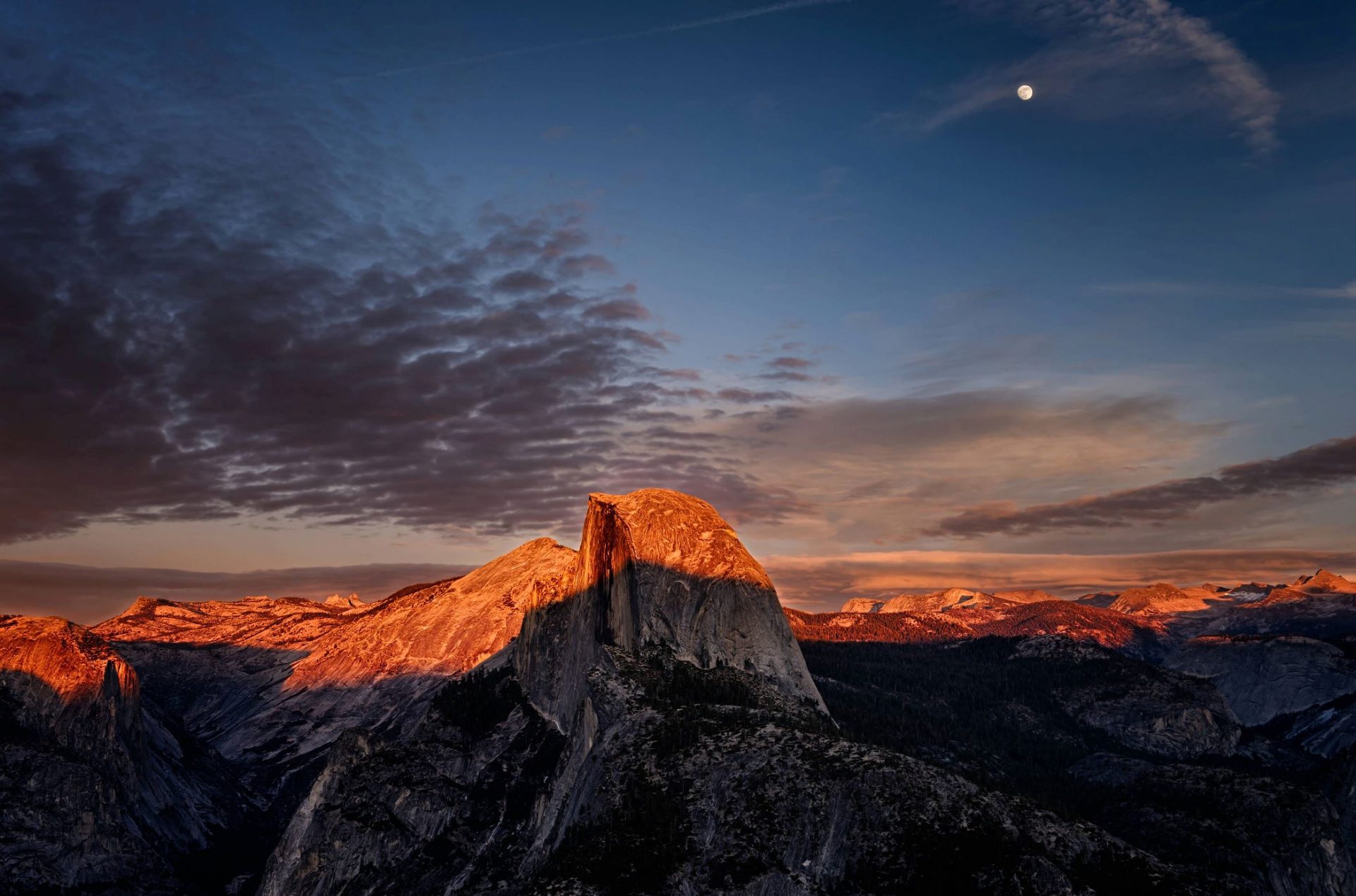 Camera: NIKON D3SShutter speed: 1/60sAperture: ƒ/8ISO: 200Focal length: 40mmTaken: 6 January, 2012Location: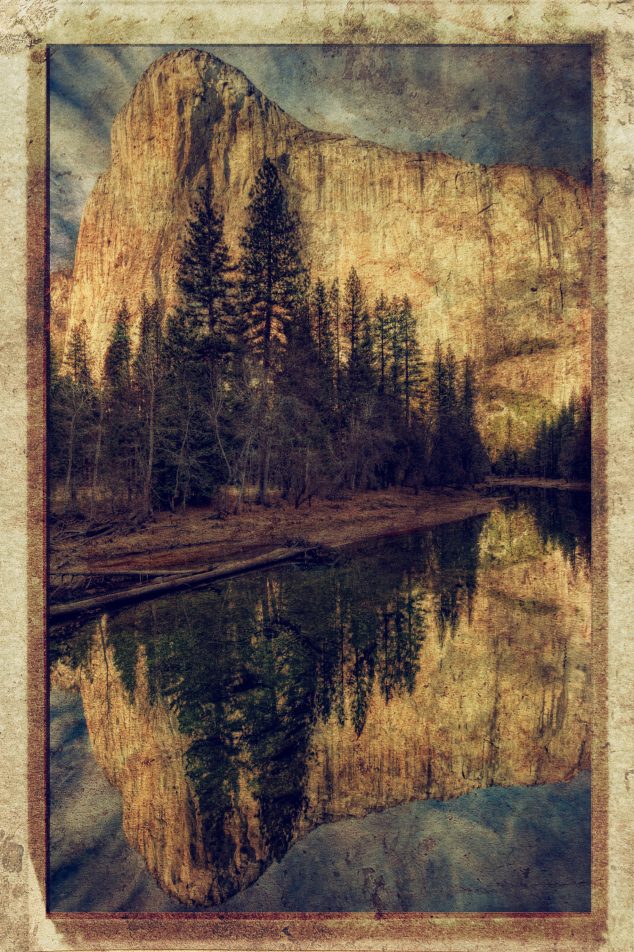 Another texture crazy photo, this one from Yosemite. Looking at it now, I think the frame might be a bit to big and dominant.
Is there anything more peaceful than sitting surrounded by nature, and with a view like this. Well I can't think of any.