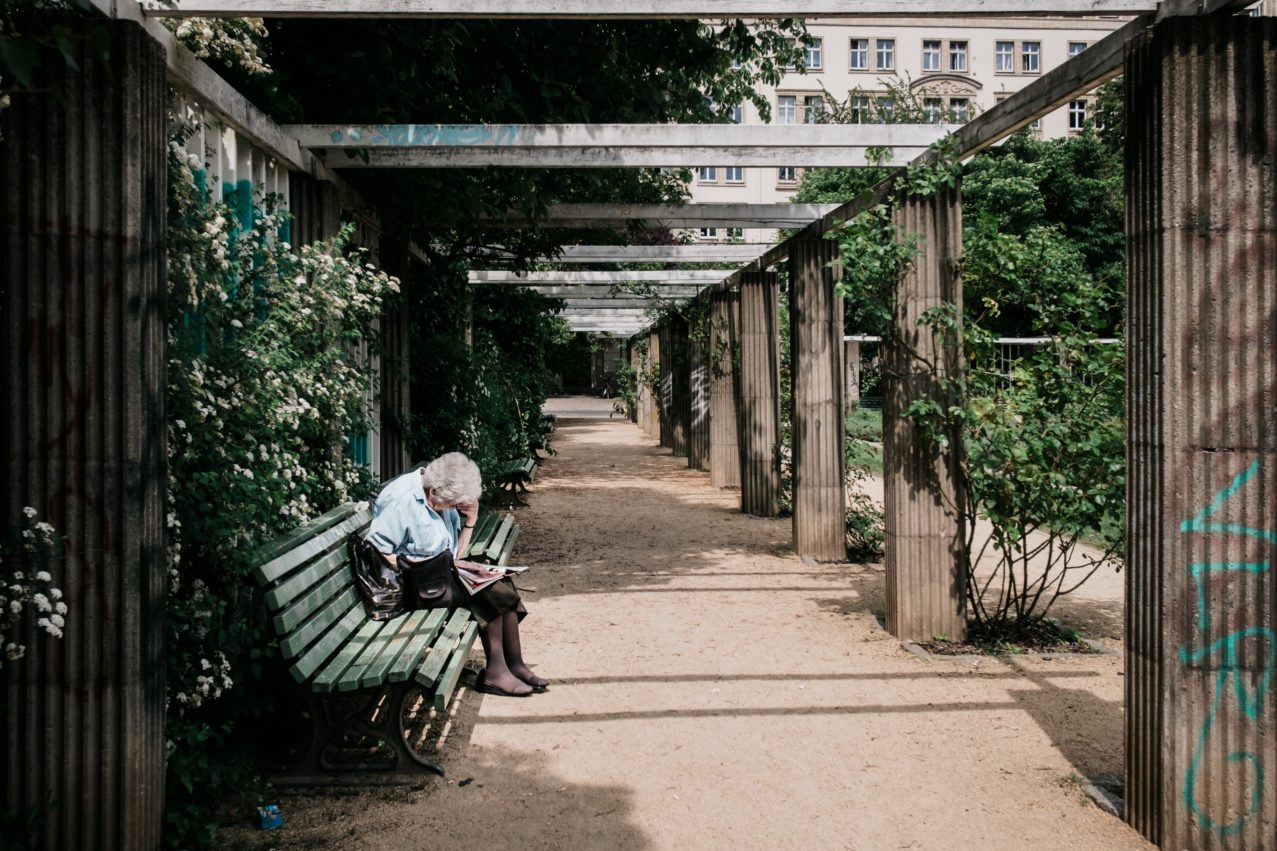 Camera: X-Pro2Shutter speed: 1/750sAperture: ƒ/5.6ISO: 200Focal length: 18mmTaken: 10 May, 2018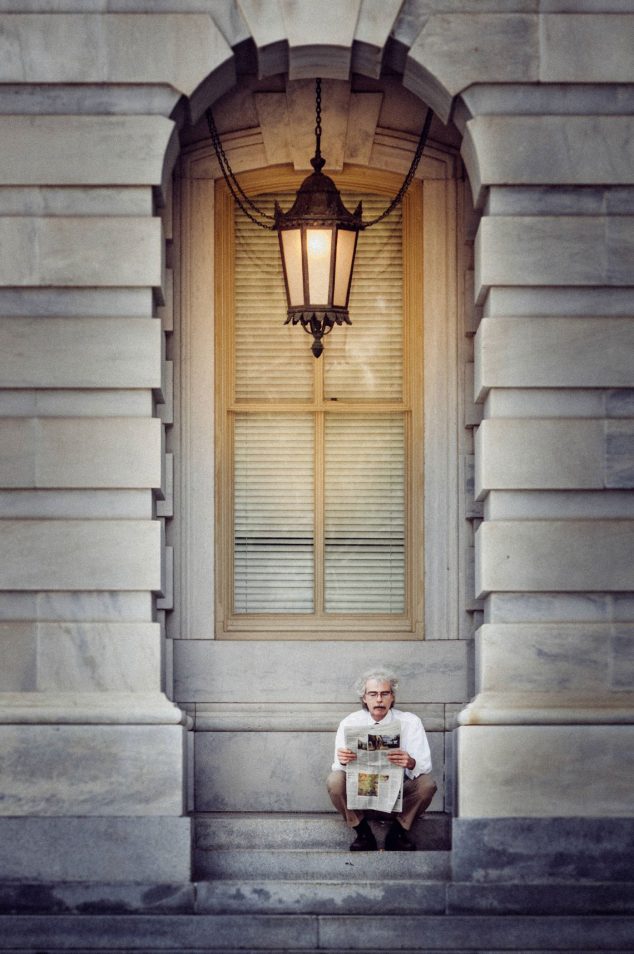 Caught this one back in 2009, when I was on a one week trip to Washington D.C. Don't really know where in the city this is. But maybe there are some locals following along who can tell me.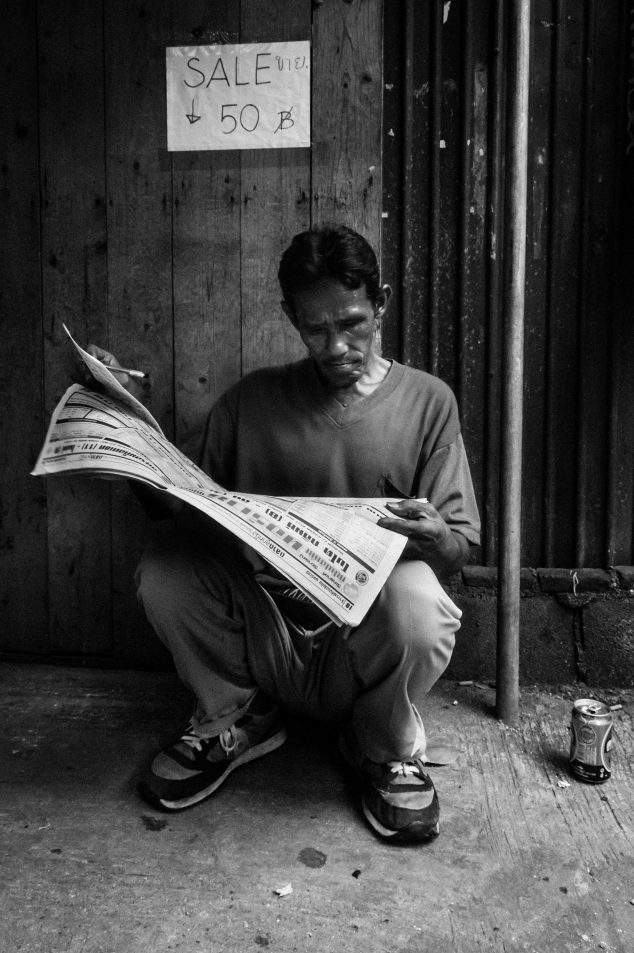 I came by this guy, sitting in the alley leading down to my hotel. and of course I couldn't resist make a photo of him.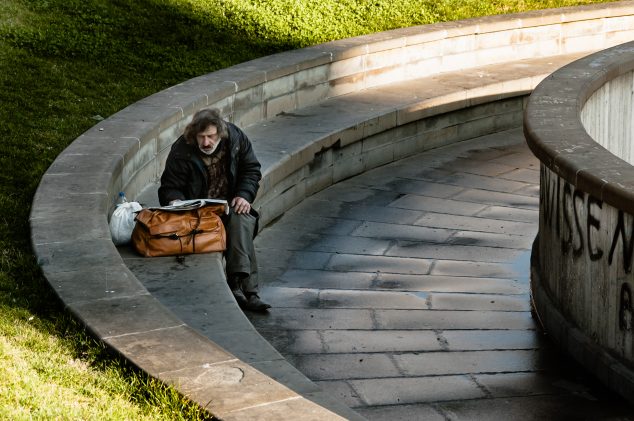 I don't know if he's a stock broker or if he's broke  It was just the fist thing that came to mind when I saw him sitting there reading his news paper – maybe he was reading the stock section.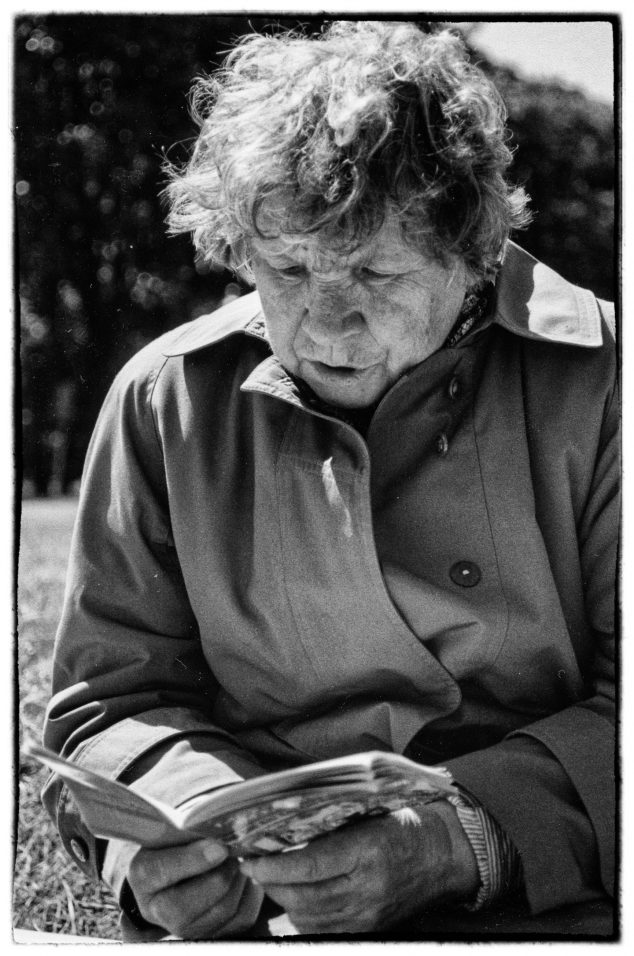 This photo is from the Piskaryovskoye Memorial Cemetery in St. Petersburg, the memorial dedicated to the victims of the Siege of Leningrad, during WWII. According to Wikipedia about 420,000 civilians and 50,000 soldiers of the Leningrad Front are buried her Read more …

I had just received my – at the time – new Nikon D300 and was quick out the door to get it tested, it was fortunately a beautiful and sunny autumn day. I chose to go to Frederiksberg garden, a Read more …