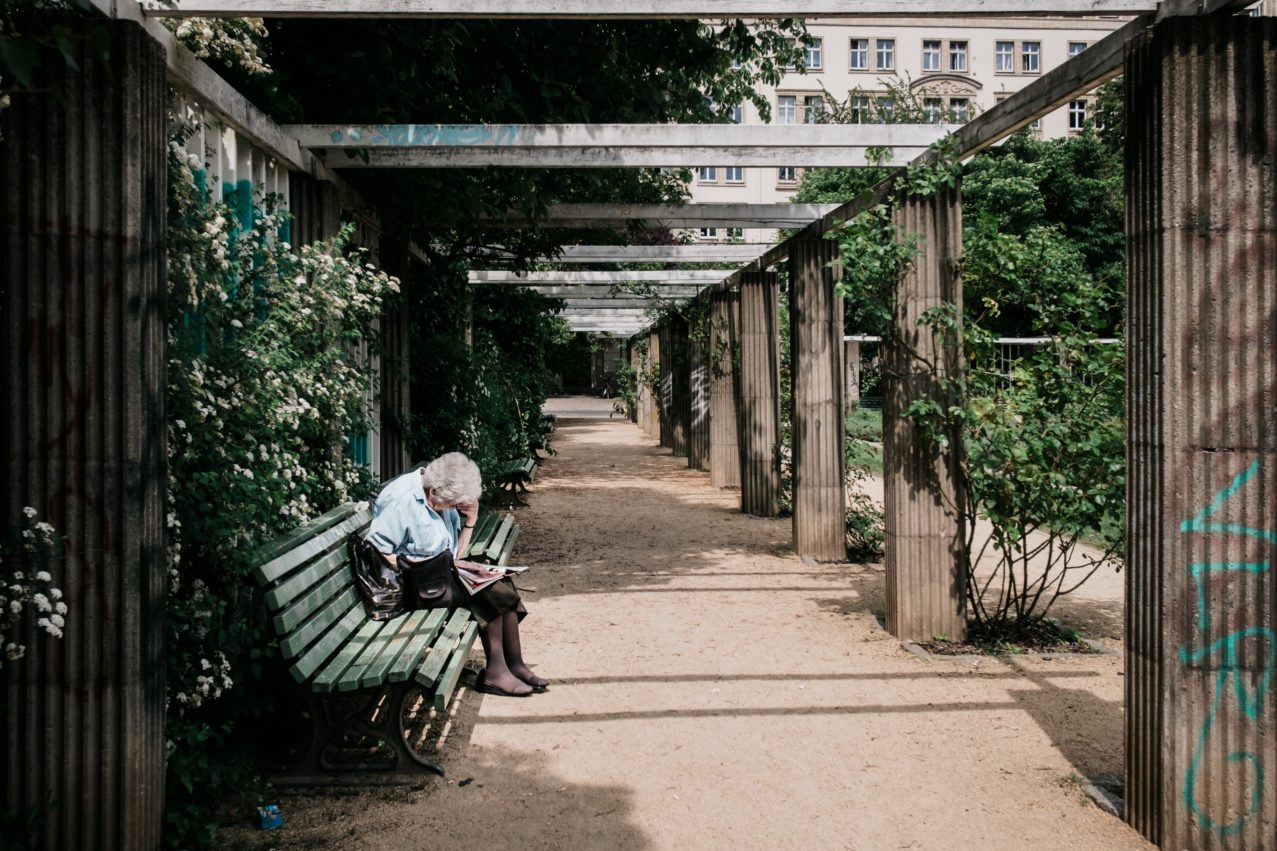 Camera: X-Pro2Shutter speed: 1/750sAperture: ƒ/5.6ISO: 200Focal length: 18mmTaken: 10 May, 2018
Camera: X-Pro2Shutter speed: 14sAperture: ƒ/20ISO: 200Focal length: 24mmTaken: 28 September, 2018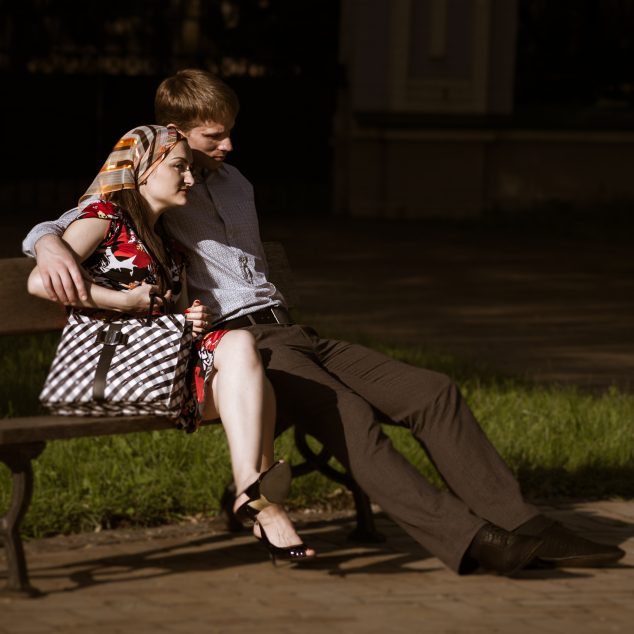 Camera: NIKON D3SShutter speed: 1/500sAperture: ƒ/5.6ISO: 200Focal length: 185mmTaken: 29 May, 2010Location: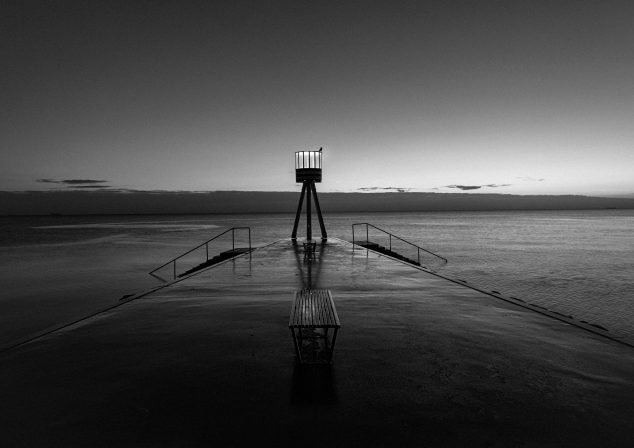 In December 2014 I went out to Bellevue beach one cold early morning with my good friend Henrik Wessmann. To see if we could get a nice sunrise. The sunrise wasn't perfect nor terrible. But what was perfect was that Read more …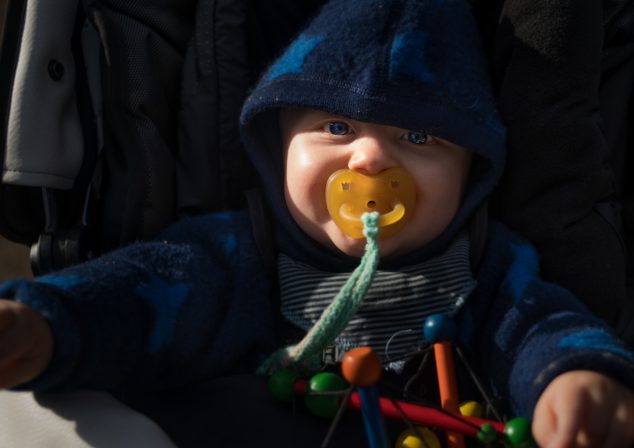 Hmm so this is the time to look back at what you have achieved through the year. And also to make a list of or show the one great photo you made this year. I'm not good a finding the Read more …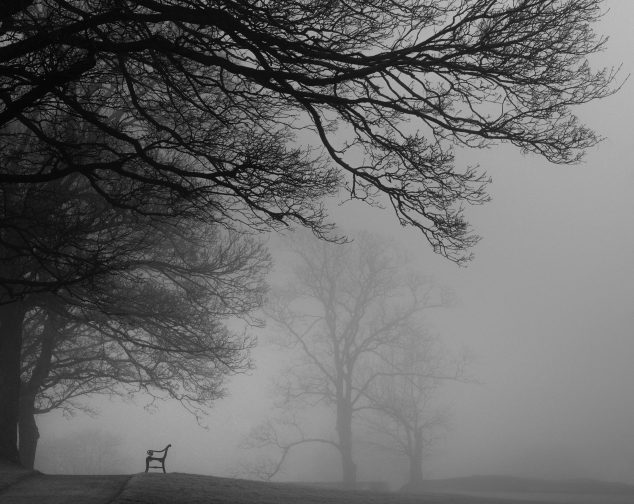 From an early morning in the town I grew up in. There is this famous – in Danish terms – area, where there used to be a castle in the very old days, now there's only a tower and a Read more …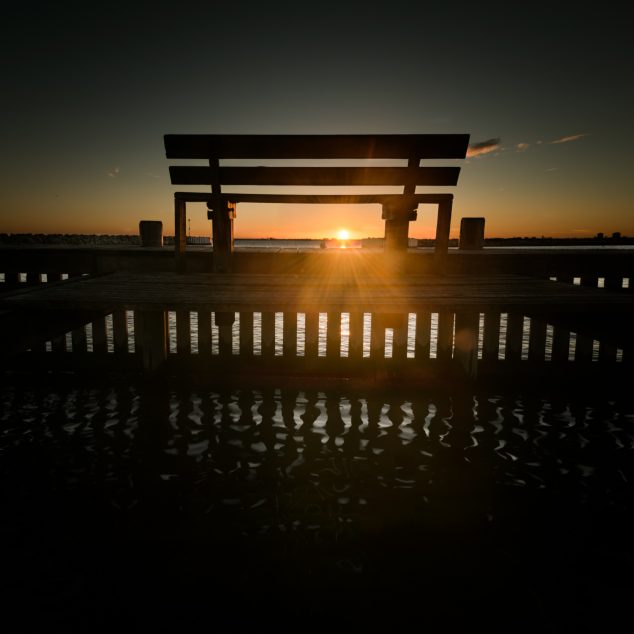 Some benches are placed in just the right spot, like this one in Brøndbyhavn – a harbor, not far from where I live – here you can sit a watch the sun going down over the sea.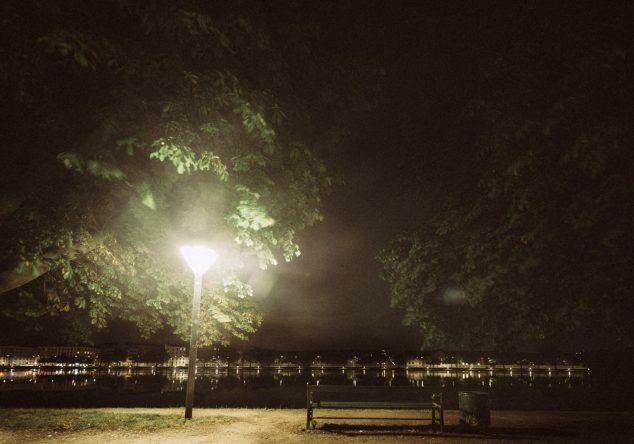 Made this one on my way home from the studio, one night in August. It's actually started out as a HDR photo, but I only used the darkest photo to manually blend in a bit more detail in the lamp Read more …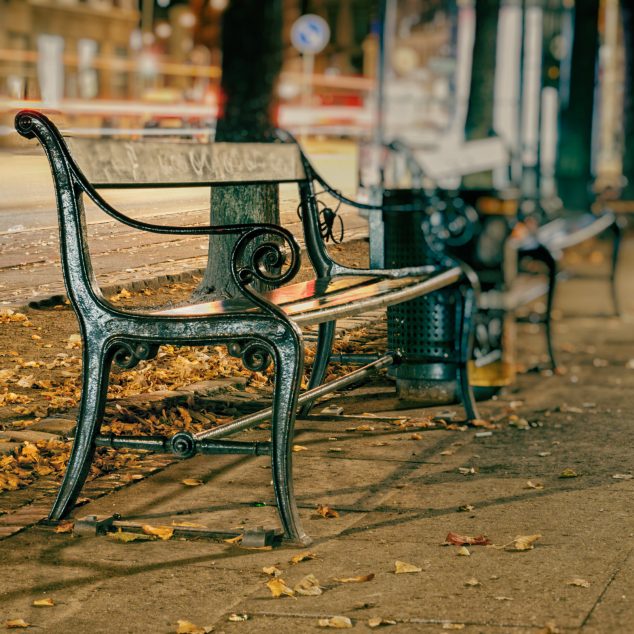 This wasn't that interesting a photo to begin with, then I started to play around with it in FocalPoint 2 – from OnOne – and something started to happen, I also cropped it to a square format and adjusted the Read more …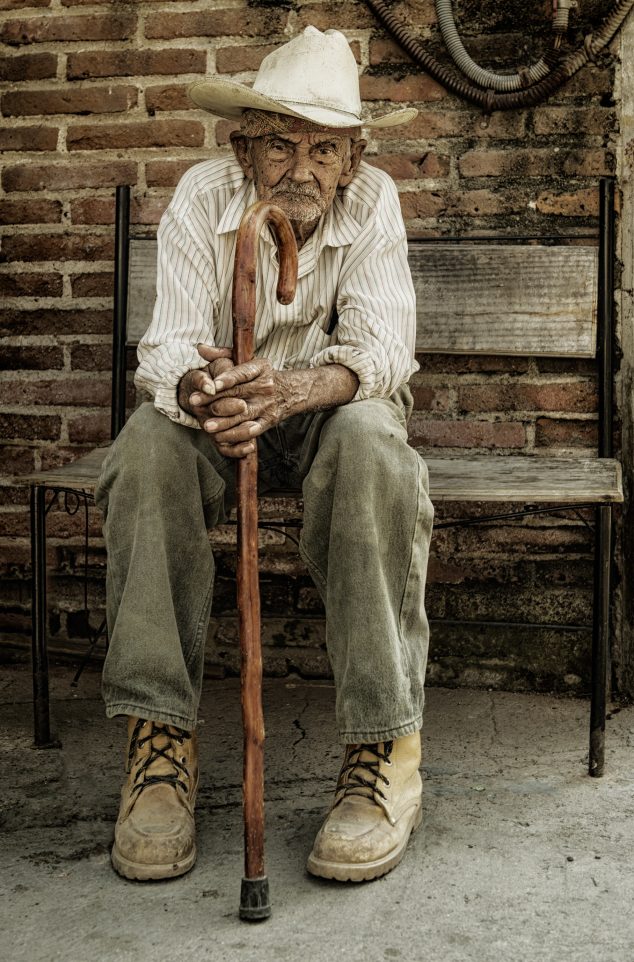 Camera: NIKON D3SShutter speed: 1/125sAperture: ƒ/5.6ISO: 200Focal length: 45mmTaken: 11 December, 2011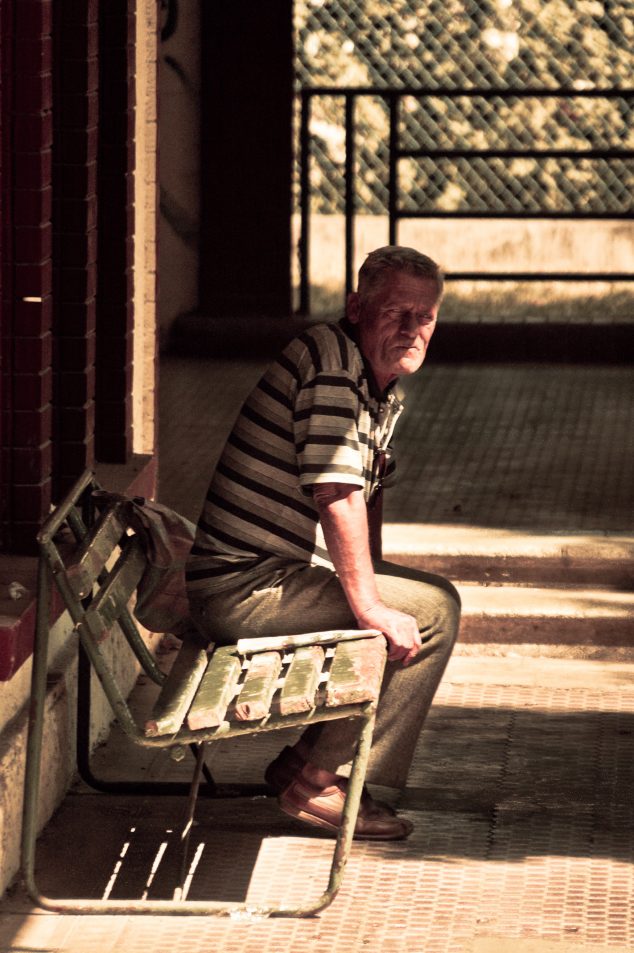 Camera: NIKON D70sShutter speed: 1/200sAperture: ƒ/6.3ISO: 400Focal length: 200mmTaken: 20 July, 2006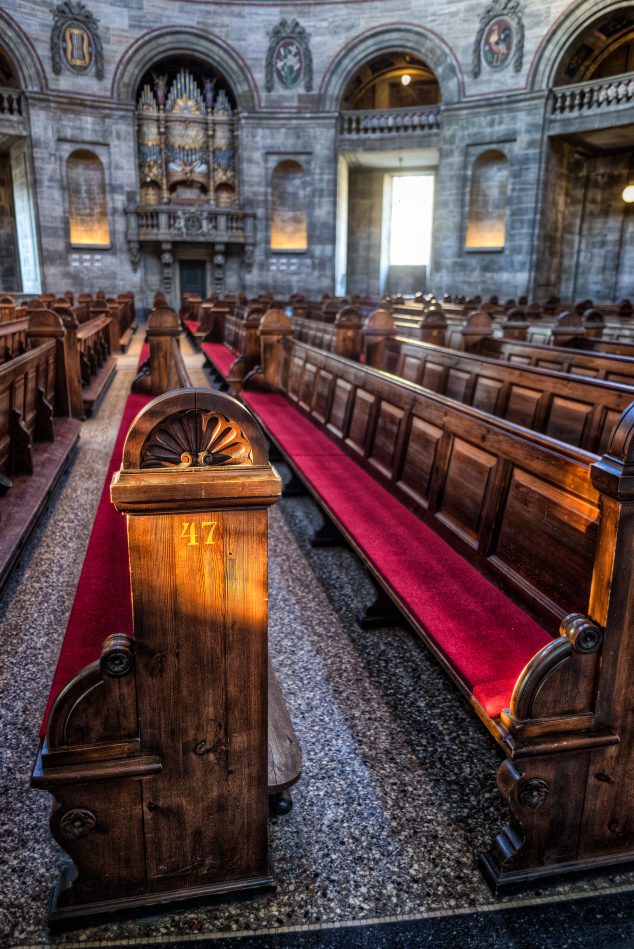 On a small photowalk through Copenhagen, with some friends from the local photo club, we came by Marmorkirken (which means "Marbel Church" in Dansih)Where we went inside, it's a really cool place to shoot cause your are able to bringe Read more …

I had just received my – at the time – new Nikon D300 and was quick out the door to get it tested, it was fortunately a beautiful and sunny autumn day. I chose to go to Frederiksberg garden, a Read more …