Langeland sunrise II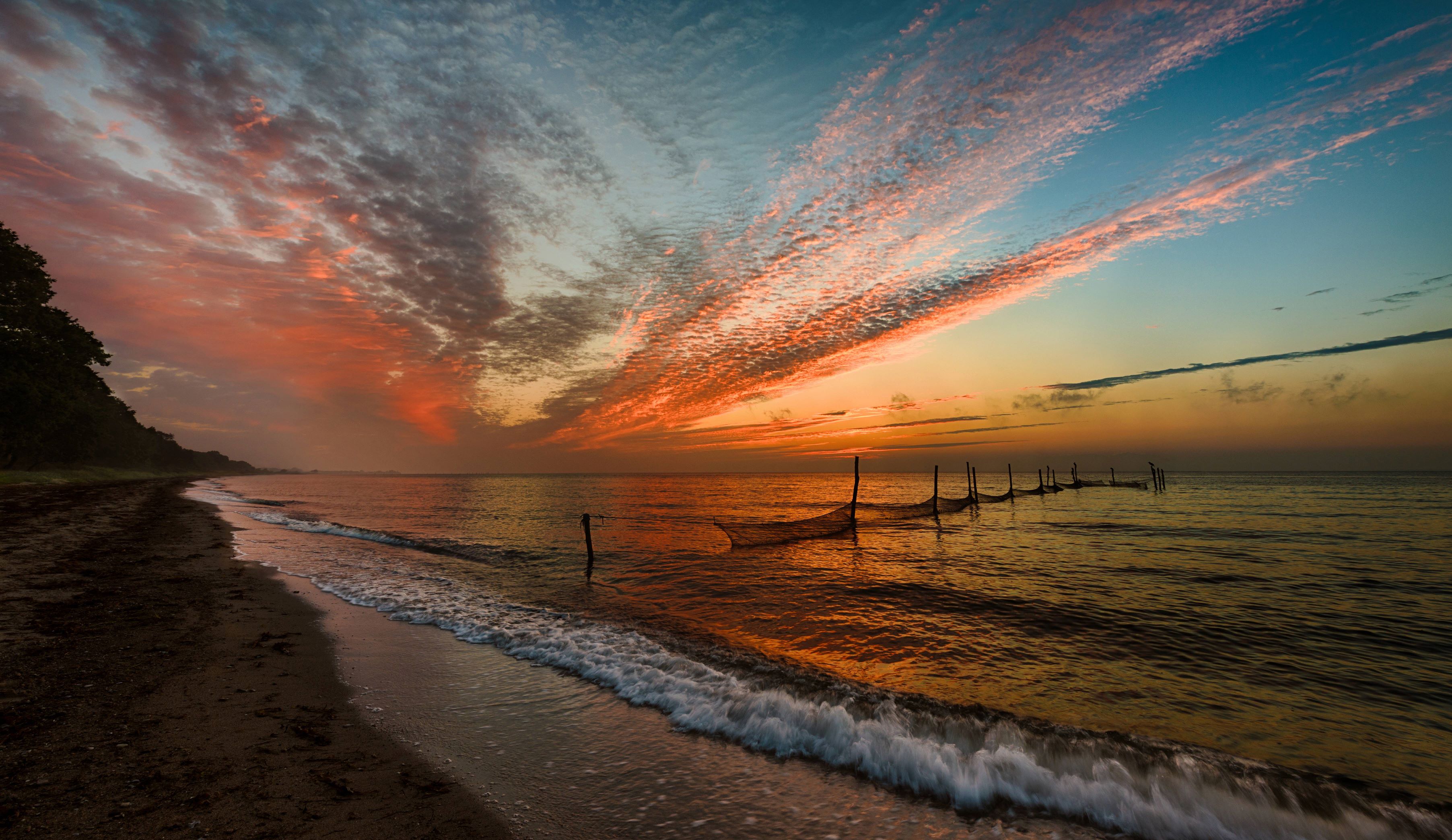 Been a while since I posted a before and after comparison, so here you go!
It's a comparison of the final HDR and the normal exposure photo.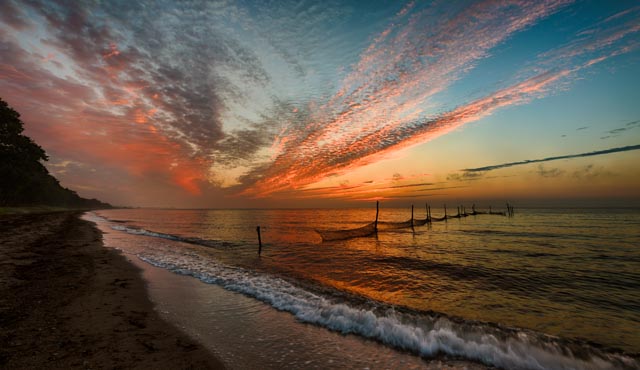 Camera: NIKON D800
Shutter speed: 1/10s
Aperture: ƒ/8
ISO: 100
Focal length: 14mm
Taken: 13 September, 2014
Location:
Langeland sunrise II by Bo47 is licensed under a Creative Commons Attribution-NonCommercial-NoDerivatives 4.0 International License.