The dark tower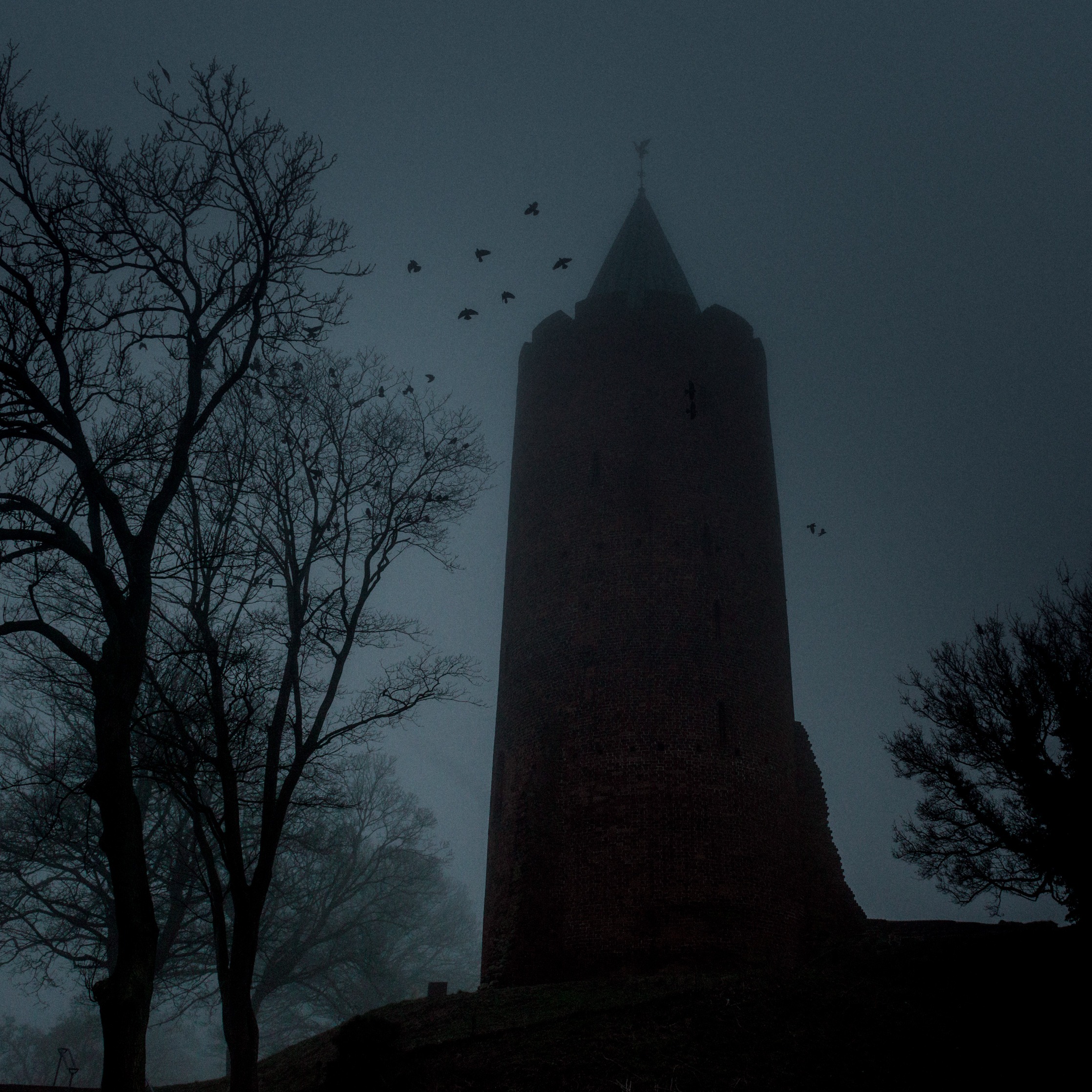 This one got nothing to do with stephen king's book of the same name, this is the Goose tower in vordingborg. I just liked the titel.
Camera: nikon d800
Shutter speed: 1/1250s
Aperture: ƒ/5.6
ISO: 800
Focal length: 24mm
Taken: 12 March, 2016
The dark tower by Bo47 is licensed under a Creative Commons Attribution-NonCommercial-NoDerivatives 4.0 International License.