India like Denmark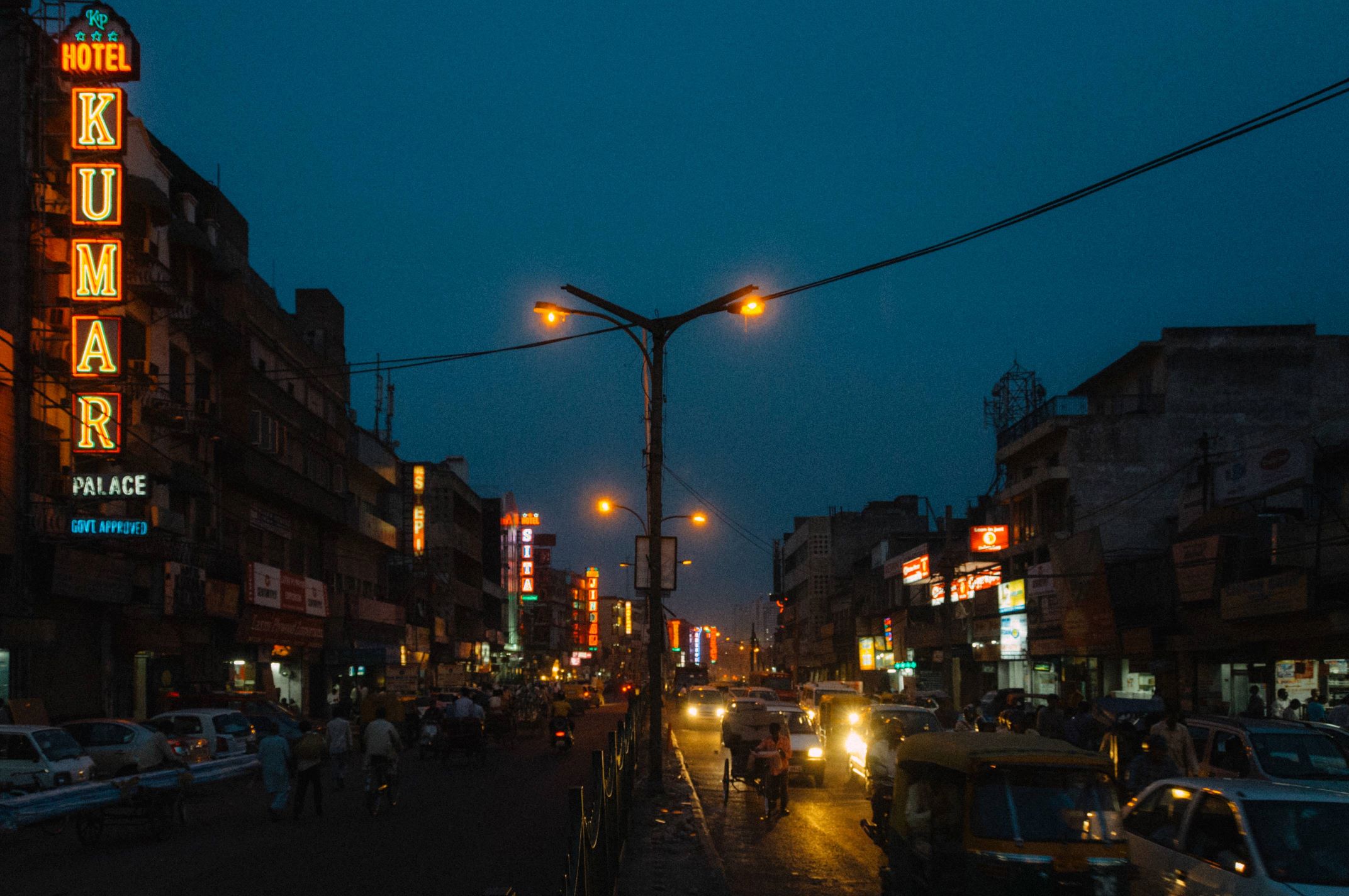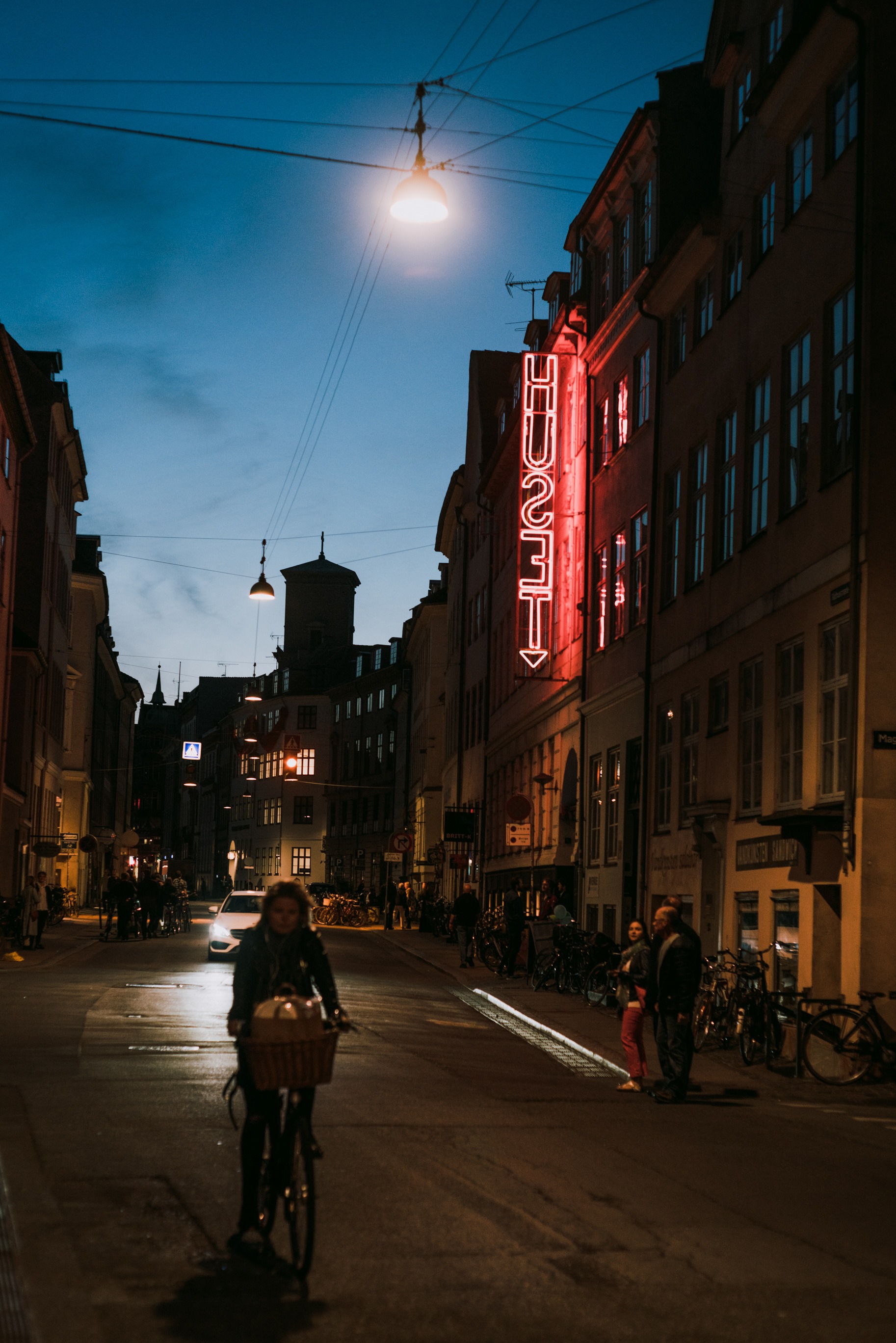 I saw these two photo's laying next to each other in my folder, and thought it's a little funny how – with a quick glance – they look and feel alike, although they are made with a time cap of 8 years and in totally different countries.
There are of course the fact that they are both made in the blue hour, which pretty much sets the mood. But I like that the red neon are in both, although in opposite sides. the distribution of blue and yellow is also much alike in the two photos. Traffic, people and the view down the street are also smular.
Exif for photo from India
Camera: NIKON D300
Shutter speed: 1/40s
Aperture: ƒ/4
ISO: 1250
Focal length: 18mm
Taken: 2 April, 2009
Exif for photo from denmark.
Camera: ILCE-7RM2
Shutter speed: 1/125s
ISO: 1600
Taken: 24 May, 2017
India like Denmark by Bo47 is licensed under a Creative Commons Attribution-NonCommercial-NoDerivatives 4.0 International License.