Thai security guard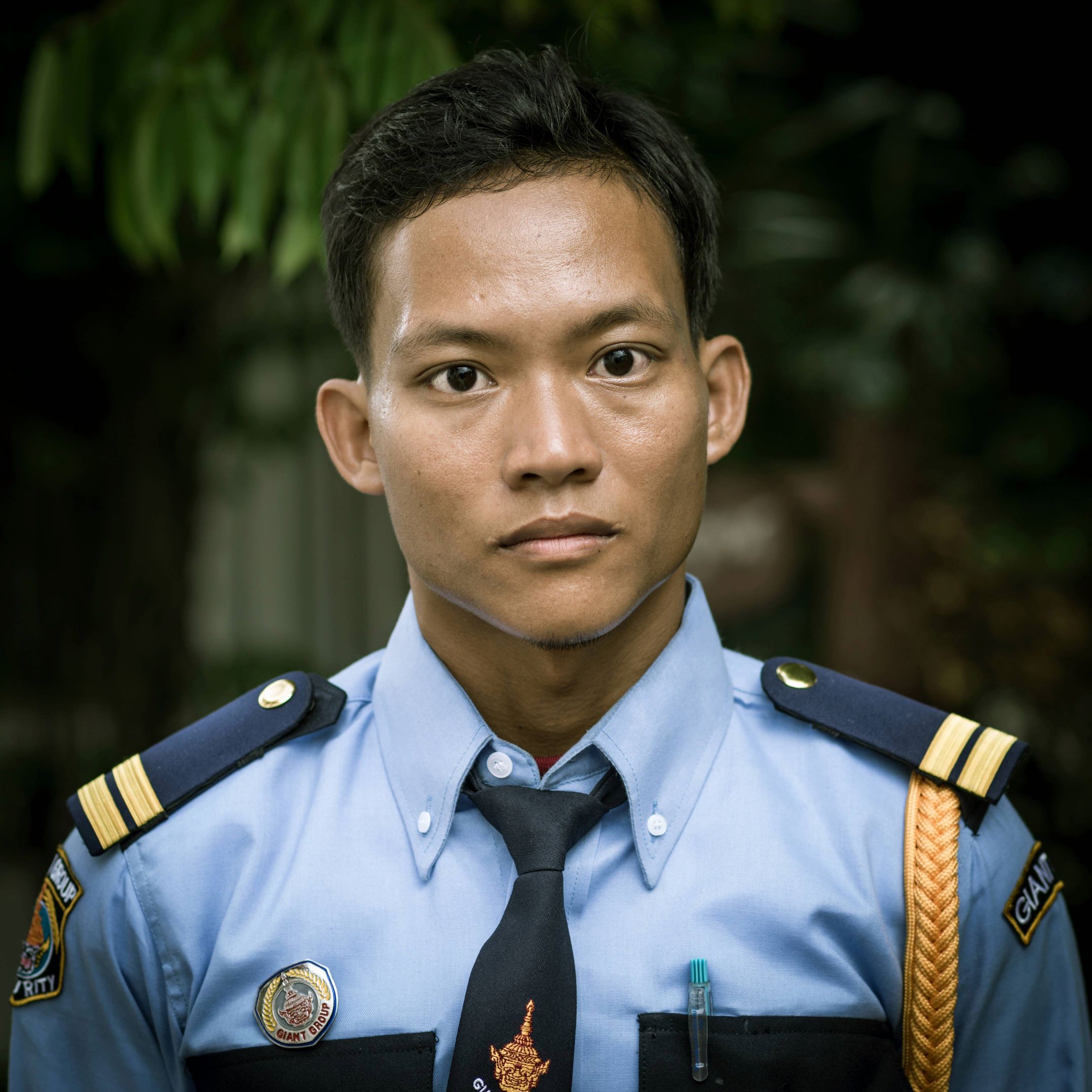 I love that most Thai people are willing to have there photo made. And that's a good combo, because I love making street portraits of people.
Camera: NIKON D800
Shutter speed: 1/160s
Aperture: ƒ/2.8
ISO: 100
Focal length: 85mm
Taken: 22 July, 2012
Location:
Thai security guard by Bo47 is licensed under a Creative Commons Attribution-NonCommercial-NoDerivatives 4.0 International License.