The white cars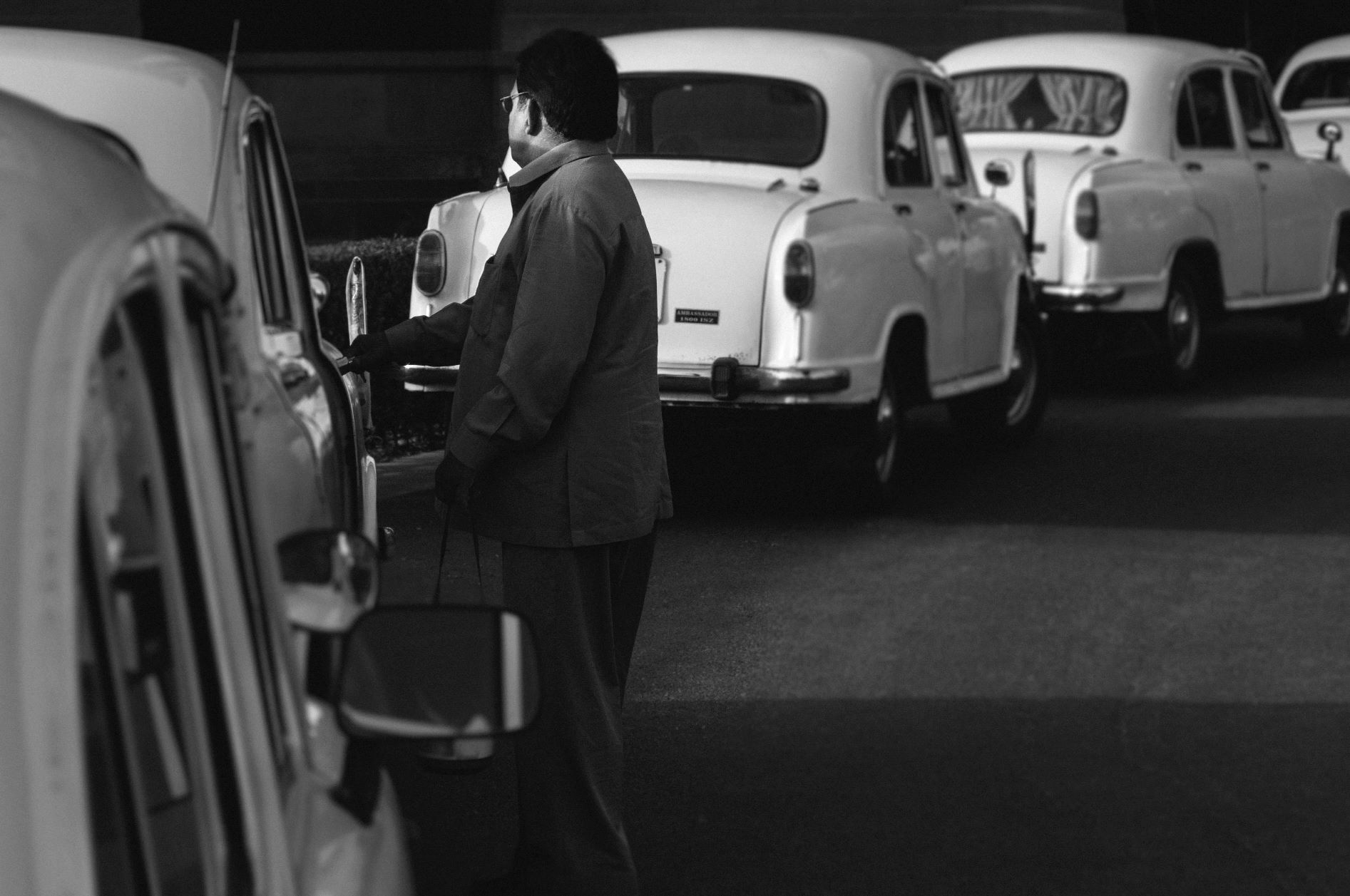 These white "limos" where lined up at the government buildings in New Dehil, India. I found out that it was because they are the official governmental vehicle.
Camera: NIKON D300
Shutter speed: 1/500s
Aperture: ƒ/8
ISO: 200
Focal length: 65mm
Taken: 31 March, 2009
The white cars by Bo47 is licensed under a Creative Commons Attribution-NonCommercial-NoDerivatives 4.0 International License.