Sun thorugh the gate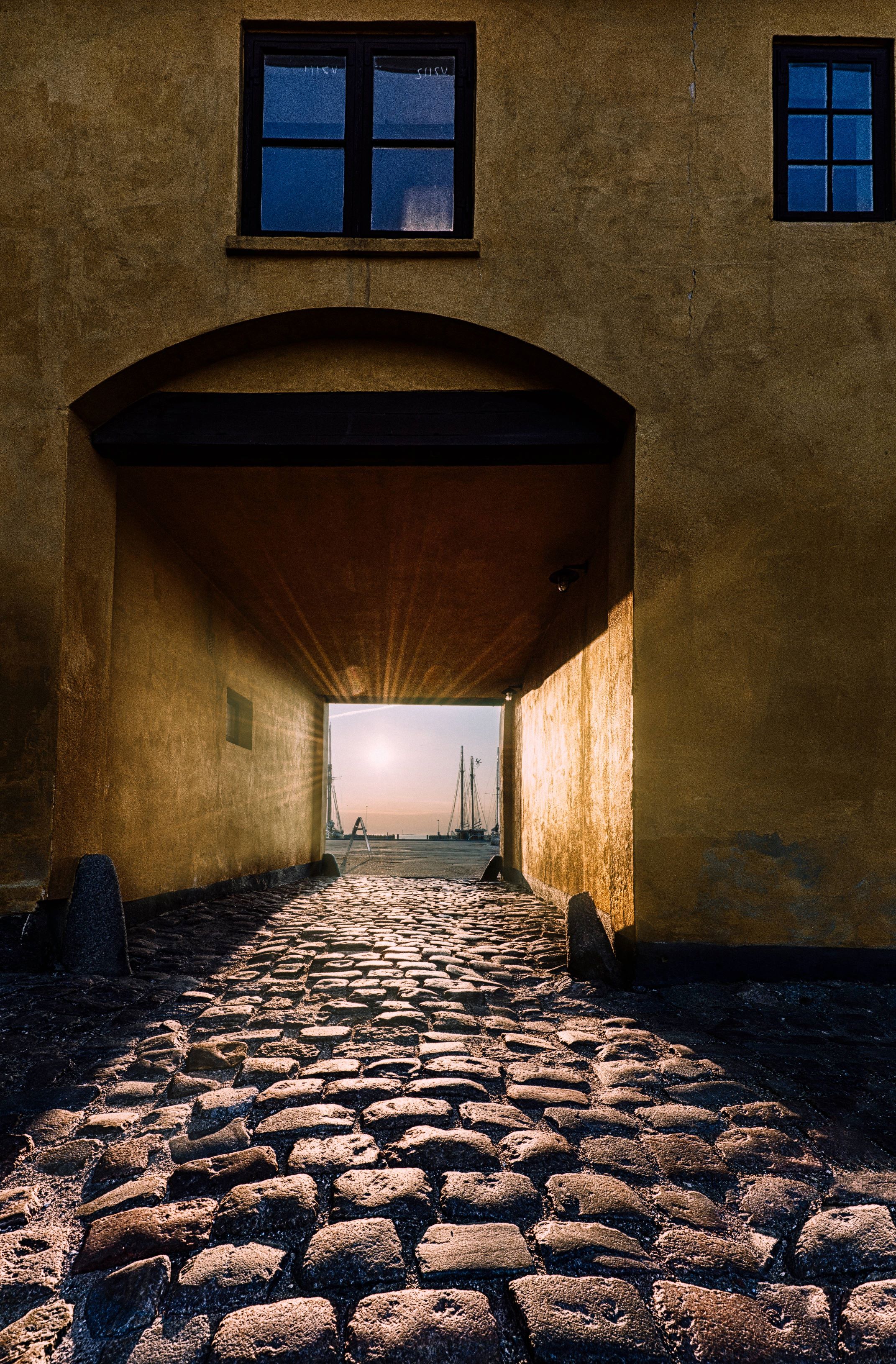 My girlfriend was doing a photo shoot, with at project she had been working on for a while. I killed the waiting time by walking around outside making me some photos of my own.
This is the gate in to the place.
Camera: NIKON D800
Shutter speed: 1/6s
Aperture: ƒ/8
ISO: 100
Focal length: 14mm
Taken: 30 March, 2014
Sun thorugh the gate by Bo47 is licensed under a Creative Commons Attribution-NonCommercial-NoDerivatives 4.0 International License.