Two photos of the same guy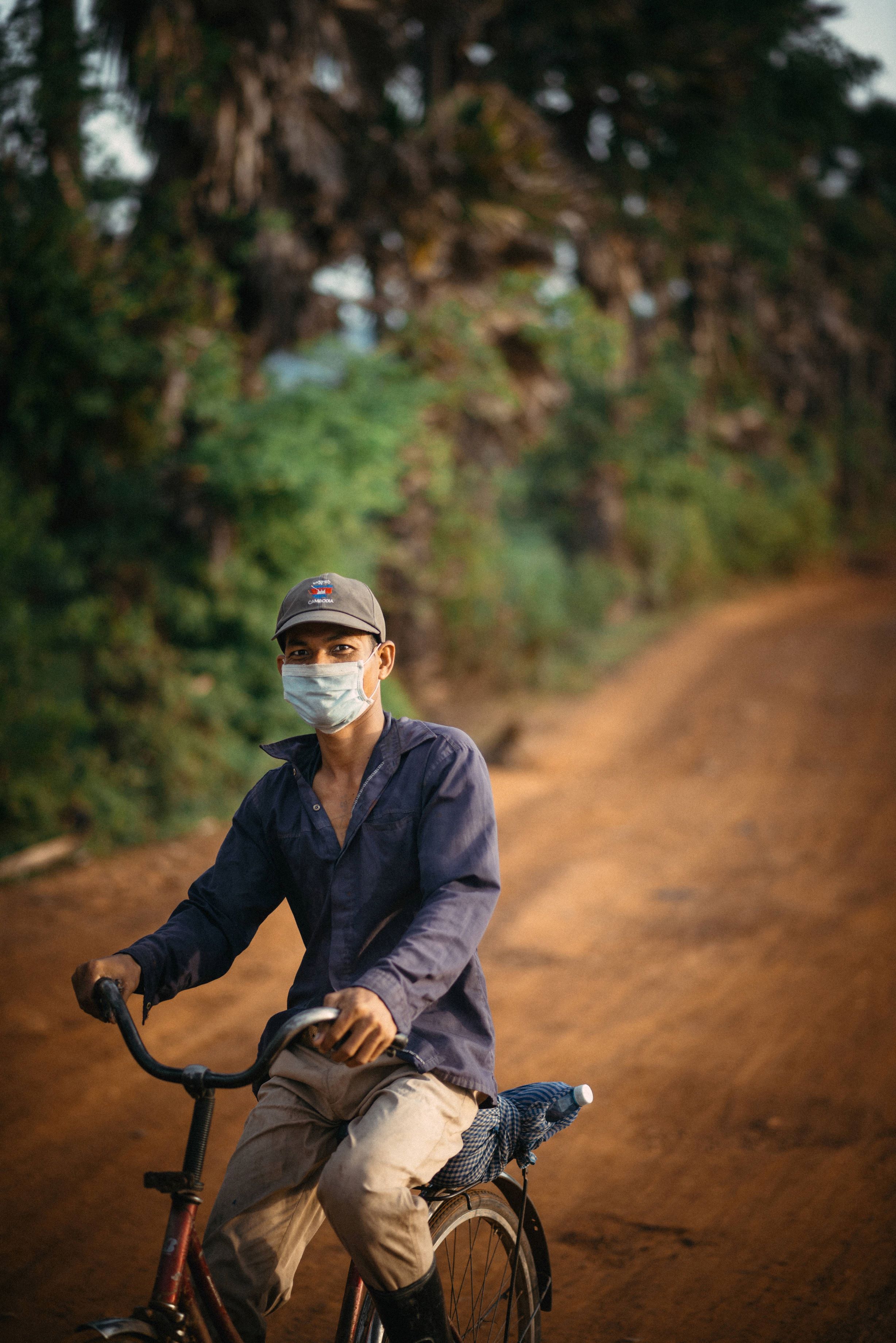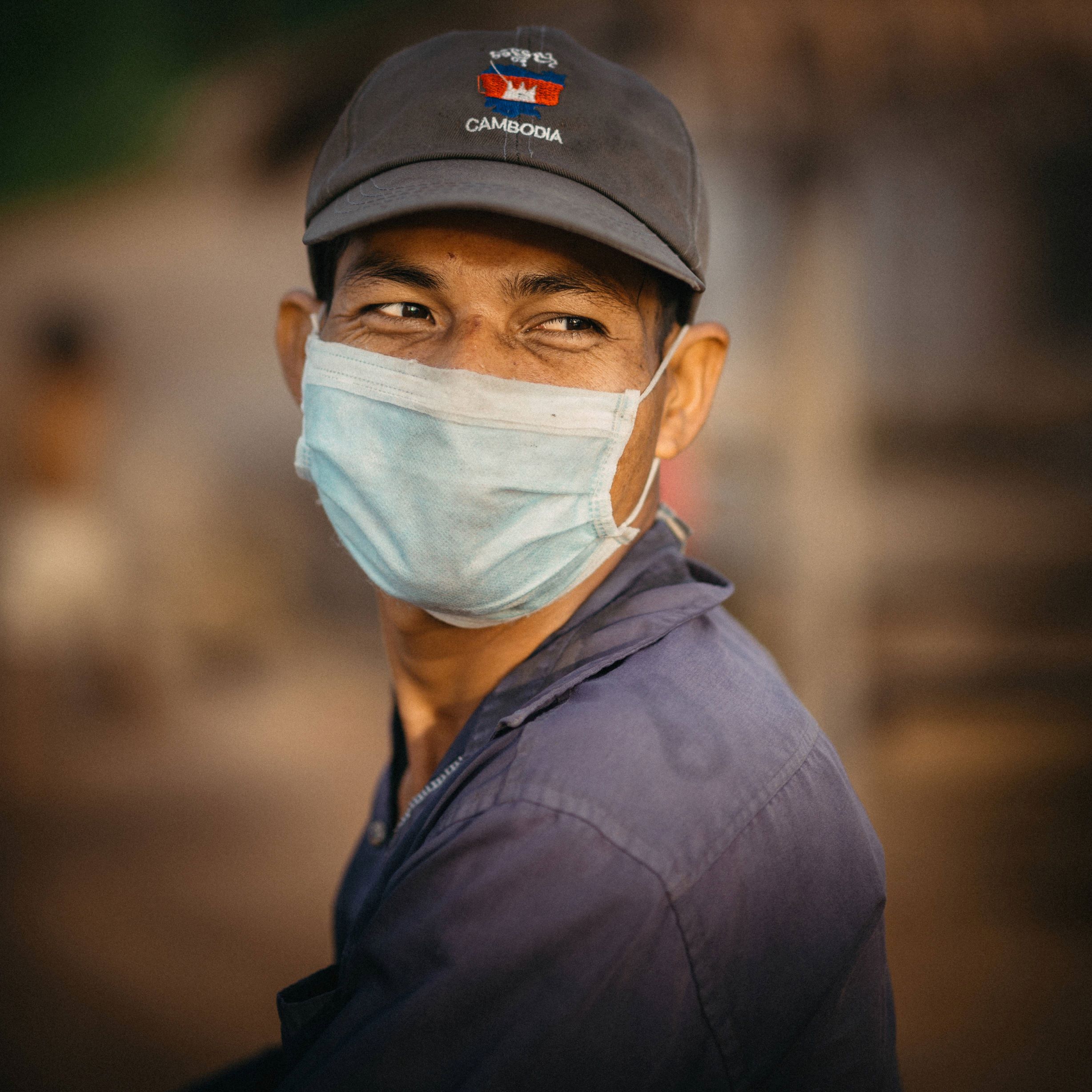 I went out early one morning to see if I could get some nice photos of people going to work, I saw this guy and manage to capture two great photos of him.
Normally I just pick one, but in this case I really liked them both.
Camera: NIKON D800
Shutter speed: 1/640s
Aperture: ƒ/1.8
ISO: 100
Focal length: 85mm
Taken: 18 July, 2012
Location:
Two photos of the same guy by Bo47 is licensed under a Creative Commons Attribution-NonCommercial-NoDerivatives 4.0 International License.