Sun shining on a tree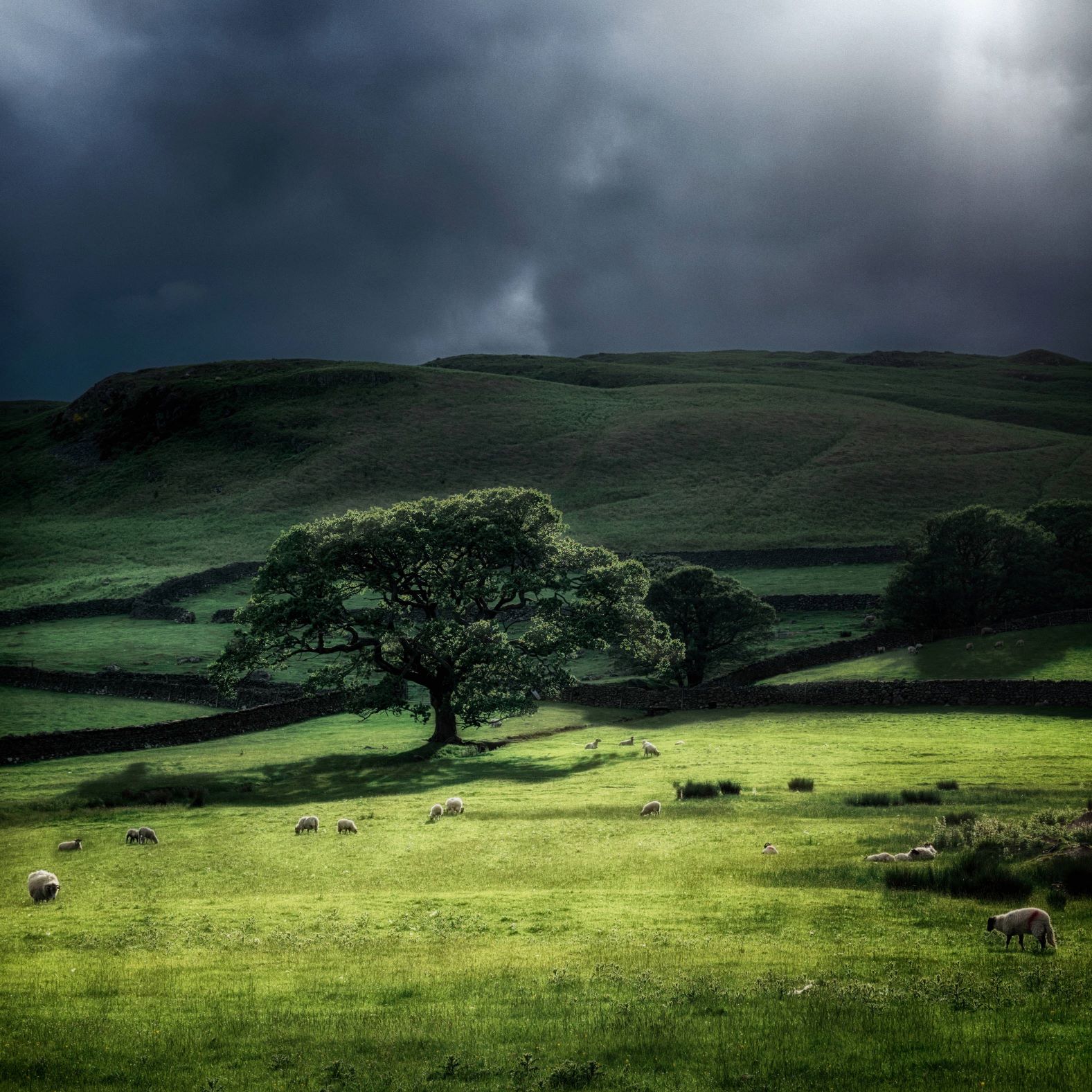 On my walk across England last year, there were a lot of days with grey skies. But one day when we – my friend Rod and I – where walking on a road a long a stone fence, the sun suddenly broke through the grey clouds, and for a short moment, it lit up this tree. We both grabed our camera's and ran to the stone fence, to capture this "Kodak moment" I managed to make two sets of 3 brackets photo's, before the sun was gone.
Camera: E-M1
Shutter speed: 1/200s
Aperture: ƒ/5.6
ISO: 100
Focal length: 35mm
Taken: 17 June, 2015
Sun shining on a tree by Bo47 is licensed under a Creative Commons Attribution-NonCommercial-NoDerivatives 4.0 International License.