One of the two SEB Buildings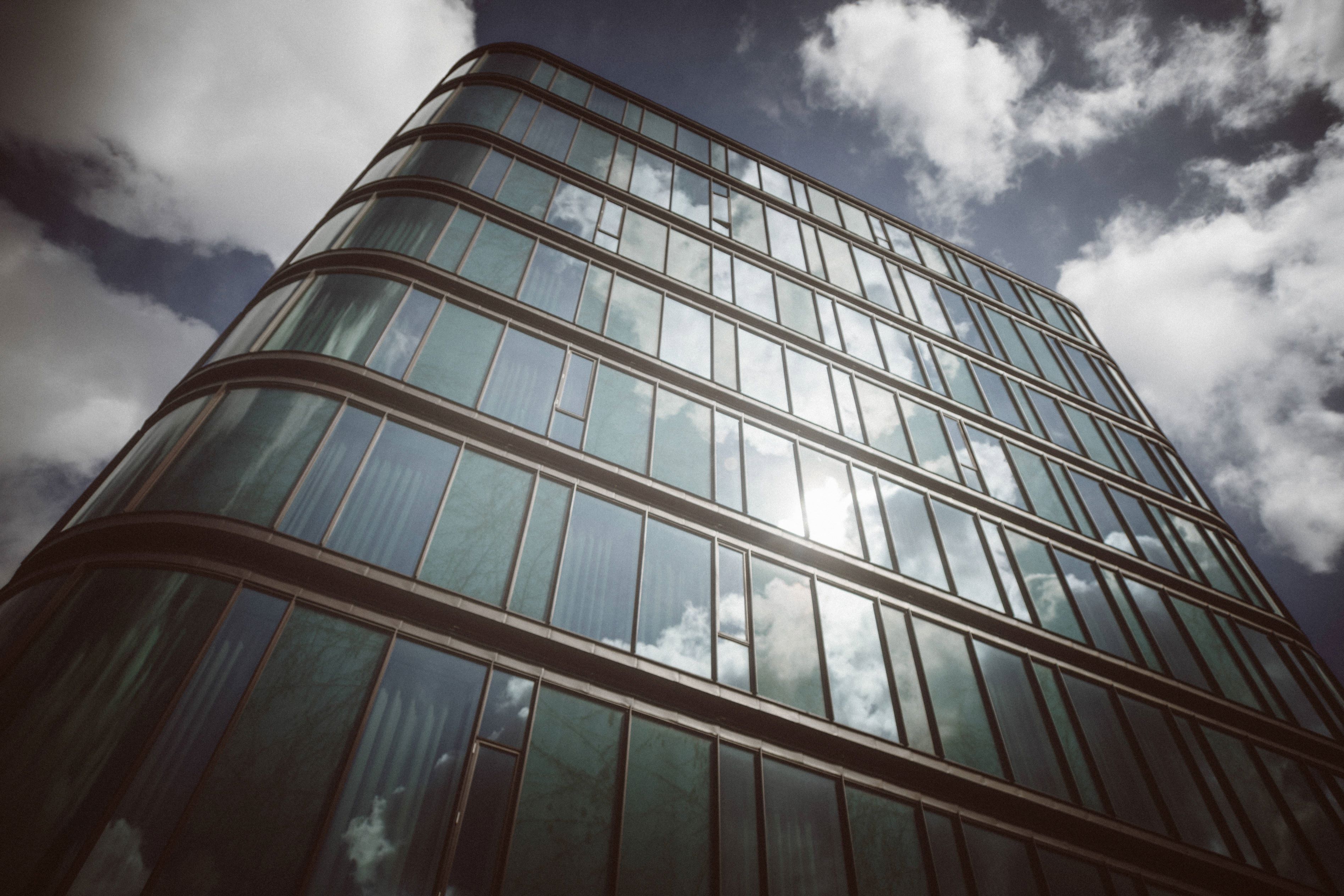 Not far from where I live are these two buildings called the SEB buildings. I'm not quiet sure who's using them at the moment, if anybody are, they always look kind of empty.
Anyway I think the architecture/design of the buildings and the surrounding are is really awesome.
Camera: ILCE-7RM2
Shutter speed: 1/1000s
ISO: 100
Taken: 9 July, 2016
One of the two SEB Buildings by Bo47 is licensed under a Creative Commons Attribution-NonCommercial-NoDerivatives 4.0 International License.