Into the magical forest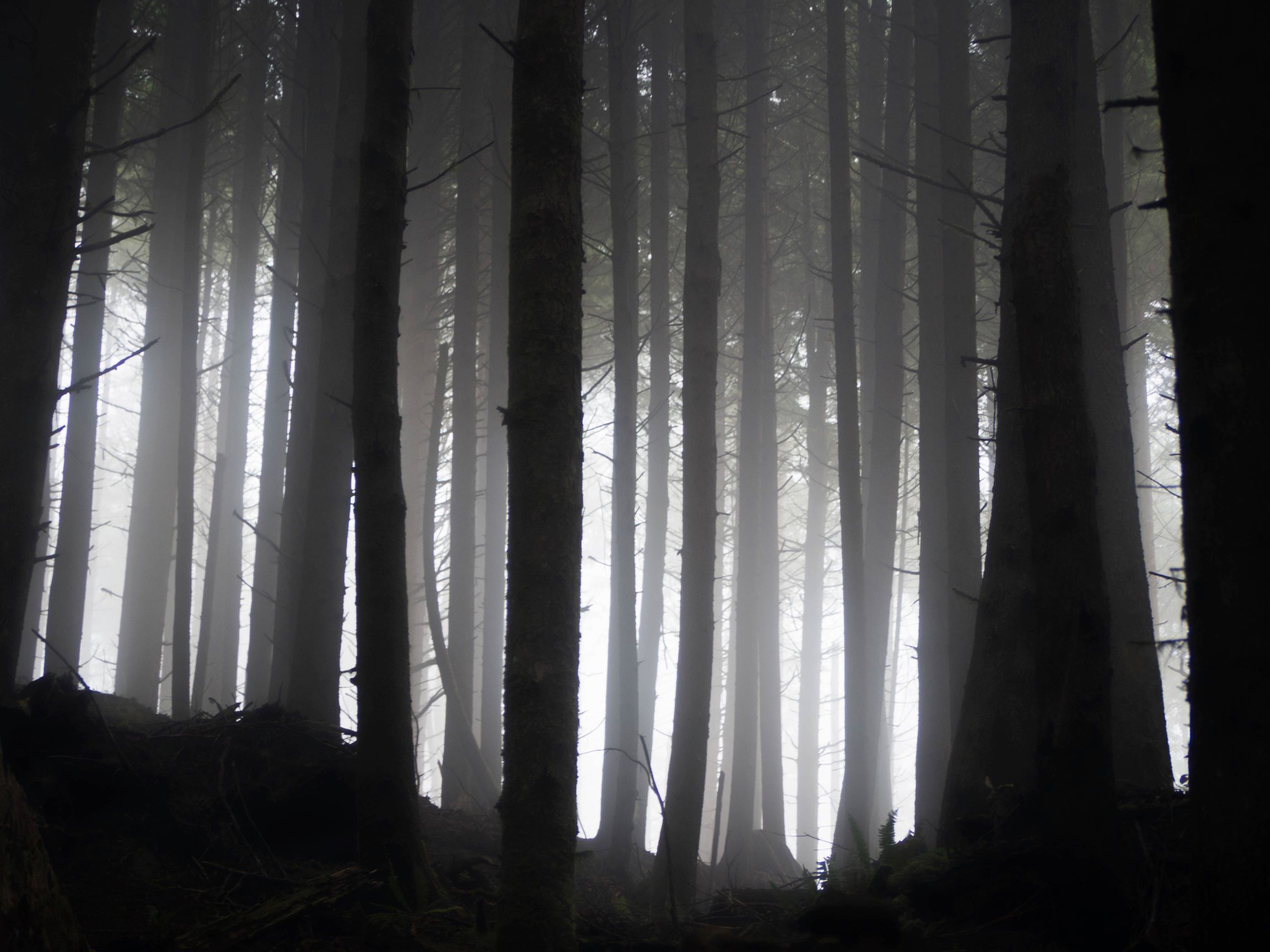 I hope you got everything you wanted out of Christmas, I did.
I think this is where the elves would live, deep inside a misty forest. I mean if they where real, oh what was that…..
Into the magical forest by Bo47 is licensed under a Creative Commons Attribution-NonCommercial-NoDerivatives 4.0 International License.