Sun through the trees at Åsen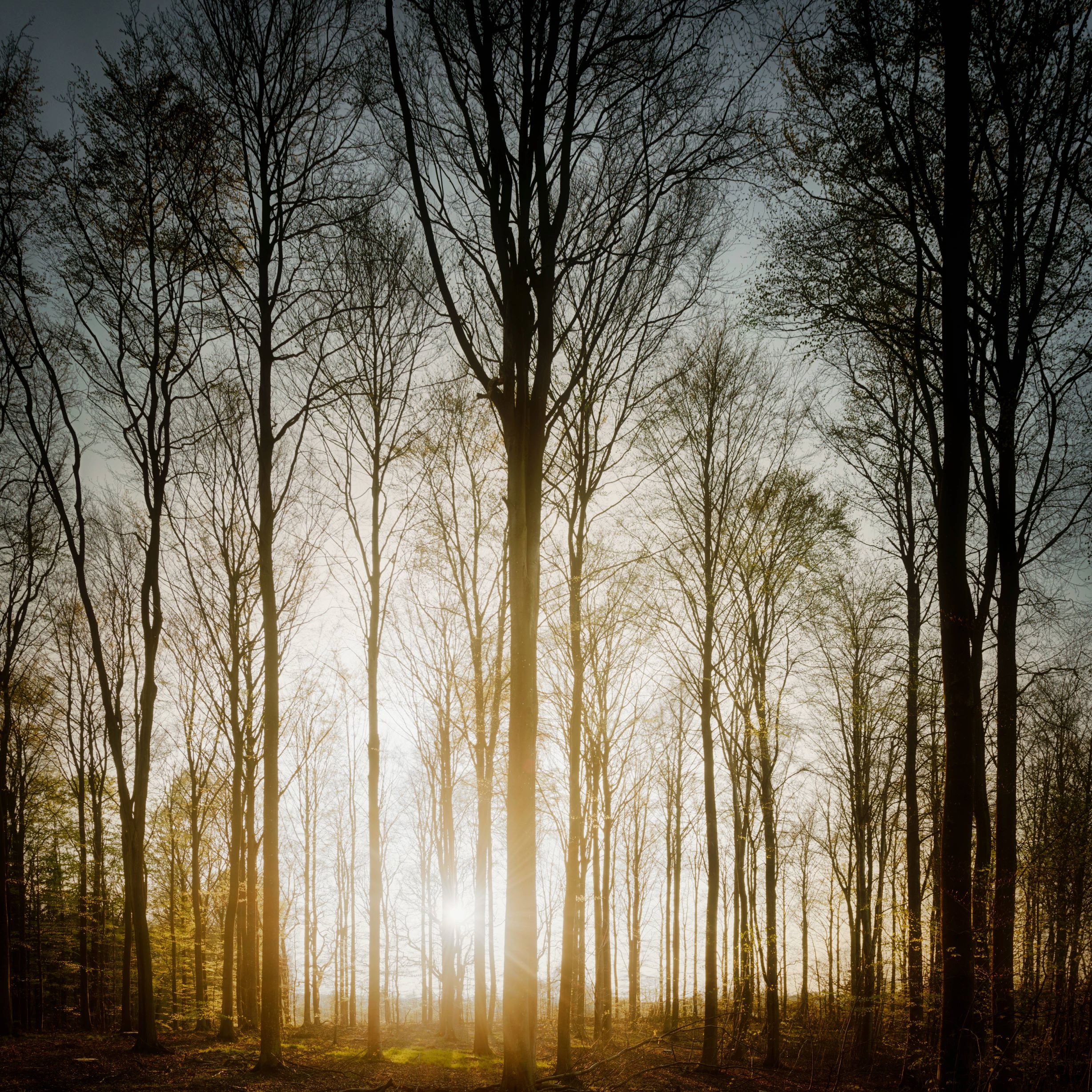 I'll never grow tired of photo's like this one, I don't quiet know what it is, but there is something super awesome about these sun behind trees photos.
This one was made at a place called "Åsen" – good luck with translating that one – a very cool forest 50 km south of copenhagen, click the map below to see the exact spot.
I did manual blend on the photo, so I could get as much detail as possible, in the areas around the sun. Otherwise they would have been completely blown out.
Camera: nikon d800
Shutter speed: 1/10s
Aperture: ƒ/8
ISO: 100
Focal length: 24mm
Taken: 24 April, 2015
Sun through the trees at Åsen by Bo47 is licensed under a Creative Commons Attribution-NonCommercial-NoDerivatives 4.0 International License.