Bendy panoramas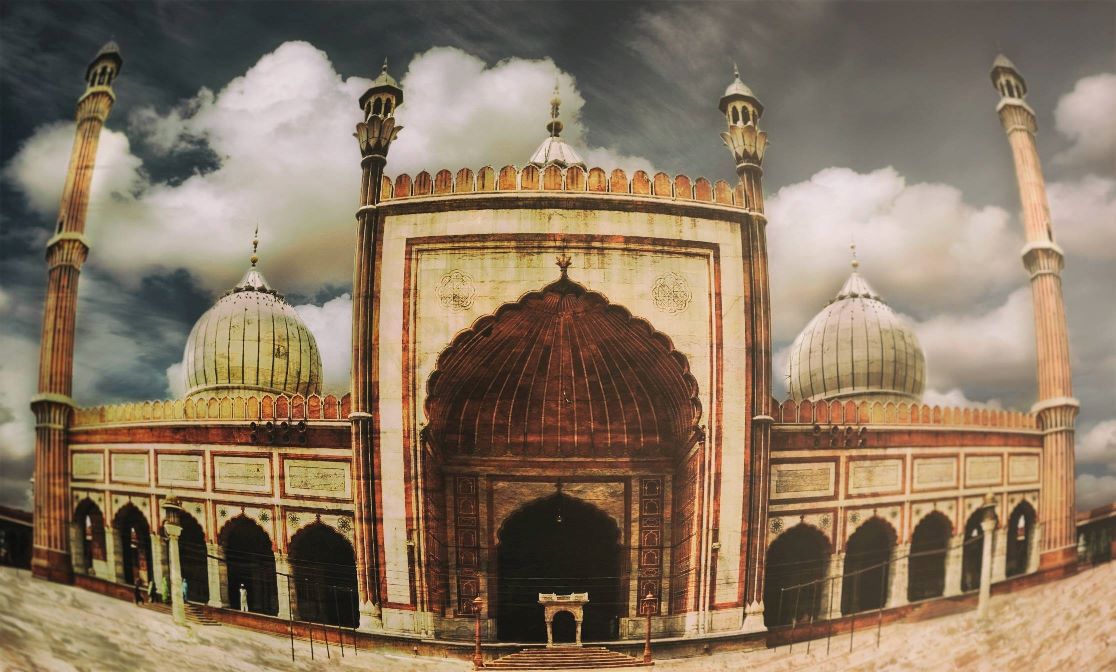 I found these early tries at making panoramas, when I was having one of me "look through photo library" moments.
They are all from 2009. The top photo is the friday mosque in New Delhi, india. And the two below are of capital hill (the front and the back) in Washington D.C. USA.
I was trying to making them look right, but I just didn't have enough material to work with – I've have learnt to capture more photo info, when I'm making panoramas these days – so I started to play around with the pano's. So instead of trying to make them look realistic, I went all in on going the opposite way.
I used the barrel correction tool in photoshop, but instead of correcting the photo I added more to the "barrel" effect. And as you can see i added some texture, and in two of the photo's I replaced the sky.
Do I like the result? Yeah I do, especially the Friday Mosque turned out really cool, and I might make some more in the future.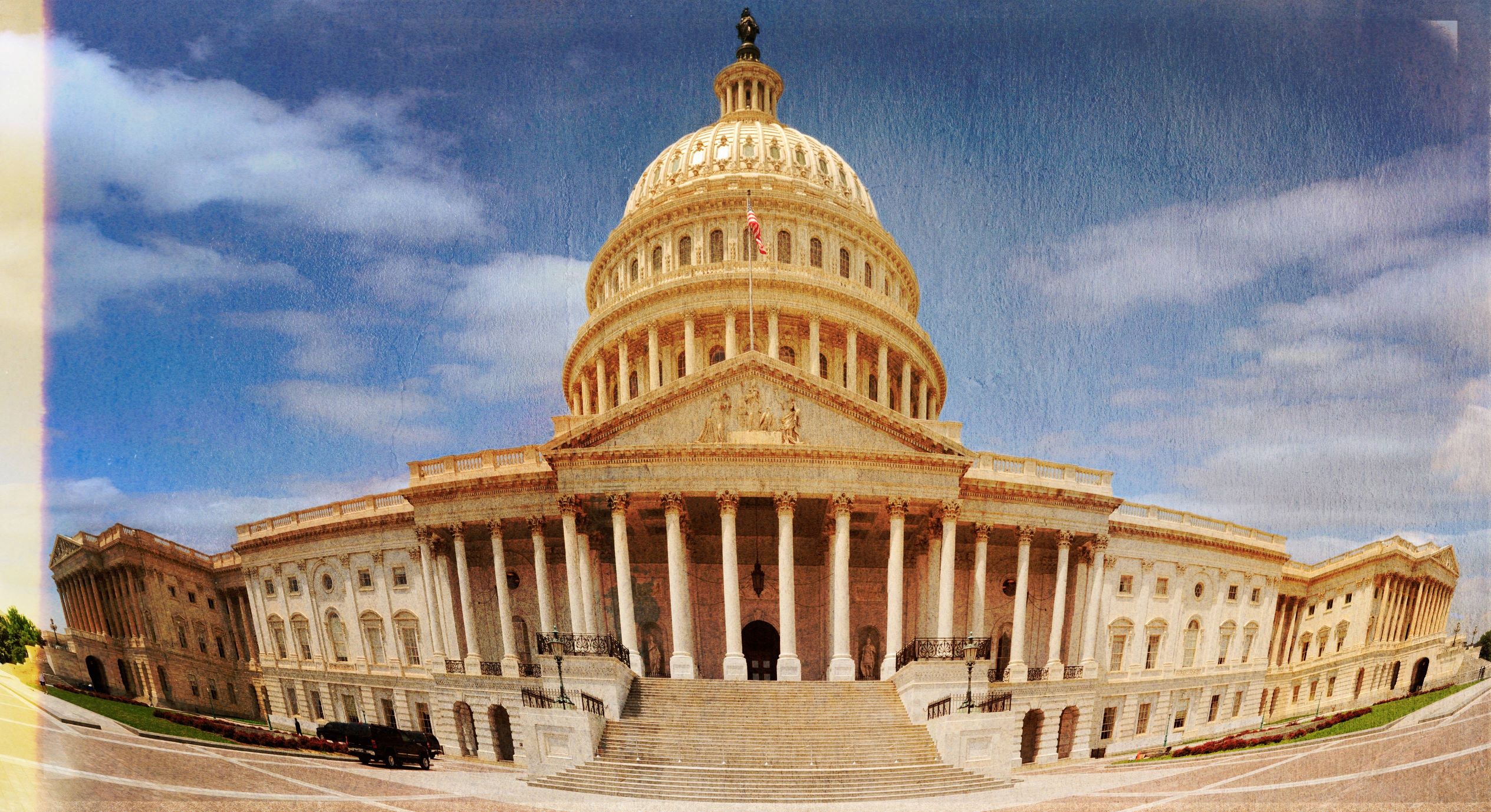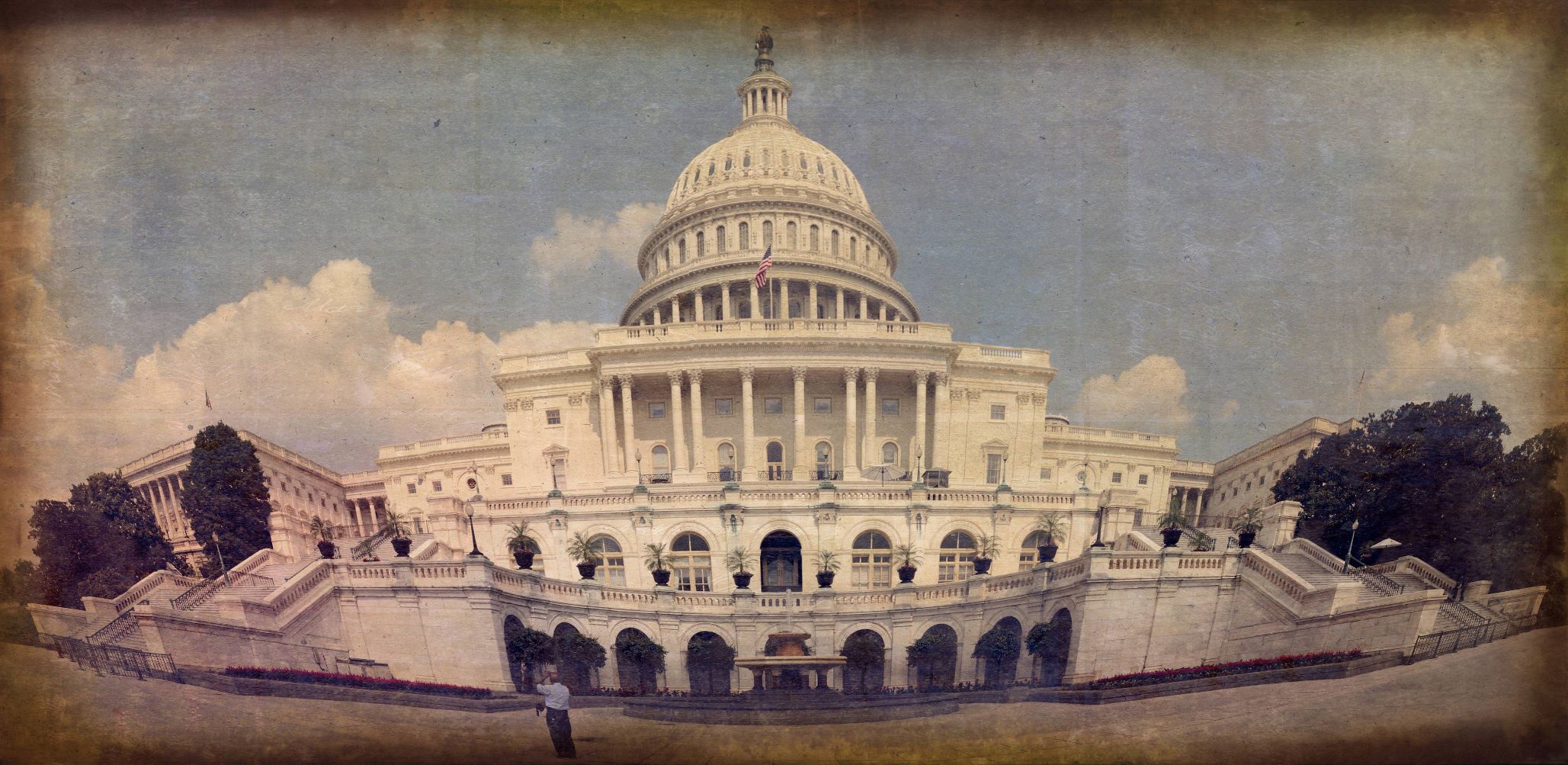 Bendy panoramas by Bo47 is licensed under a Creative Commons Attribution-NonCommercial-NoDerivatives 4.0 International License.