A City Comes to Life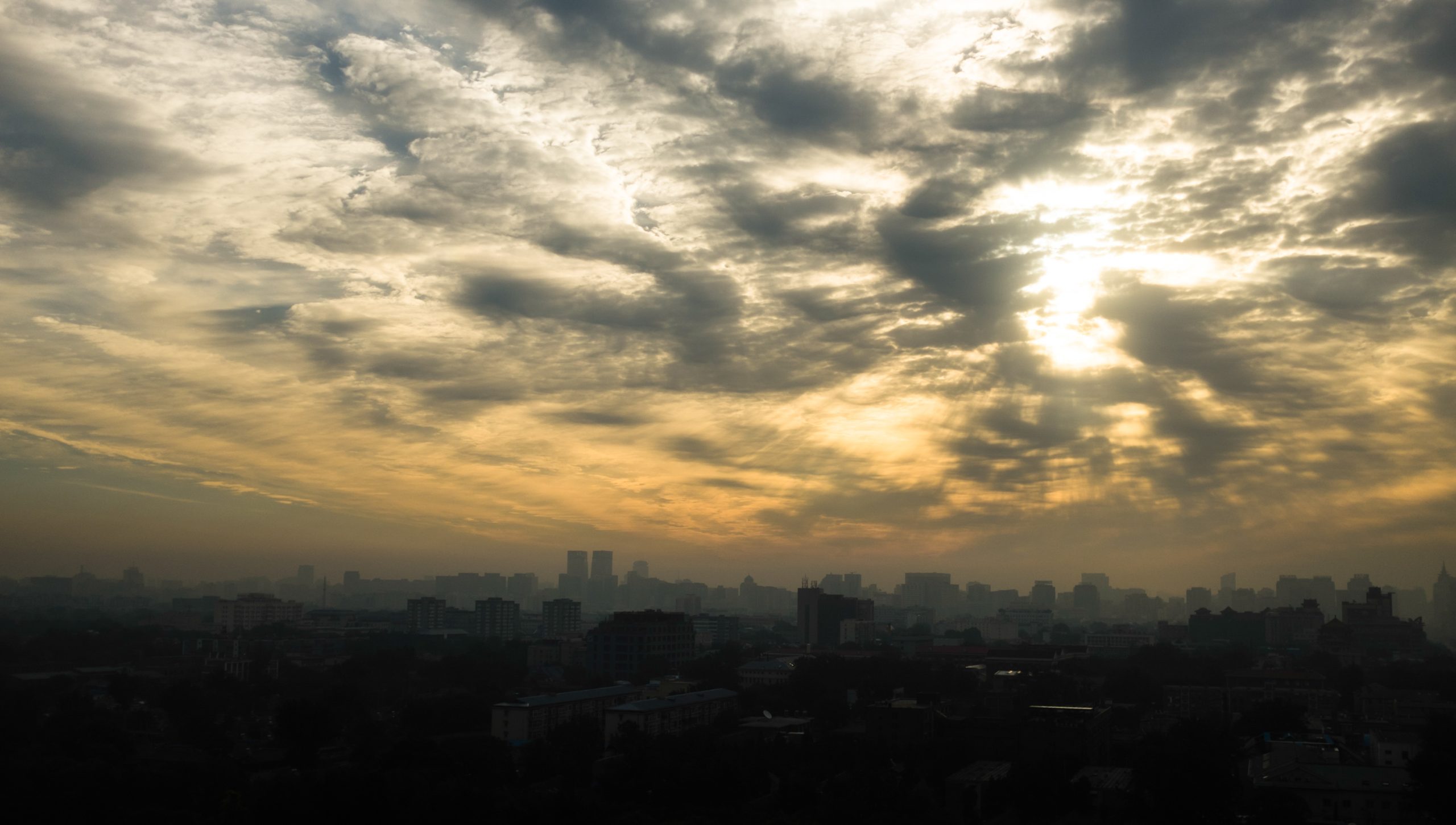 On my last days in beijing, the weather finally got better, I was of course up early – as I was on the not so good days as well – and went in to Jingshan Park, located across the road to the south gate of the Forbidden city. You have an awesome view of the Forbidden City from here. But this photo is made in the opposite direction, where you have a really cool view of Beijing.
Camera: X100S
Shutter speed: 1/950s
Aperture: ƒ/2
ISO: 200
Focal length: 23mm
Taken: 6 August, 2014
A City Comes to Life by Bo47 is licensed under a Creative Commons Attribution-NonCommercial-NoDerivatives 4.0 International License.